Like the sound of a used GT-series Porsche 911? We don't blame you.
But, as ever, you must look before you leap. The good news is that none of the GT cars were affected by the oil seal issues suffered by many 996 and 997-series engines. The better news is the Mezger engine they all used until the 991 is strong. Also, the new units fitted to the 991-series cars that had a reputation for self-immolation at the time of introduction have all long since been replaced with revised units.
See Porsche 911 for sale on PistonHeads
Even so, there is stuff to remember here. Like the fact that all GT-series cars are two-seaters and homologated as such. You can't just put the rear seats back in and take the kids to school. Also, almost all GT-series 911s were not limited-edition cars but built in reasonable numbers – though deliberately never quite enough to satisfy demand – so there are probably more out there than you might think. And just because a car has an 'RS' badge, that doesn't automatically make it far rarer than one that does not.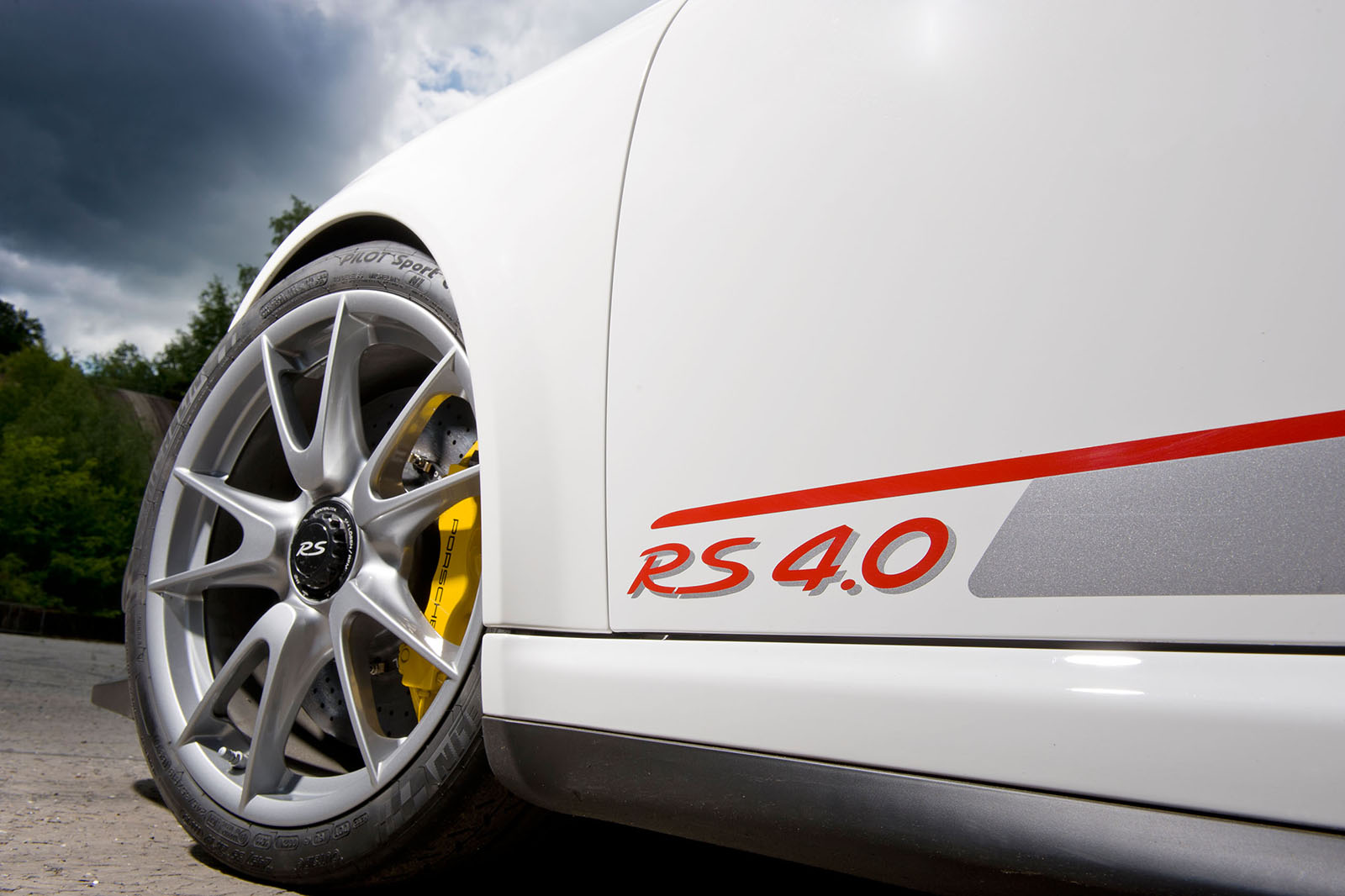 In some circumstances, it does – like the 996 – but in others, such as the 997 series, it absolutely does not. And, yes, all GT-series cars come in 'gen 1' and 'gen 2' spec, which is just a cool way of saying pre or post mid-life facelift. But Porsche being Porsche, gen 2 cars are almost always significantly upgraded over their gen 1 forebears.
For those on a budget: 996 GT3 (gen 1)