Derek Hood, founder of Essex-based JD Classics, never set out to create the world's greatest old car business or, for that matter, to join the Sunday Times Rich List in 2015 with a fortune exceeding £100 million.
He attributes these things to "a stroke of luck 30 years ago", but the truth is they're a direct result of a philosophy of excellence he has carefully built up in 30 years of business.
The spark that ignited his classic car career was first struck in 1986.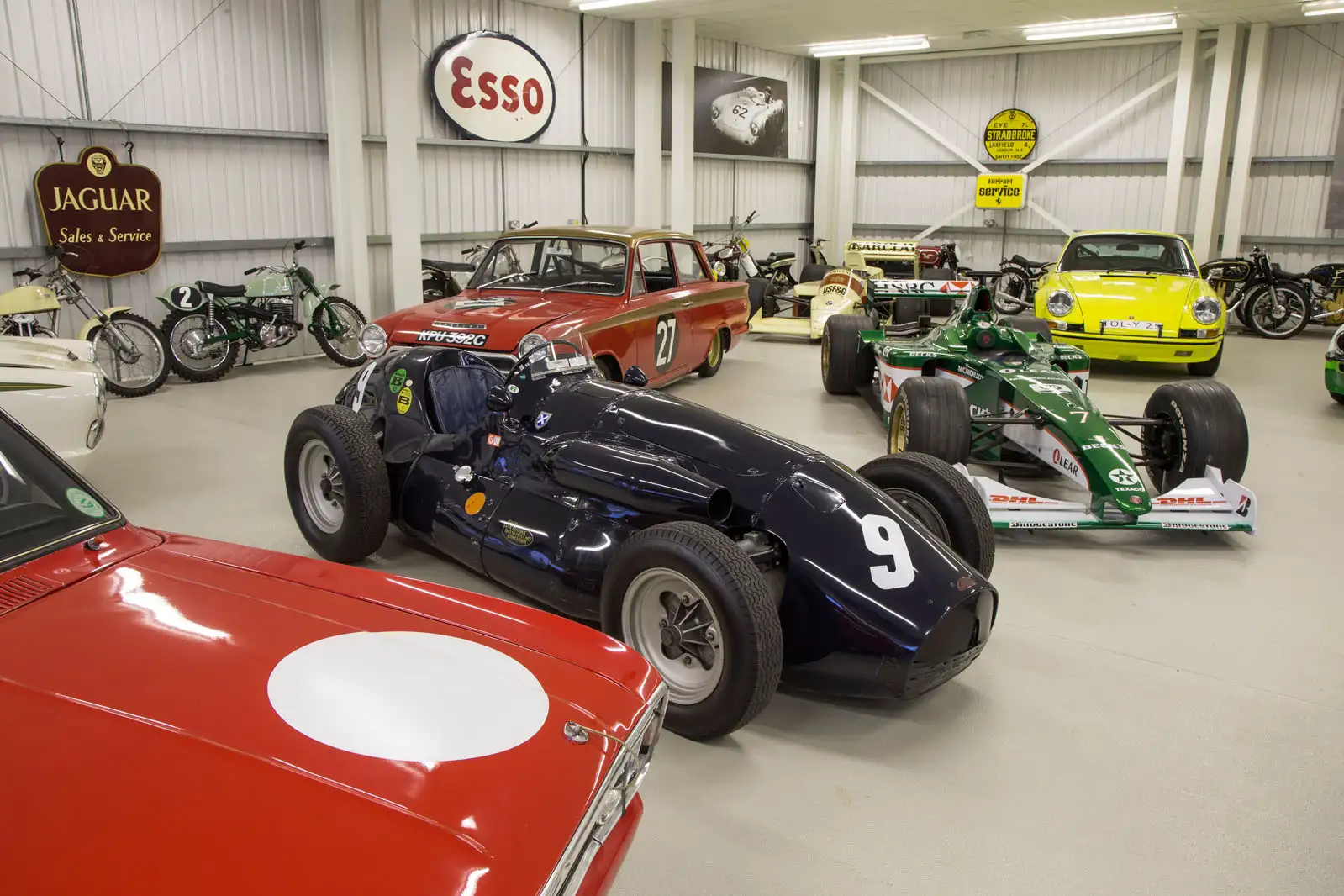 At the time, Hood was a young Essex dentist who enjoyed detailing the classic cars he bought as a hobby. But everything changed one day in 1986 when another enthusiast, walking by, spied the super-immaculate Jaguar Mk2 on Hood's drive and made him an offer he couldn't refuse. Pleased, Hood used the proceeds to buy and improve a Mini Cooper S – and the same thing happened. That car also sold straight off the drive.