Not much in the way of car building goes on during a world war.
Fortunately, that's something we haven't had to experience for 71 years now.
But what was it like to read a car magazine in a time of virtually no new cars?
In World War I, Autocar took to reporting motoring-related news from the front, as evidenced in this article from 7 September 1918, entitled "A motor ambulance driver's notes from the Front".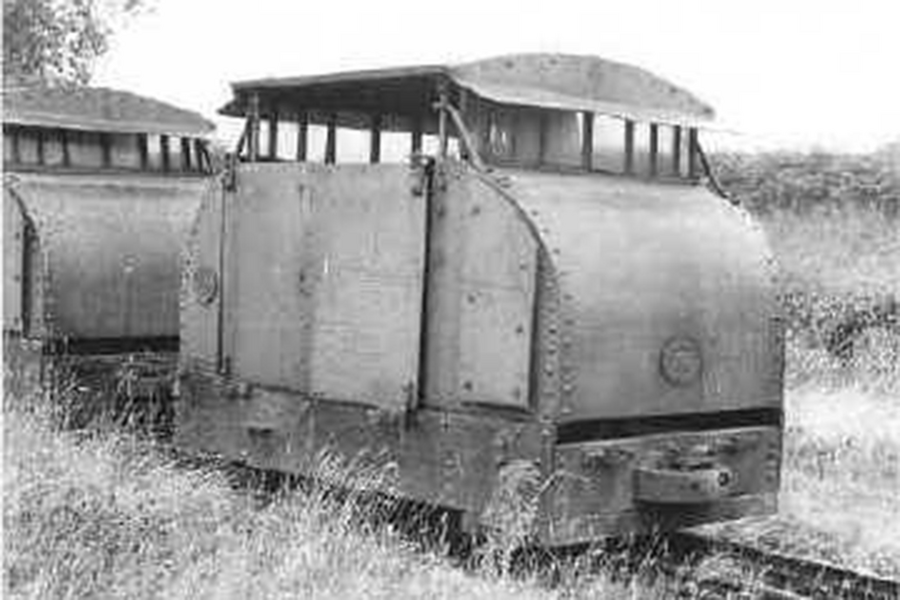 Tractors and trains
"Three hundred Germans taken prisoner and a number of casualties – all because a petrol engine roared!," the driver in question, R. Cartwright, remarked. "The petrol engine concerned was a 40hp set mounted in the cabin of a light railway tractor drawing many a ton of ammunition," he explained.
"Now, as the little train meandered up towards the front lines, a petrol caterpillar tractor was moving around drawing a big gun, the mission of which was to add to the distractions of the area miles behind enemy lines.
"The men aboard the fussy little rail tractor heard the rumblings of its creeping kinsman on the road, but, alack, they were signalled forward and carried on to where road and rail crossed; the innocent heedless caterpillar crew did the same, and the two outfits met.
"The petrol tractor rolled off the lines and the engine commenced to race; the gun swung round and 'tapped' a little of the ammunition which grumpily went off and splashed a great deal.
"The enemy thought a 'strafe' was on and banged back again to our lines. Presently, when he got his nerve once more, a crowd of 75s let fly, and over went a mob of poilus [French infantry soldiers]; they found only a few prisoners in the front trenches, but the number increased later, and a long stream of prisoners passed the aftermath of the collision."