Not much in the way of car building goes on during a world war.
Fortunately, that's something we haven't had to experience for 71 years now.
But what was it like to read a car magazine in a time of virtually no new cars?
In World War I, Autocar took to reporting motoring-related news from the front, as evidenced in this article from 7 September 1918, entitled "A motor ambulance driver's notes from the Front".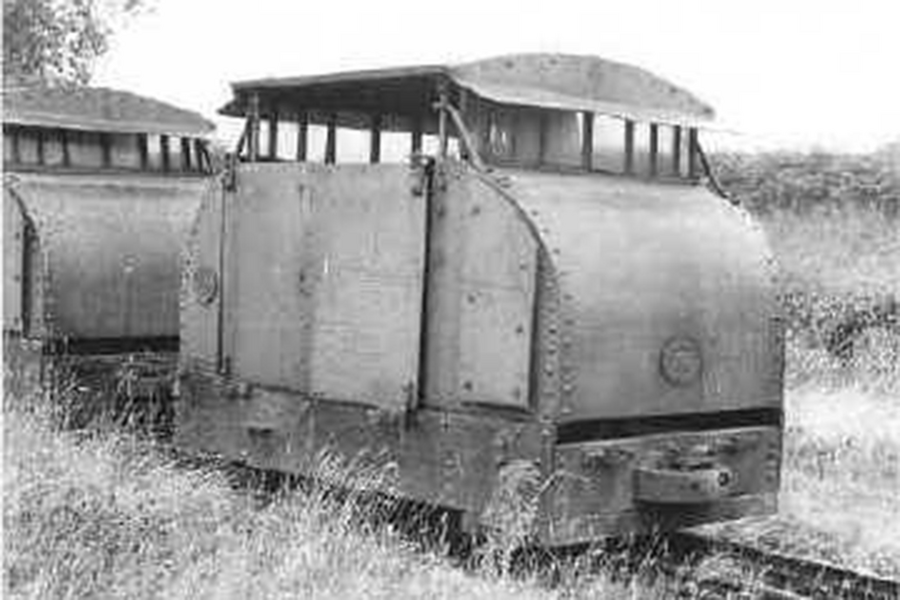 Tractors and trains
"Three hundred Germans taken prisoner and a number of casualties – all because a petrol engine roared!," the driver in question, R. Cartwright, remarked. "The petrol engine concerned was a 40hp set mounted in the cabin of a light railway tractor drawing many a ton of ammunition," he explained.