The MINI Electric is packed with the latest style and tech – all designed to make owning and driving an electric car even easier and more fun. Whether you're being eco-conscious in the city, maximising your range for a cross-country trip, or simply enjoy the thrill of driving, the MINI Electric has it all.
So, who better to explain how much fun the MINI Electric is to drive than those in the know? That's why we got real MINI Electric drivers Iola, Misty and Monwar to give us their impressions and their top tips for electric driving. Here, we've asked them to pick their favourite MINI Electric features that make life in the EV lane so exciting, and to explain how they amp up an already amazing all-electric car.
Want to try the MINI Electric yourself? Take a 24-hour test drive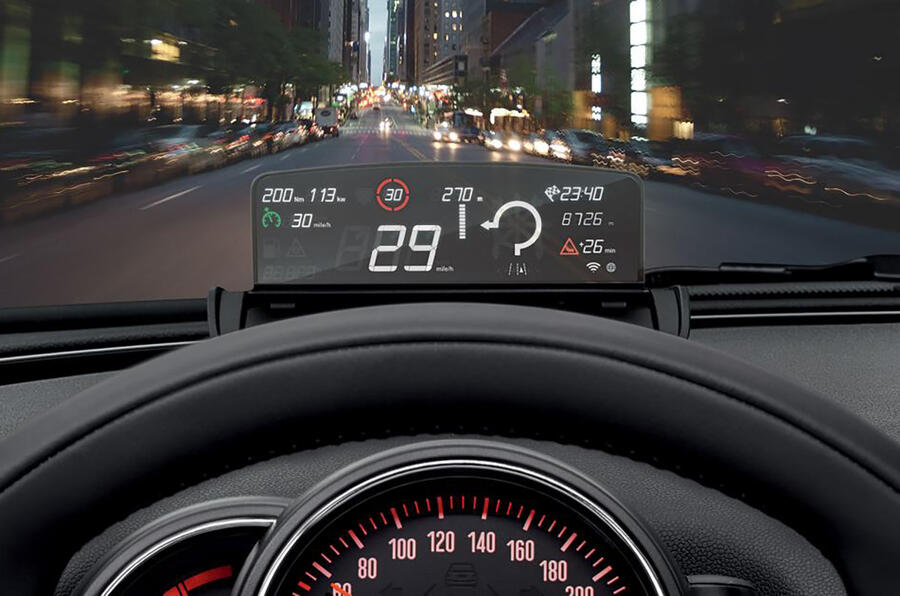 A heads-up display with more info, more of the time
Driving can present many distractions. That's why the MINI Electric's optional Heads-up Display (available on the Level 3 trim) projects key driving information – such as your speed, navigation prompts and warning signals – directly onto the windscreen, right in your eyeline, so that you can see the most important driving essentials more of the time.
"I live in a small coastal town, and with so many narrow streets, busy bars and people crossing the road, the safety assists in the heads-up display really help you stay alert," says Monwar. As Misty adds: "When you go past speed signs it'll signal the speed on the display which is really handy. It's nice because you're not having to look down as much, you're just looking forward, which makes driving so much safer."
The MINI Electric's heads-up display is also fully configurable, so you can choose what information to display, based on your preferences, or the journey you're taking. As Misty explains: "You can set the display to your specific preferences, including positioning the information in the right place for your eyeline. My partner can get in, select his profile and drive with the display set to his height, which is fantastic."