Once upon a time, if you wanted to feel all ecologically warm inside, the answer was to drive a Toyota Prius. However, an embedded carbon debate wouldn't end well for this hybrid. Better to focus on what the Toyota can definitely do well, then: drive around town using very little petrol and almost never go wrong. No wonder it has proved uber-appealing to the private-hire brigade.
Let's fast forward past the now very tired original from 2000 and consider the second-generation model.
Made from 2003 to 2009, it's a more practical hatchback with a bigger boot, making it an even better minicab. It had a more complicated propulsion system, but it was better than the original. Overall, it will return around 50mpg.
Ease of driving and ride comfort are, of course, Toyota's main priorities for the Prius, so if you have any need for fun, it's certainly not the car for you.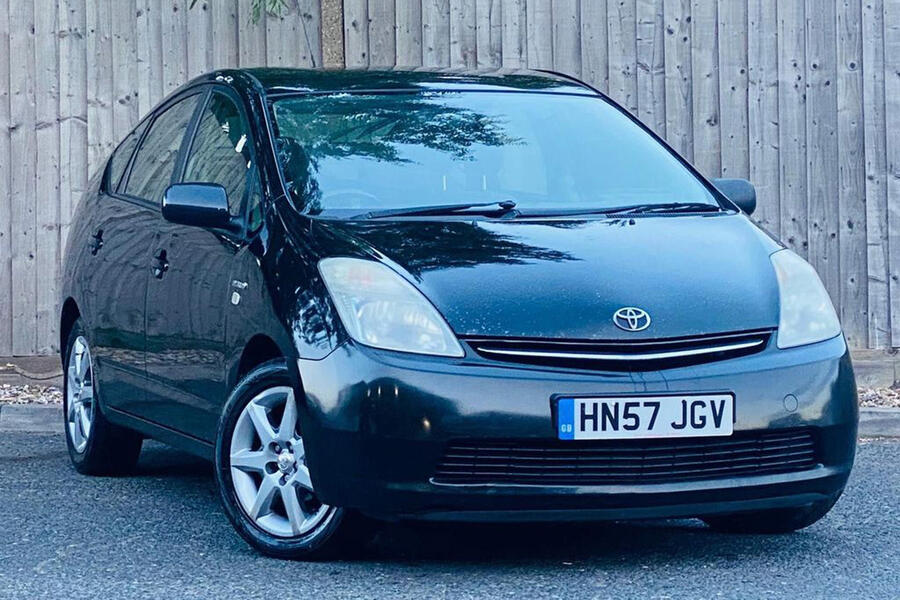 There were several trim levels: T3 got you a CD player, T4 cruise control and T Spirit an uprated sound system, sat-nav and parking sensors.
There isn't much to look for, just a main dealer history and the annual battery health check, which extended the battery warranty for 11 years.
The one key thing is the state of the battery. Toyota offers a Hybrid Health Check, free with a service but £39 on its own, which is available on vehicles up to 15 years old. They won't check imports, mind, because of the chassis number.