How long do you think they will last? Cars as classics or vintage vehicles and… then what? Antiques? This week, I read that the Boeing B-52 Stratofortress, the US Air Force heavy bomber, will receive upgrades that will keep it in service until the 2050s, by which time it will be a century old. It first flew in 1952 and Boeing hasn't made any since 1962.
The Douglas DC-3, still flying as a commercial aircraft with an airframe so unstressed and over-engineered that it's practically immortal (it doesn't fly pressurised), will beat it to that milestone.
And while you can't paddle the world's oldest boat (the Pesse canoe, which is about 10,000 years old and on display in the Netherlands), the USS Constitution, a three-masted, wooden-hulled warship, is still seaworthy at the age of 224.
Cars have the advantage over planes and boats in that if they break down, they won't plummet or sink.
This does mean that they haven't needed to be quite so thoroughly engineered in the first place, because most breakdowns are consequence free. But still, I'm quite hopeful that our descendants will find them sufficiently well built that they will be tooling around in old cars for centuries to come.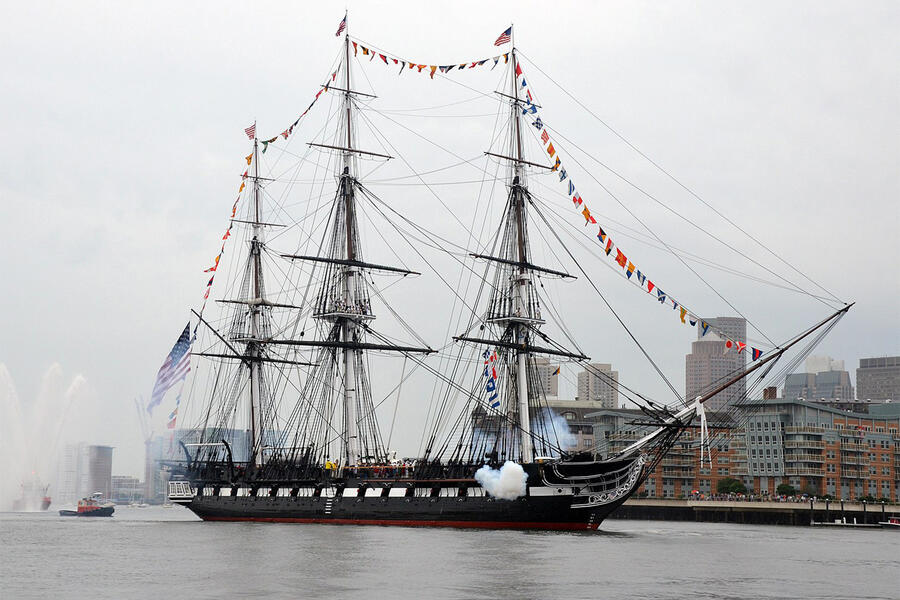 Already, the annual London to Brighton Veteran Car Run (first Sunday in November) is exclusively for cars made before 1905. I grant that some of them are unreliable, but then so they were 120 years ago.