So the 296 GTB is arriving but it only seems like 20 minutes since we drove the 488 GTB for the first time. I was talking to a more esteemed colleague than me about its engine. "Pretty good... for a turbo," we decided.
The introduction of the 488's turbo motor ensured that the 458 Speciale, with its screaming naturally aspirated V8, remained a high point of Ferrari's mid-engined supercars.
But it didn't affect the 488's position as the number one choice among its competitors, whether they came with a turbocharged V8 or a naturally aspirated V10. Because the truth is: it's just as much about the chassis.
Simply put, ever since the 458 arrived, Ferrari's mid-engined two-seater has been the standout supercar. It has a balance, a willingness to change direction and a playfulness that you rarely find anywhere else.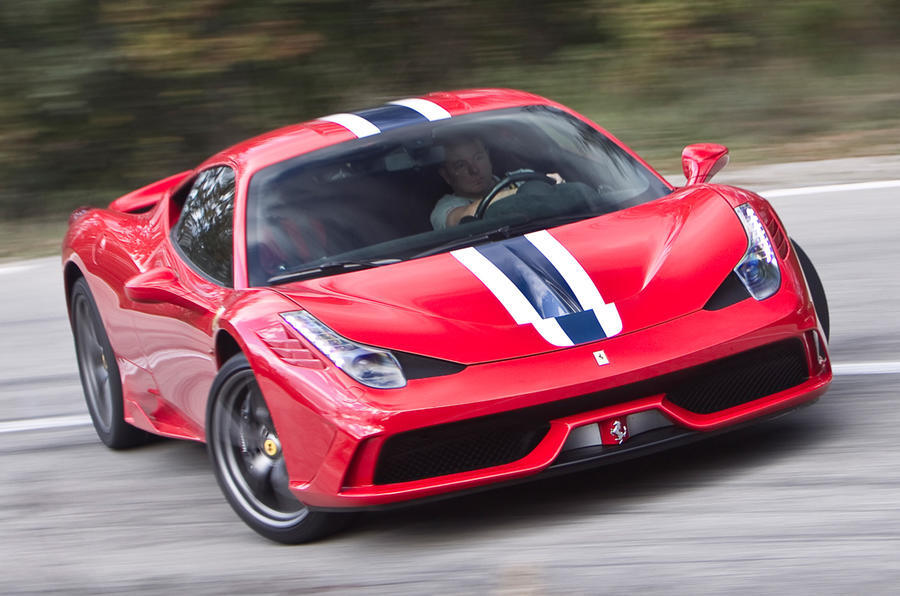 On a circuit you can throw one around like it's a Toyota GT86. On the road, steering that's a little quick for some tastes aside, it's engaging and rewarding like no other supercar. And the engine is only an aside to the experience: the ride, steering, handling, braking and gearshift are all huge parts of the enjoyment.
Besides, two cynical hacks' idea of "pretty good for a turbo" is, in truth, brilliant for a turbo and good by just about any other standard. V6 engines can sound pretty darned spectacular too (Alfa Romeo Giulia Quadrifoglio, anyone?). And if you trusted anybody to get one right, it would surely be Ferrari.