An SVR version of the Jaguar F-Type was the inevitable next step for JLR's Special Vehicle Operations following its monumental tweak of the Range Rover Sport last year.
Nevertheless, it is crucial that the division now treads carefully. The Range Rover Sport – a five-star car in our eyes – was a triumph not because it was particularly heavily fettled, but because there was a clear and unambiguous direction for the model to be taken in - in other words, one that made it better than the standard version in specific, performance-based ways without entirely sabotaging its overall appeal or integrity.
Read our Jaguar F-Type SVR review here
With the Jaguar F-Type, already the memorable recipient of both all-wheel drive and an R badge, the objective of the SVR variant is clearly a thornier issue. The few details Jaguar has confirmed don't necessarily settle the stomach, either - a bit more power, a bit more speed and a bit more rear wing triggering memories of the identity crisis that the XK slipped into as its badge attained endless and increasingly meaningless consonants.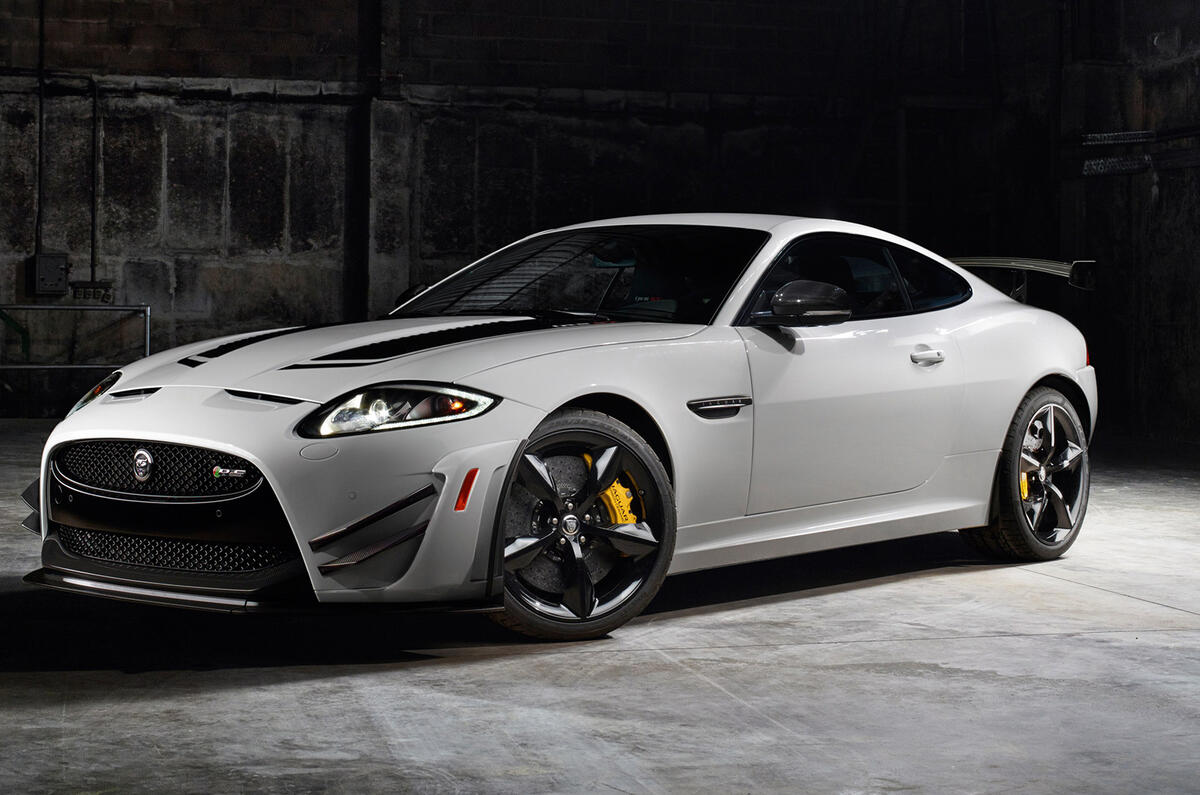 That Jaguar would doubtless still be able to sell such a car is beyond the point from an enthusiast angle. If the brand wants a larger slice of the profitable 'special' sports car variant pie that Porsche has hogged to itself for decades, it is necessary that SVR stands for something considerably more than options-saturated, horsepower-obsessed, show-pony offshoots.
With any luck – and some well-earned faith in the people involved – such an obvious hurdle will have been vaulted many months ago and the costliest F-Type will reveal itself not just as a worthy range-topper, but as the kind of car-apart prospect that establishes SVO's upgrade credentials for the long game versus Weissach. SVO's vision of a Range Rover Sport was a brilliant debut, and it has our attention. Now for the follow-up.