"They're a slightly strange breed, your sporting off-roaders," mused our correspondent in 2005 as he reported on a first ride of the then radical new Range Rover Sport.
Lighter, lower cars, he continued, are far better at cornering quickly, but that hadn't stopped BMW and Porsche from storming the sales charts with their dynamically minded X5 and Cayenne models in recent years, and it was buyers of these models Land Rover hoped to poach with a canyon-carving take on its venerable luxury flagship.
The early signs were there that the mass-market sports cars of the future would indeed be SUV-shaped, with a higher seating position, and the sheer physical improbability of such heavy cars accelerating so quickly highlighted as primary factors in their appeal. On the basis of the Sport's well-rounded chassis set-up, we predicted that "keen drivers, at least, won't need long to notice, and enjoy, the difference".
And so it proved. The Sport has comfortably outsold the full-sized Range Rover every year since 2007 and it remains our favourite luxury SUV to this day, 17 years since it arrived to shake up this nascent and curious segment.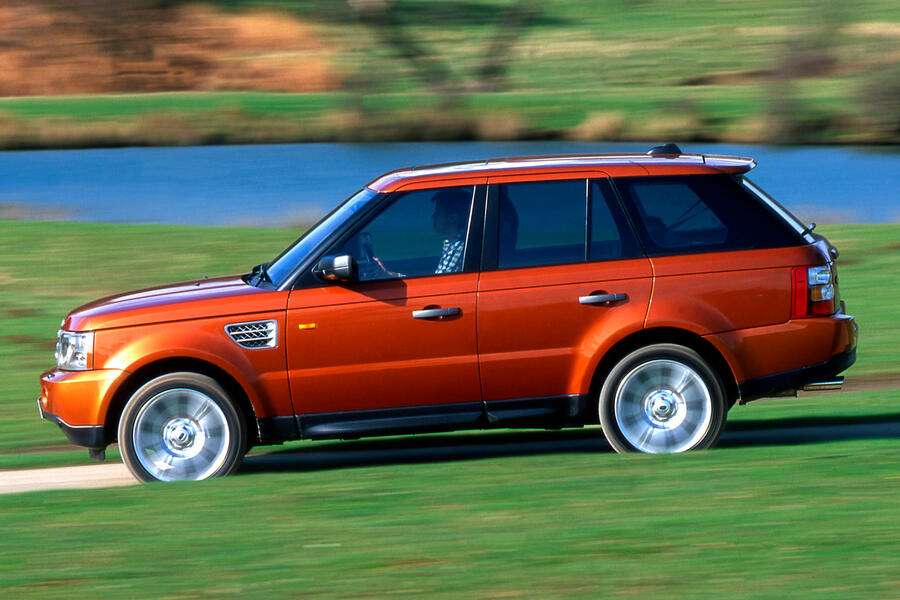 When the 2008-2010 recession hit, Bentley boss Adrian Hallmark eloquently described how the various top-end car sectors recovered: "Most of the luxury market came back fairly quickly, and our cars were among the quickest because though they're expensive, they're also practical and tend to be used every day. The pure sports car market, on the other hand, forgot to recover."