How I'd love to experience a day in the life of a designer working on an electric car.
Their days must be filled with clips of the movie Tron, listening to Com Truise (who makes futuristic electronic music) and playing with lightsabers. At least that's how I imagine it is, having now seen the Audi e-tron Sportback.
2019 Audi e-tron Sportback set to take on Jaguar I-Pace
When seen in the metal, the concept looks like it's been zapped into the present day from the year 2117. You can almost see the mists of time disappearing around it as it settles in 2017.
The e-tron and also the recently revealed Jaguar I-Pace (pictured below) are good examples of the aesthetic advantages of going electric. Neither is weighed down with a big lump of metal up front, so both sport unfamiliar designs from the front to back.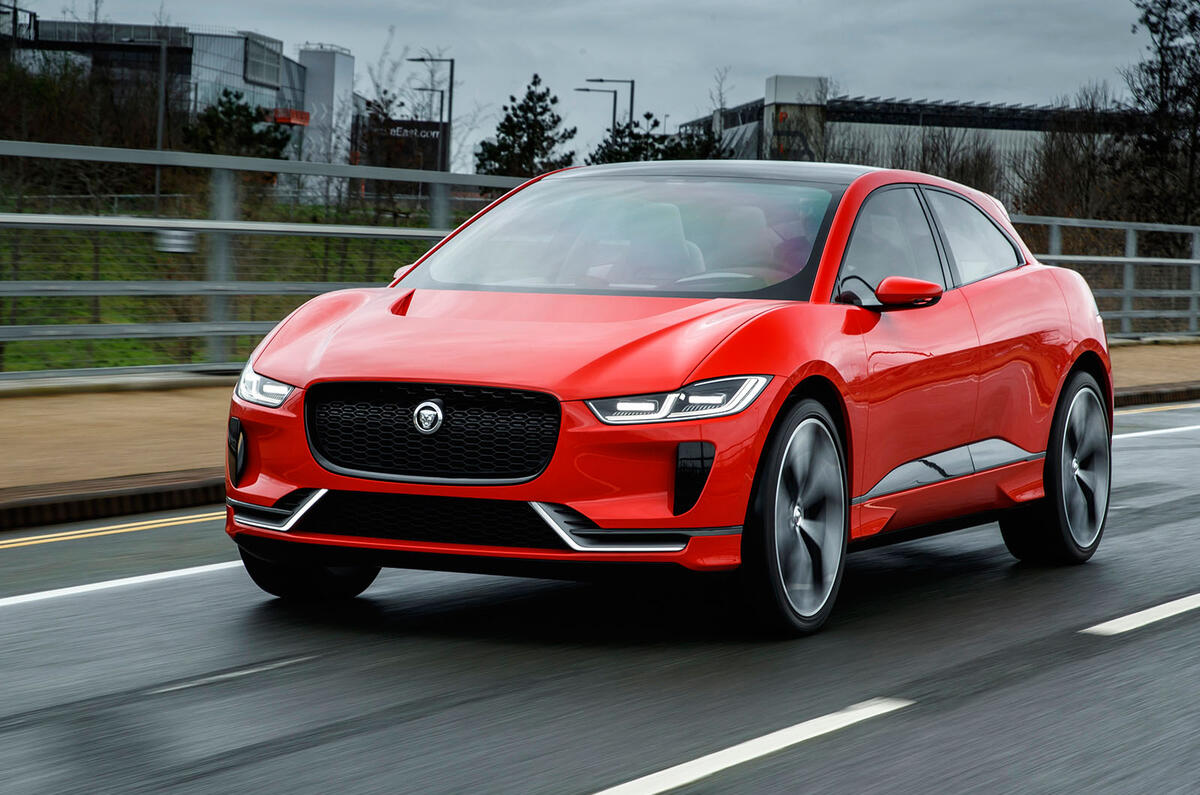 The Audi flaunts its lack of combustion engine particularly well with an inverted bonnet – something that contrasts the bonnet bulges of petrol performance models. And its lights, which are a party trick, are like nothing we've seen before on a road car.
Whether you can call the car pretty is subject to discussion but there's no denying its look is unconventional. It suggests that designers of electric models (or electrified ones like the BMW i8) can expand beyond the remits of Russian Doll design, something that has so heavily restricted designers working on conventional oil burning models.
For that reason, it looks like electric cars aren't just going to be good for cleaning up city air, they'll also take the lead in an automotive design revolution.