World Rally Championship events are dropping like flies. Just after we said farewell to the Safari Rally, Finland, New Zealand and Wales Rally GB also announced that they would be giving 2020 a miss.
New Zealand, in all honesty, wasn't a big surprise, given the logistical and financial difficulty of getting there, but Finland? That felt more like the abdication of a Pope. Given that the Finnish government had banned large-scale events only until the end of July and the rally wasn't due until early August, there was a genuine feeling this would go ahead.
And Rally GB? This is one of the traditional cornerstones of the championship, and it wasn't scheduled to take place until October. With the UK suffering the second-highest Covid-19 death toll in the world, it was never a formality, but few people imagined the event being canned so soon. Make that the abdication of two Popes.
In theory, this now leaves Turkey as the first rally on the calendar, scheduled for the end of September. But Turkey is still bouncing in and out of lockdown, and a number of WRC stakeholders are expressing unease about the country's policy of trying to open up at all costs.
More realistically, Germany says that it's confident of going ahead in October – and that looks like it could actually happen (WRC Promoter is a German company, too). But then we thought the same about Finland…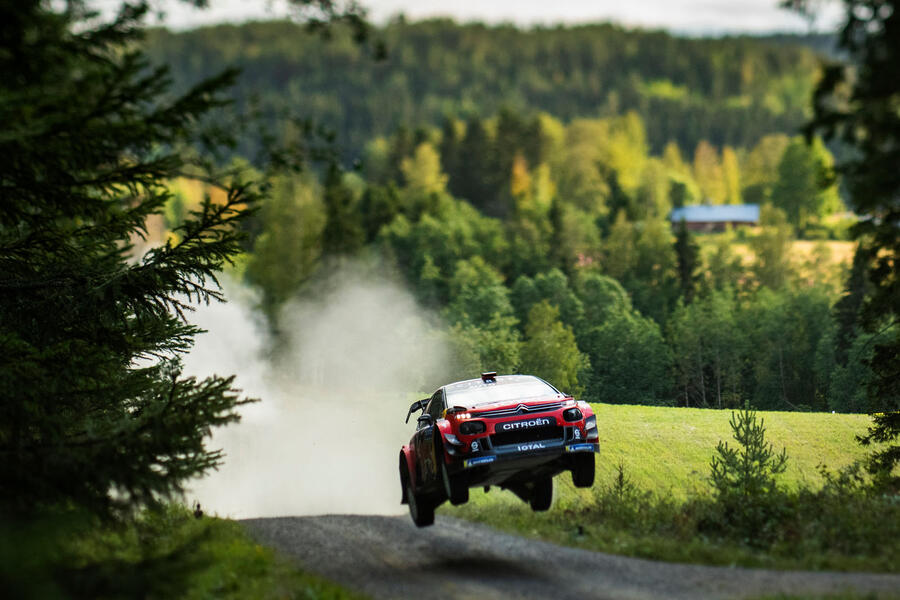 That leaves Japan at the end of the year, which the rally's organisers insist will go ahead. Enough time may have passed by then for this to be the case, and there will certainly be no lack of people – especially at Toyota – moving heaven and earth to make it happen.