Yesterday, Lewis Hamilton scooped a sixth world championship title, the Mercedes driver statistically now second only to Michael Schumacher in terms of Formula 1 titles won.
What's more, there are several areas that he already eclipses Schumacher: wins percentage (33.5% of races vs 30%) and pole positions (87 vs 68) stand out, although he still needs to win nine more races to eclipse his victory tally.
Detractors suggest that these statistics just highlight how dominant the Mercedes team has been, but let's not forget that in a 12-year career only two team-mates have out-scored him over a season (Jenson Button in 2011 and Nico Rosberg in 2016) and that Mercedes's era of dominance coincided with the arrival of the Briton at the squad, suggesting he has had an input on that level too.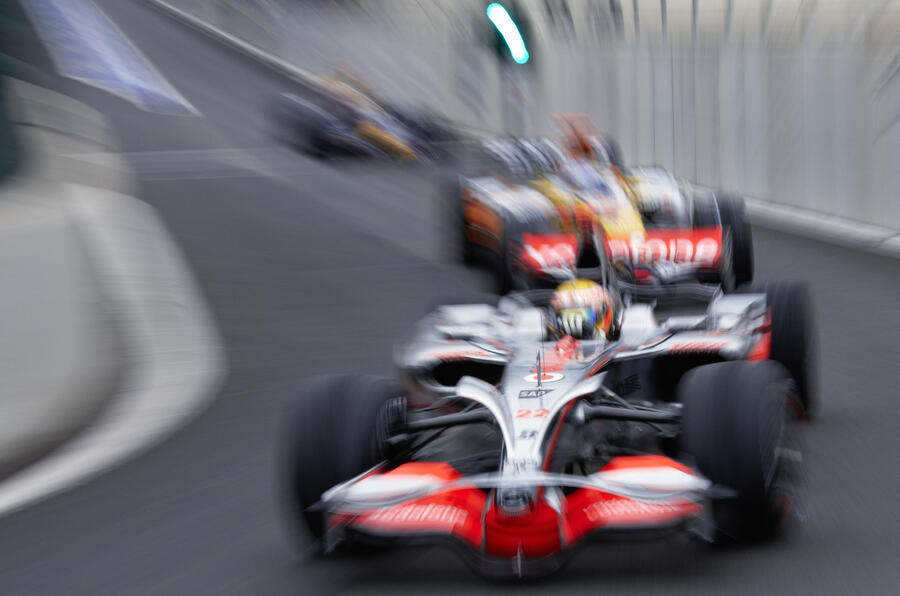 What's more, there have been numerous races where he has won in palpably not the fastest car, including some this year. Yes, rivals - especially Ferrari - have made errors, but it is often pressure that leads to mistakes, and Hamilton has been relentless. And then, of course, there is his wet weather prowess to factor in.
But what makes Hamilton remarkable is not only his success, but that he has been able to sustain it for so long - 12 years and counting. Consider the mountains this country's previous three champions had to climb to reach the summit of F1 - Button, Damon Hill and Nigel Mansell - and then contemplate that Hamilton has achieved double the sum of their titles, sometimes seemingly at a canter. It might not make great viewing, but it does underline his talent.