Reasons why manufacturers enter motor racing are manifold, but one that's often put forward as justification is to accelerate development of new technology that can then be transferred to road cars.
Whereas the biggest car companies can take months or years to agree on a solution by committee, a more agile business such as a motor racing team can achieve the same goal in a matter of weeks. The intense cauldron of competition forces motor racing engineers to think and act fast to find solutions to problems that could win them the next race or rally.
With this in mind, my ears pricked up when Toyota's big boss Akio Toyoda mentioned at September's Paris motor show that the Toyota Yaris WRC competing in the World Rally Championship in 2017 will help the company advance its research into autonomous driving road car technology.
A competition rally car has a driver and a co-driver. Surely the presence of those two people - one to operate the wheel, levers and pedals and the other to provide directions - should make a rally car the antithesis of self-driving mobility.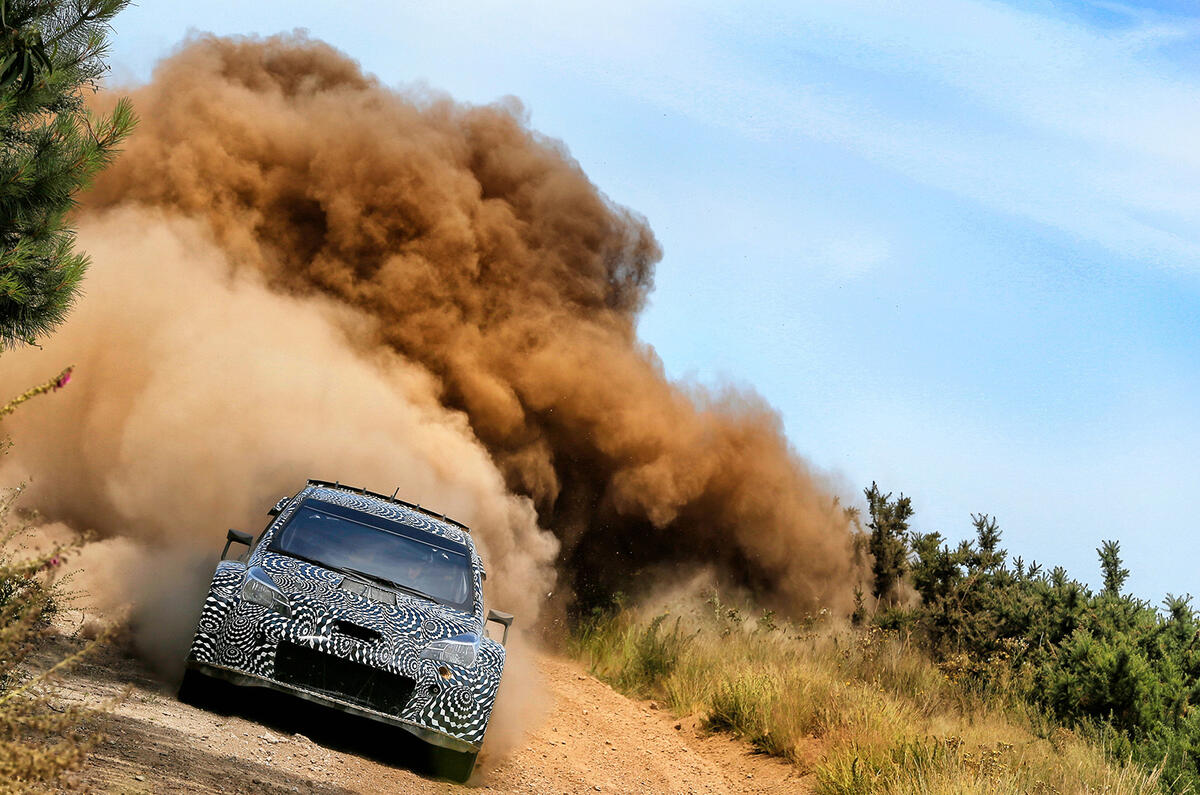 Mr Toyoda didn't elaborate on his point, so I sought clarity from Toyota's motorsport boss Koei Saga. He explained that the unpredictable conditions the Yaris WRC will experience on the rally stages will help to create better sensors for self-driving systems.
"Right now the biggest technical difficulty [for autonomous driving] is that on the road you cannot expect everything," said Saga. "So when somebody suddenly drives directly in front of you or if the road is quite crowded or if some people are crossing the road without checking whether a car is coming, most of the sensors that we have right now cannot react that fast. This is one major challenge we are dealing with.