Here we go again. That was my first thought on hearing that Silverstone's owners had triggered a break clause in their contract to host the British Grand Prix, putting the future of the race after 2019 in doubt.
The British GP's future is a long-running soap opera: an on-again, off-again drama, one that keeps going even though the key players keep changing.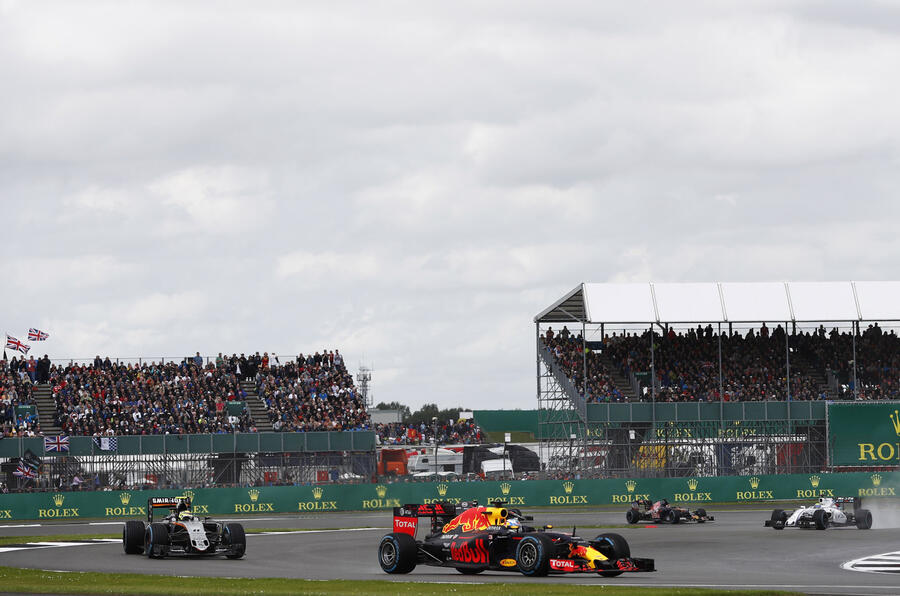 I thought the departure of Bernie Ecclestone, who seemed to take particular delight in agitating the British Racing Drivers' Club (BRDC), which owns Silverstone, when he was running F1, would calm the situation. In fact, it's the sport's takeover by Liberty Media that has set the stage for the latest plot twist.