Much has been made of Liberty Media's takeover of Formula 1, and it has been almost entirely positive, mostly because the elements of the sport the American company is focusing on are those so stubbornly and inexplicably shunned by its predecessor, Bernie Ecclestone.
'Improving the show' is a term that has been at the forefront, and this was put into action almost immediately at the beginning of the season with the lifting of the social media video ban imposed by Ecclestone. Fan engagement, then, is improving, and yesterday afternoon it was made further tangible with a public demonstration of racing machinery through the streets of London on a larger scale than ever before.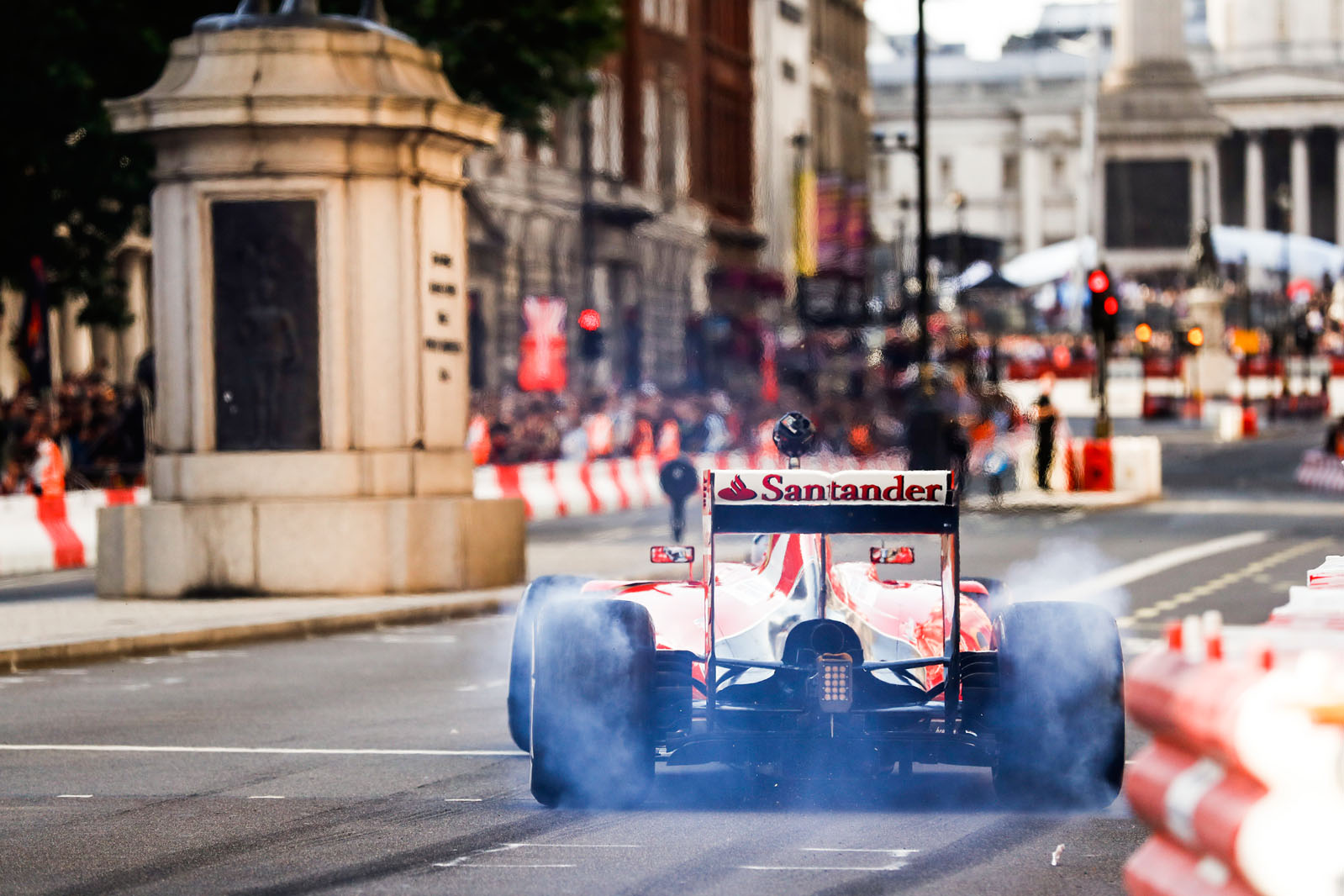 The last time such an event was held was in 2004, at a time when Formula 1 was at a bit of a low point, yet it still attracted half a million people.
British GP preview: Mercedes ace Bottas on winning races, Lewis Hamilton and the C63 Coupe
Whitehall was packed out again on Wednesday, although the number of attendees was not to that extent. Still, the atmosphere was one of enthusiasm, just not one particularly electric in its variety.