Many of us have been there, jumping out of bed on the morning of a track day, only to be confronted by grey skies and rain. Day ruined.
Or is it? Driving in the rain needn't be the intimidating task it first appears to be because, once mastered, it can actually be one of the most enjoyable times to venture out on a track.
The reasons are simple. Speeds are lower, but the effort level from behind the wheel is much higher. It's also easier to get the car moving underneath you without having to attack corners at warp speed.
Yes, it's also much easier to make a mistake. But if you build up slowly and learn to be smooth and fast - rather than aggressive – you should quickly find yourself improving not just as a wet weather driver, but also as a driver overall.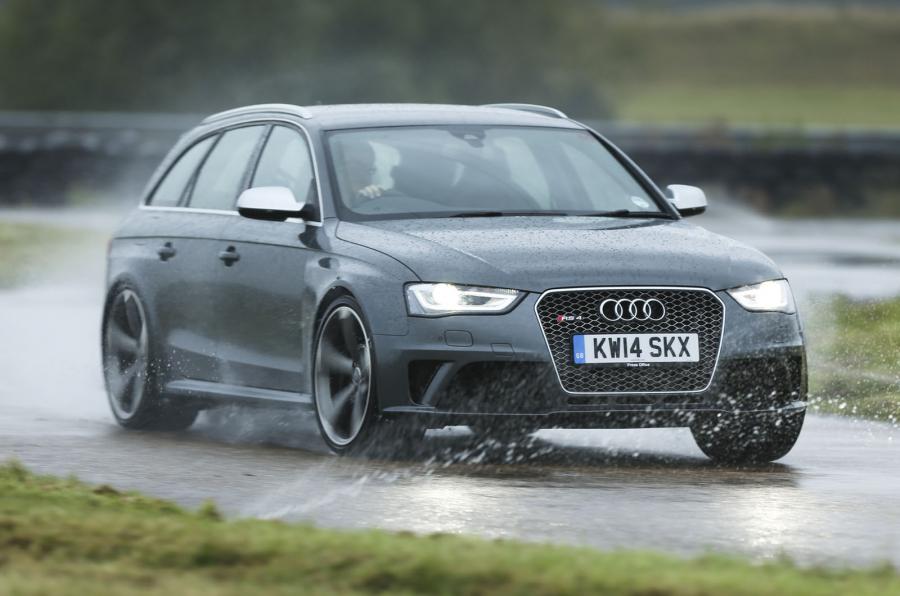 Comparison: What's the best car in the wet?
There's another major win of venturing out on track during a wet day: traffic. Or more to the point, the lack of it. Because as soon as the heavens open you can bet at least 20% of the drivers in attendance will head home for fear of stuffing their pride and joy into the barriers.
What this translates into is less traffic on track and shorter, if not completely gone, pitlane queues - meaning more track time for you. And let's not forget the lower speed and slippery surface will be easier on your car, so both wear and fuel usage will be down.
Really it's a win-win. So as peak trackday season approaches and Britain's summer does what it always does and ends up filled with grey skies and rain, don't fret. Venture out on track and get driving.
Look at how much BTCC star Andrew Jordan loves the rain: