Mercedes' proliferation of its model range shows us two things: there is seemingly no niche not worth tapping into these days; and the saloon car market is far from dead.
Despite the growing popularity of SUVs, Mercedes still sees enough demand to offer no fewer than eight three-box saloon models in its future range. As is often the case, China is the overriding reason for this, and the reason why many saloon variants are still on sale in Europe long after their roles as profitable, volume sellers have ended. The world's largest market has favoured the bodystyle for years, with SUVs only recently becoming a big growth segment as is the case elsewhere in the world.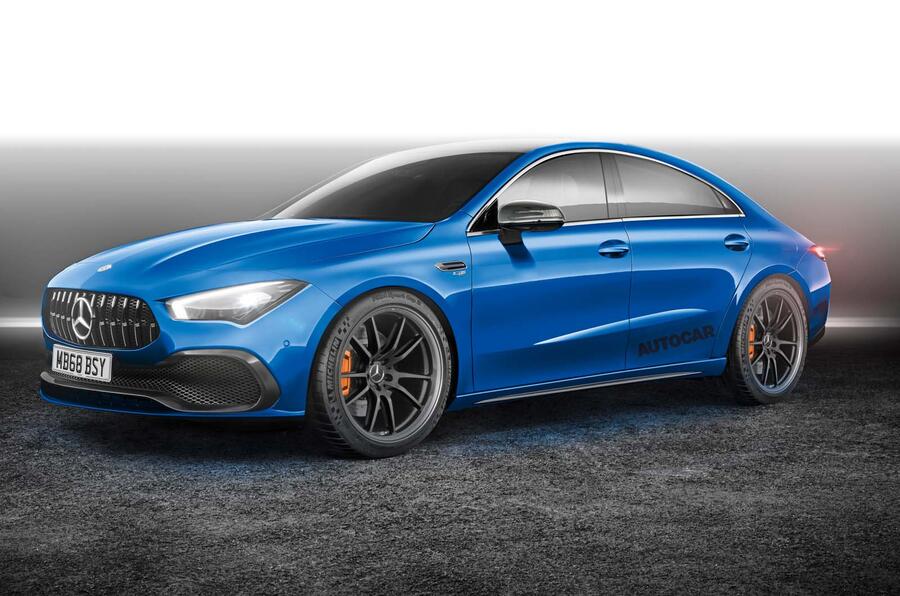 It's why the A-Class Saloon, in particular the long-wheelbase version, has been added to Mercedes' compact car line-up. In Europe, the saloon still holds less appeal than its equivalent hatchback and estate, with a reduction in practicality and no obvious benefits other than the subjective styling argument. Which is why many car makers are working to rebrand the saloon as a 'four-door coupe'.
Mercedes effectively started the trend with the first CLS, and the CLA is a byproduct of that car's success. The desirability of a coupe is clear to see, and by taking the sloping roofline and elegant stance of a two-door and squeezing in a pair of car doors goes some way to solve the practicality issues that have traditionally put family buyers off the segment.