The supermini market is dwindling, usurped by a fast-growing number of compact SUVs.
Superminis, which include mainstream models such as the Ford Fiesta and Peugeot 208, accounted for almost a third of European market share in 2003, yet only a fifth in 2016. But what about the premium supermini segment? Well, it's bucking the trend and growing its market share, albeit on a much smaller scale.
There are very few so- called premium superminis. They amount to the Mini, Audi A1, DS 3 and Alfa Romeo Mito. DS executives recently told us that the 3 will take "a different form" in its next generation. In short, it will be a compact crossover. And there's every expectation that the Mito won't be replaced. That leaves the A1 and Mini.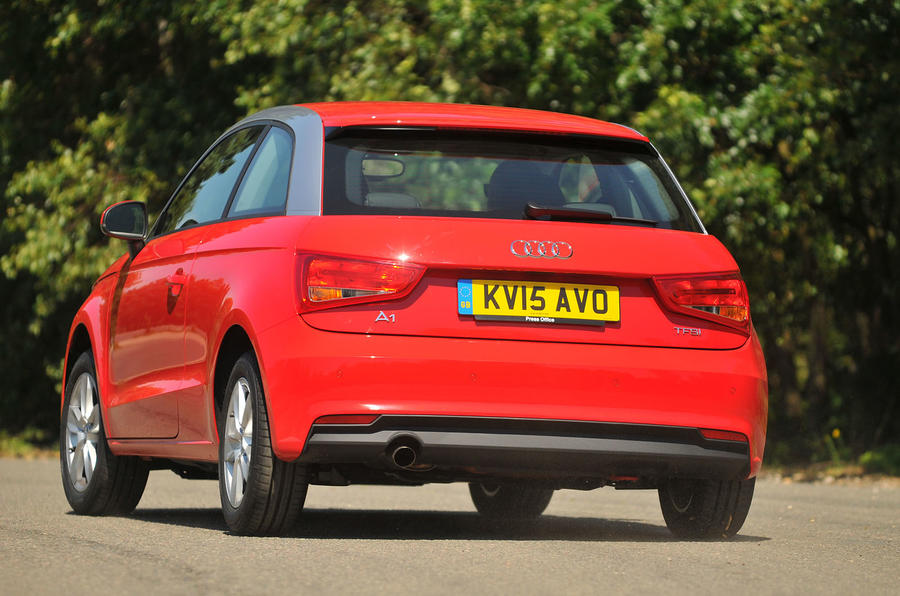 Audi has a lot of catching up to do if it has any hope of taking the lead. The Mini sold more than double the A1 in the first half of this year globally.
So the new A1 will have its place, for now. But analysts predict demand will stall for premium superminis in the next few years, just as it has for mainstream brands. With a rumoured Q1 baby SUV also on the way, I would be surprised if the A1 makes it to a third generation.
Related Stories:
The next-gen Audi A1; higher-tech
Our Audi A1 review