This is not the first time that Peugeot has gone shopping for a car company that has much the same global footprint and makes much the same kind of products.
Today it has secured the purchase of GM Europe's Opel and Vauxhall operations, these brands manufacturing cars for precisely the same segments in which Peugeot's parent company, the PSA Group, is present, and in much the same West European markets.
PSA takeover of Opel and Vauxhall gets go-ahead from authorities
Analysis: Why would PSA want to buy Vauxhall and Opel?
Back in 1978, PSA bought another European operation from an American Big Three manufacturer, this time Chrysler Europe. It did not go well.
Chrysler Europe was effectively a bundle of France's Simca and the remnants of the UK's fast-decaying Rootes Group. Simca was then the pretty successful purveyor of two European Car of the Year (COTY) winners and had recently made Europe's best-selling model, the Simca 1100.
Meanwhile, Chrysler UK struggled on with the Sunbeam hatchback (paid for by a British Government bail-out), the 12-year old Hillman Hunter, its wood 'n velour Humbre Sceptre stablemate and the eight-year-old Chrysler Avenger family car.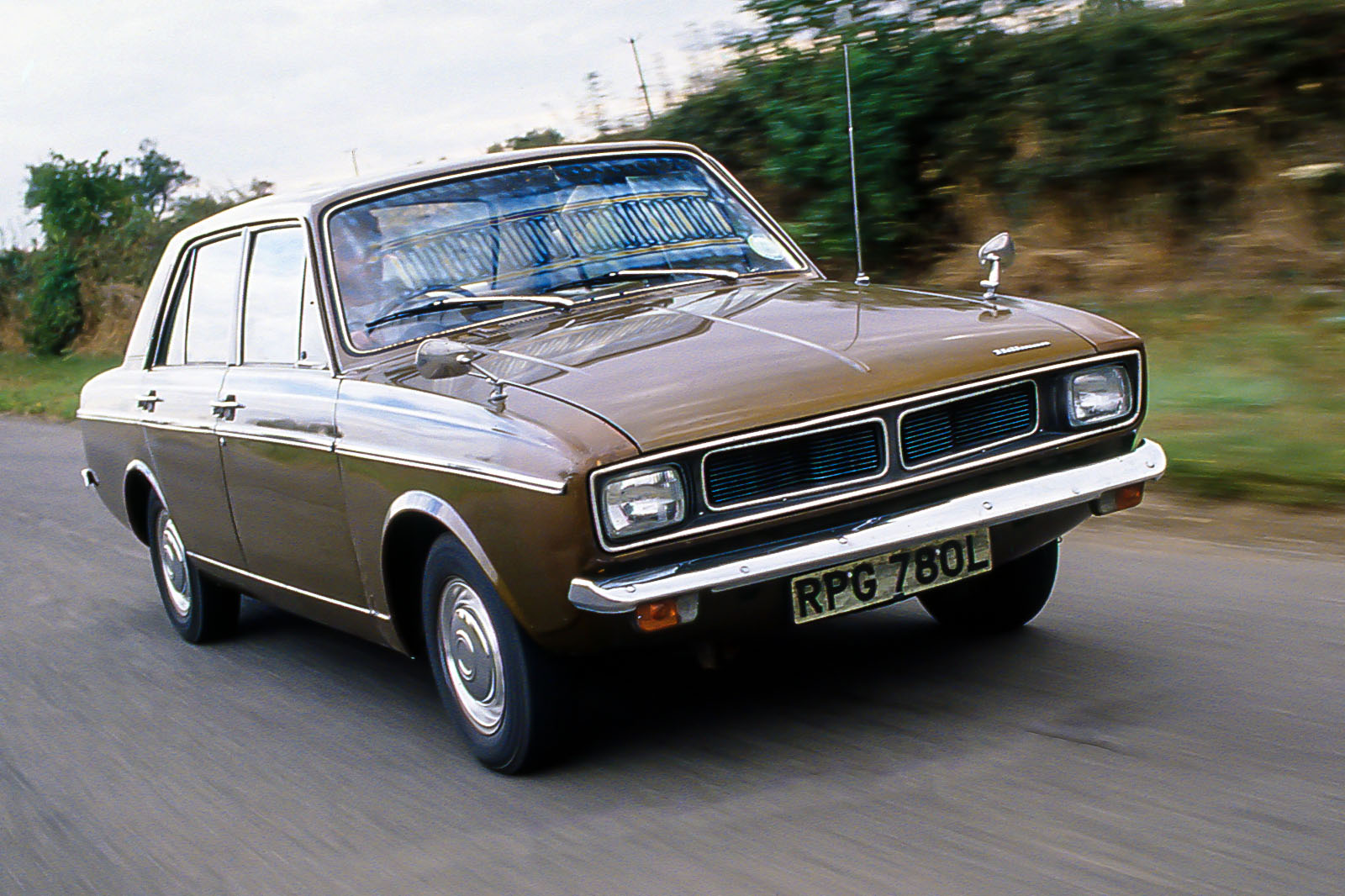 In the early 1970s, the Simca 1100 hatchback, a Golf-formula hatchback that beat the Volkswagen to market by seven years, was regularly Europe's best-selling model.