What a mixed week it's been, with big stories mingling with smaller, quirkier stories for seven days of automotive news.
Here are the best bits of this week's car news, and the less heartening stories.
The best things I've seen all week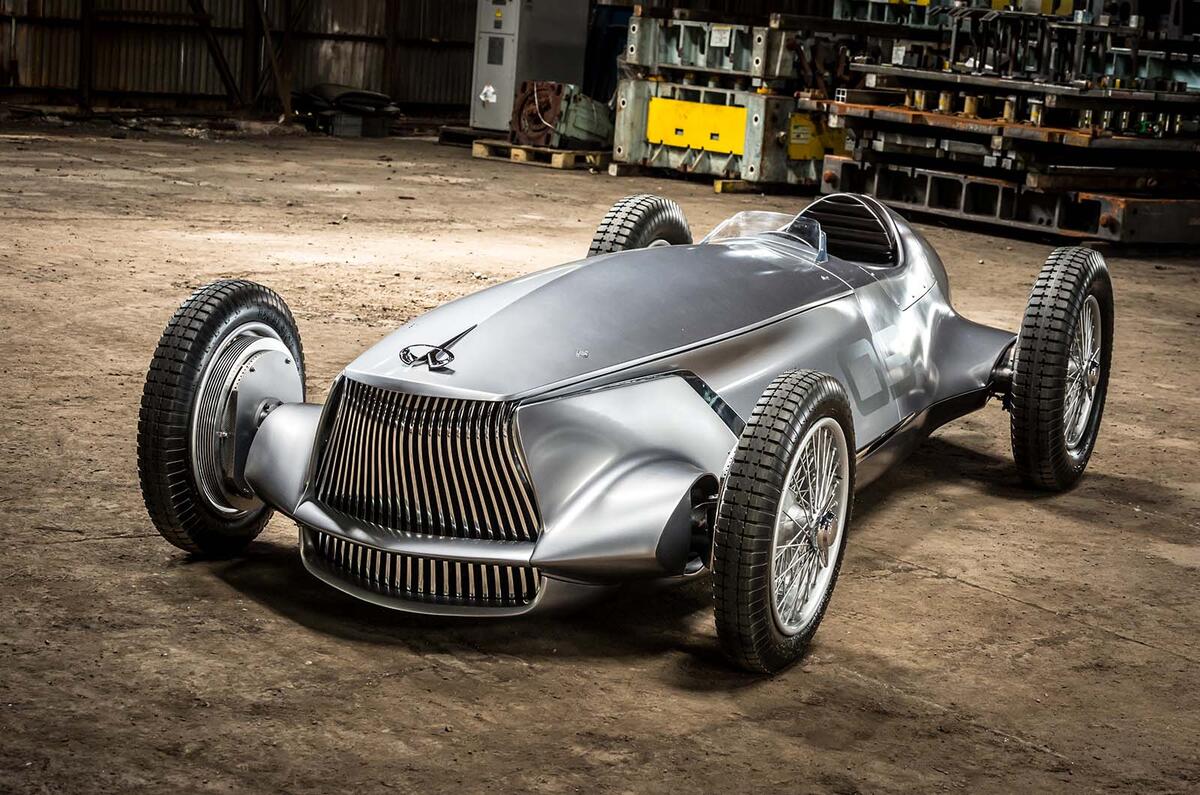 Infiniti's latest project, pie in the sky as it is, is unbelievably cool. It's also full of cool little details like this: "Even the concept's name is a nod to Infiniti's current model line-up; 9, pronounced 'kyoo' in Japanese, is a reference to the brand's Q-based nomenclature."
1967-1975 Lotus Europa
Lotus's fourth-best-selling car of all time, the Europa, is an absolute stunner. With 82bhp, it's just 7bhp up on my 1.4-litre VW Lupo, but was doubtless an absolute peach to drive.