A reader writes, which is always a joy, but even more so than usual today.
He's read the story I wrote, about driving a Hyundai i30 N the length (plus a bit of Scotland) and breadth (a few times) of England (plus a bit of Wales), for a feature on the RAC Rally ('Riviera's return').
The 1932 event was the very first, and what an event it was. Driving alone, competitors would have started from any number of locations around the UK, all finishing up in Torquay. The event has morphed into the Wales Rally GB today and it was, apparently, The Autocar's idea, although the RAC did the hard work in the organisation.
Niall, kind reader, has dug out a plaque and badges from the original event's activities in Torquay. They belonged to his relative Barry Appleby. Apparently, Barry and his wife, Dobs, wrote 'The Gambols' newspaper cartoon but Barry also wrote for Autocar; and his father was EJ Appleby, long-time editor of The Autocar around the war years.
Niall's not sure whether the trinkets belong to Barry or EJ, but I'm thrilled to see them. And know that we're here, today, continuing The Autocar's long tradition of enthusiasm, opinion and unerring accuracy.
I Ah. Er, anyway, well, an apology. Earlier this month I said there would be only 500 Porsche 911 GT2 RSs. I wrote it because I believed it because it said so in the notes I made on the day I drove the car but, alas, it says it nowhere else; certainly not in Porsche's literature, because it isn't true. It's not a number I would make up and it's one I wrote and reported in good faith, but here we are. Odd.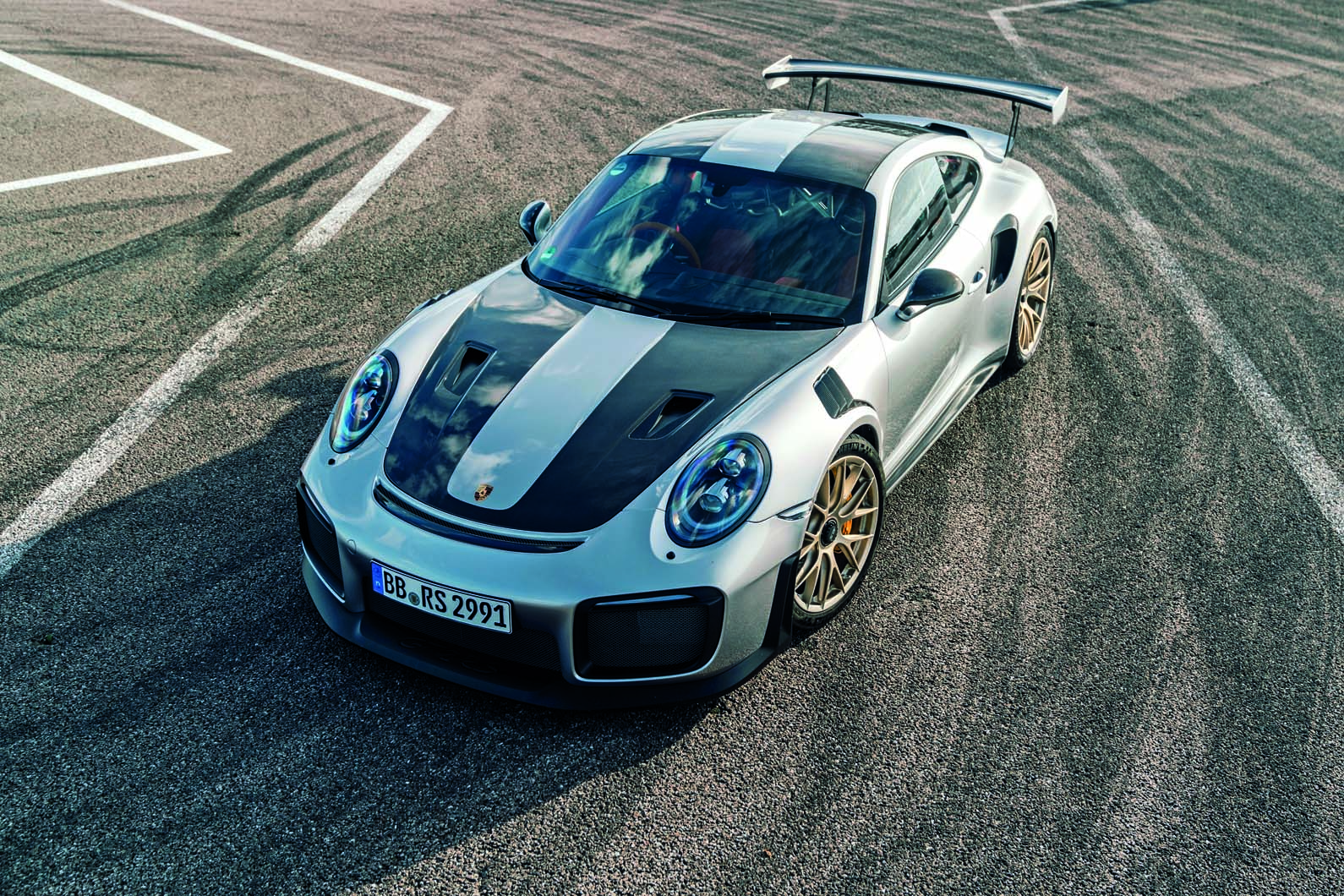 Anyway, apologies to Porsche, and to you.