On the face of it, the Adidas Gazelle and Puma Suede don't have much in common with the Porsche 911 and Cayman.
For Porsche CEO Oliver Blume, however, the demand for specialist retro-styled goods such as training shoes and vinyl records gives him cause to be optimistic about driver-focused sports cars, the kind of which his company excels in.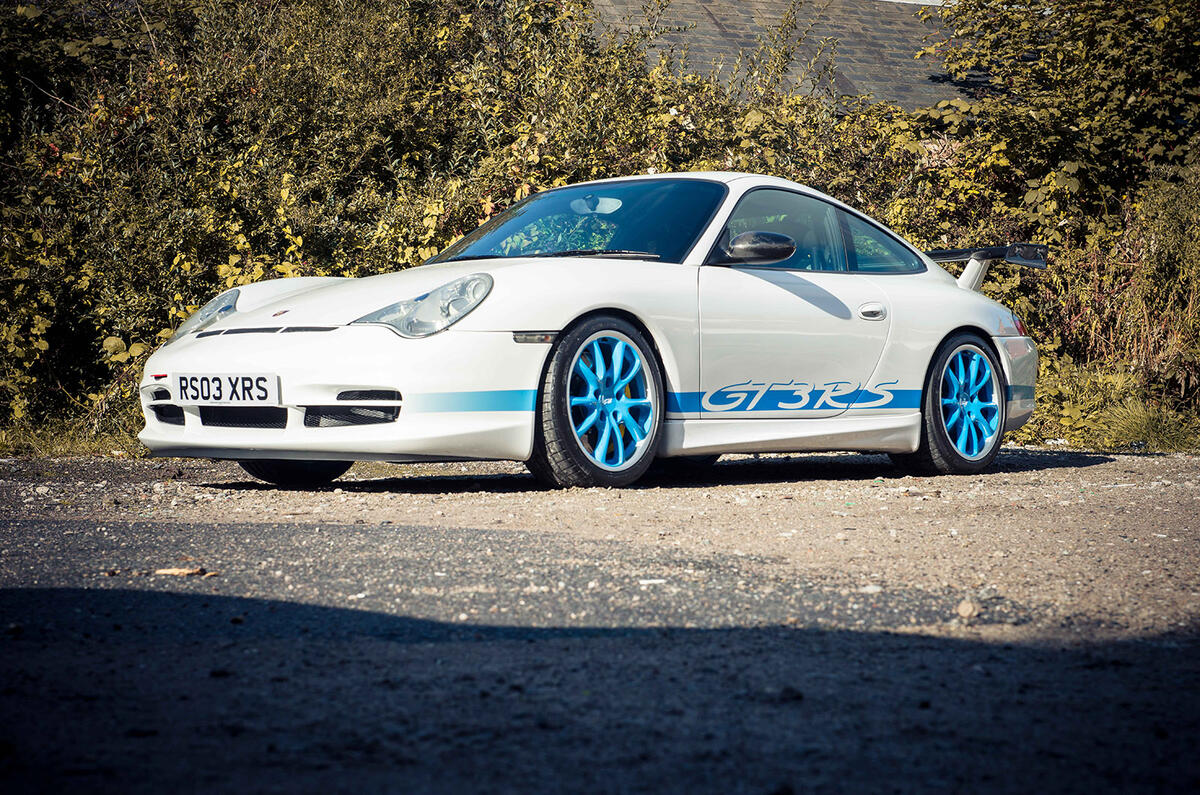 I sometimes worry that, should the Fun Police get their way, by 2036 we'll be ferried around in deathly silent and boringly efficient electric pods, devoid of soul and interest for car enthusiasts.
Blume is more optimistic. His future is all about choice: whereas some driving enthusiasts might be enthralled by the cutting-edge electric sports cars Porsche will make in the future, those who desire old-school thrills will still be catered for by the 911 and its ilk.
"Look to other industries, for example, sports shoes," he says. "Today you can buy sports shoes from the 1970s or 1980s and people love them. I'm convinced that ten years from now we will have fans who like to drive a sports car where you can feel that it is a real car. That is our strategy; in the future, Porsche will [still] be Porsche."
He might have a point. A US consumer analyst company, NPD, reported that sales of retro-styled sports shoes went up by 30% in 2015 compared to the previous year. That sector of the footwear industry is worth a cool £2.6m per year.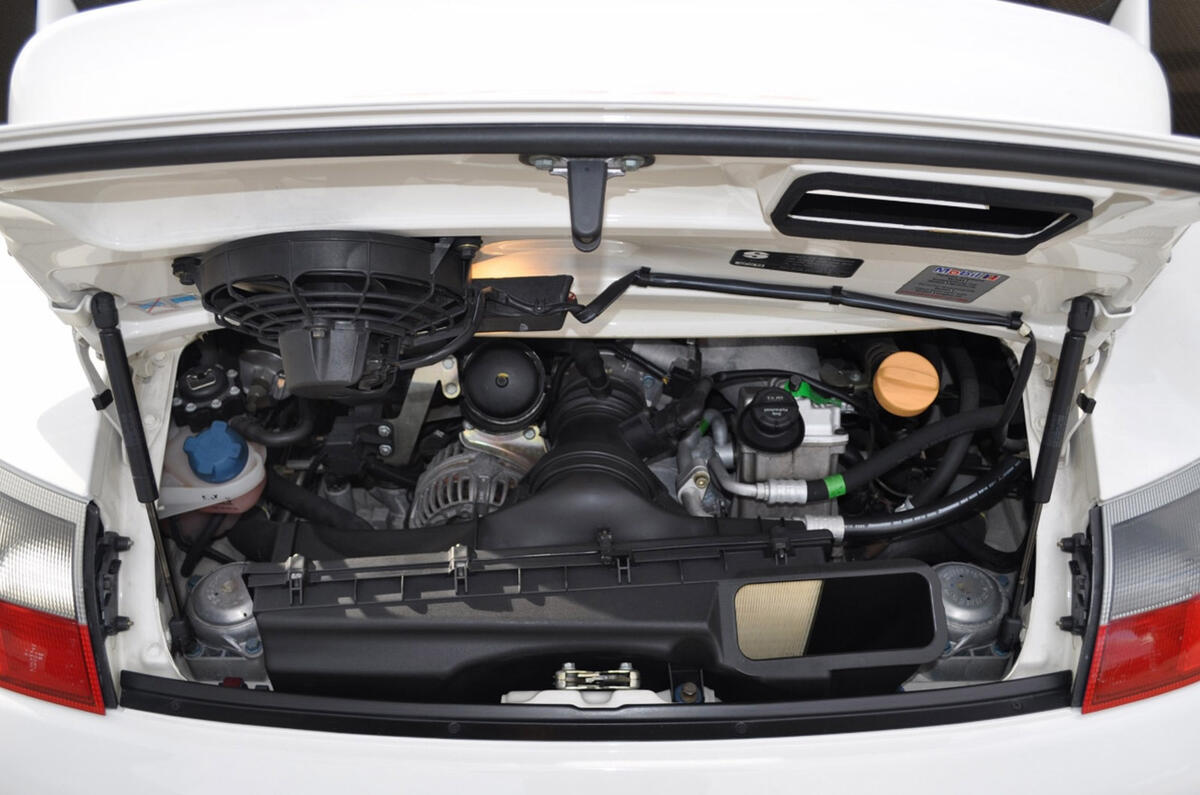 That doesn't mean Porsche will build gratuitously retro cars, more that the 'old school' technology that resonates with enthusiasts will be melded with the new. Encouragingly, Blume pledges that manual gearboxes and naturally aspirated engines do have a future in Porsche's product plan.
"Yes, that for us is important. We had a discussion about it but with our new strategy I think it will be very important in the future to have real sports cars where you can 'feel' driving," he says.
"And on the other hand we will have the new technology. To combine it, that will be Porsche."
Given the amount of times manufacturers spend banging on about e-mobility these days, it's easy to fear the worst. After hearing Blume's words, though, I'm almost persuaded that perhaps the future doesn't look so desperately dreary after all.
Whether we'll have any exciting roads upon which to enjoy our cars upon is another matter entirely…