The end of another week comes, and so does the list of the things I've seen this week which I liked, and others which I didn't. 
So what made it onto the list? There's been relatively little metal revealed this week but a lot of other news, so a few wildcards are present. 
The best things I've seen all week 
1962 Dual-Ghia 6.4 L - Villa d'Este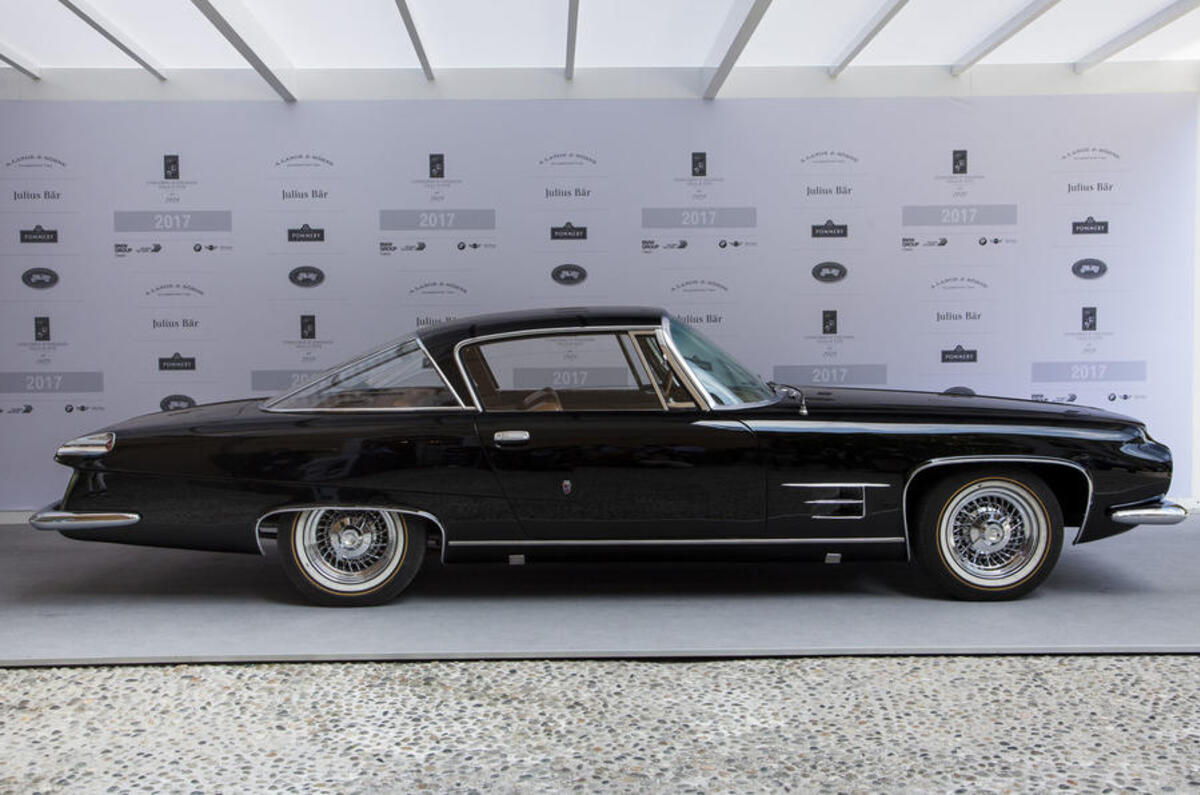 One of the genuinely most intriguing and beautiful things I've ever looked at. Like something from a background scene of Captain Scarlet, or another Gerry Anderson creation. The fact that it's so utterly unattainable that it was displayed at the Villa d'Este Concorso d'Eleganza this week only makes it more heartbreakingly desirable. 
Seat's seven-seater public name vote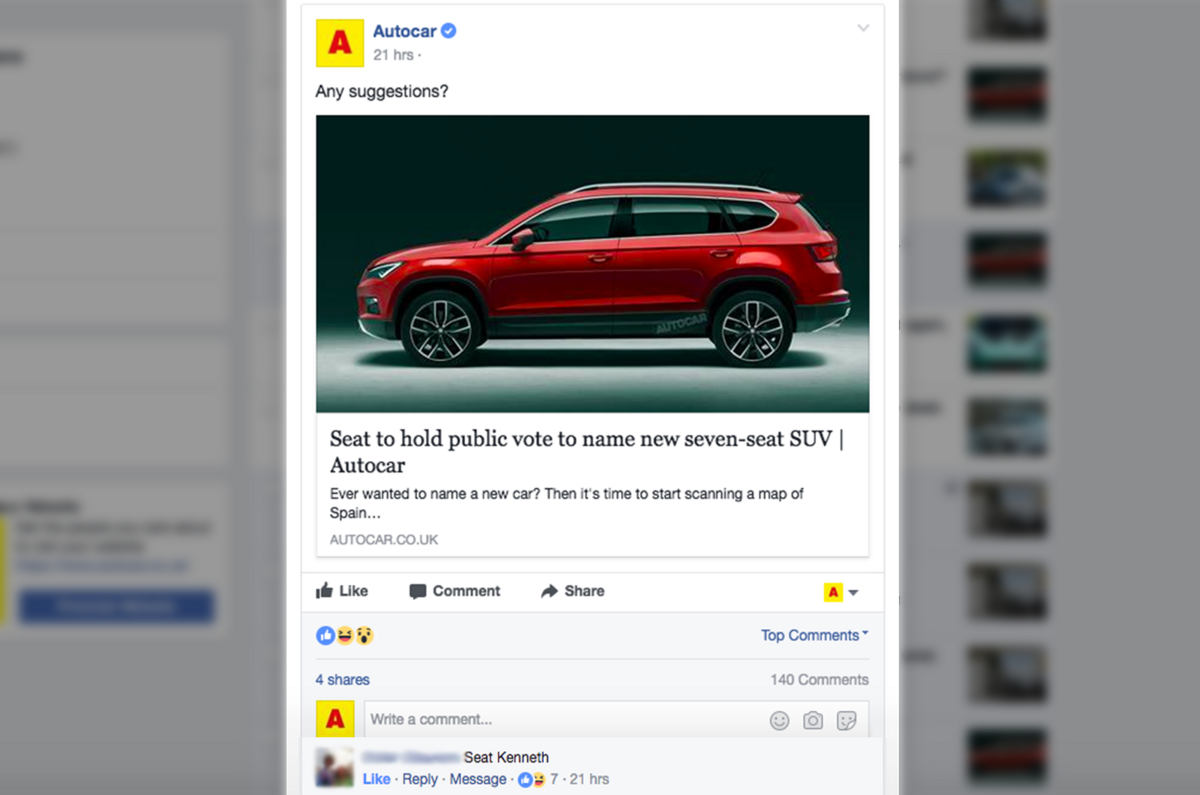 Will they ever learn? Well yes, apparently, as they've limited it to the names of locations in Spain only. That didn't stop some 150 Autocar readers and counting from pitching their ideas, though - one suggested the Spanish region of Peniscola, another suggested Benidorm, while some went off-piste altogether and suggested the Seat Kenneth, Seat Covfefe, the rather ingenius Seat Sintheback (think about it), and, of course, Seat McSeatface. Leave your suggestion here.
Hyundai's FE Fuel Cell concept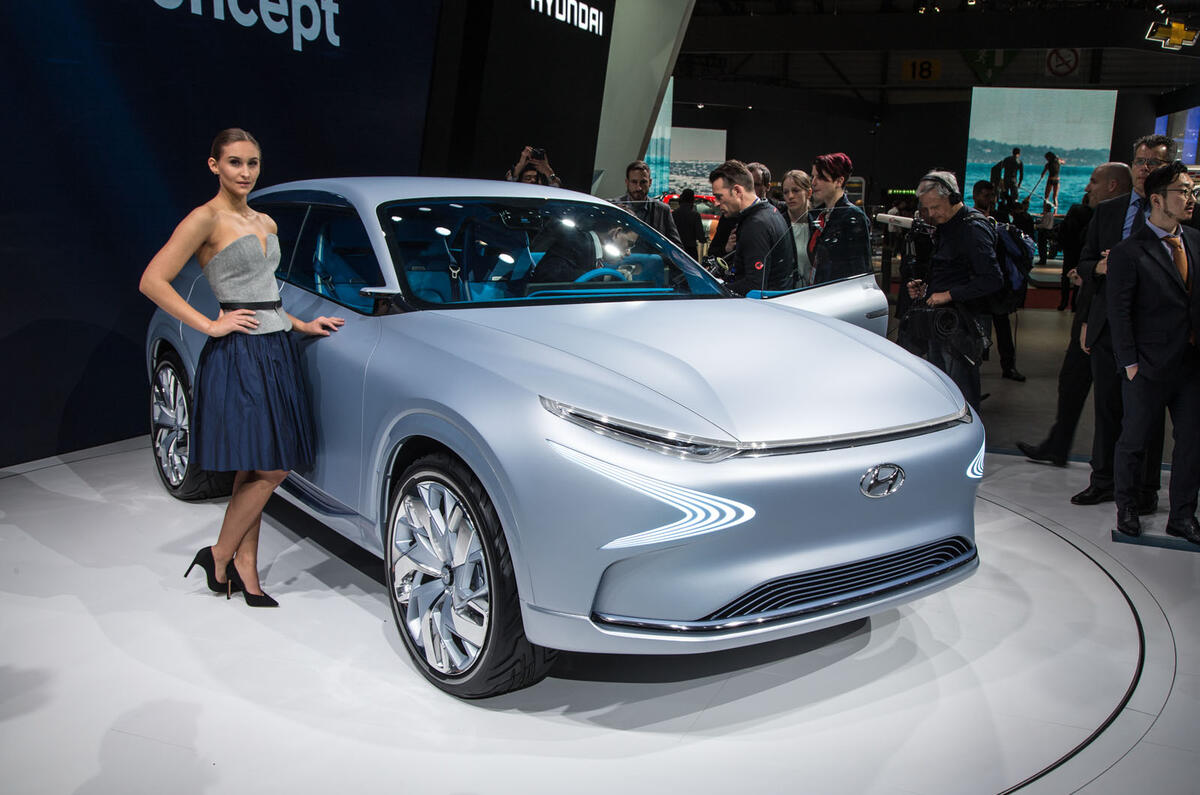 After being absent from the Geneva motor show this year, I've finally discovered the FE concept, and what a thing it is; it's somehow both current and futuristic but without being derivative or cliché. How can Hyundai put out a gorgeous concept like this, but then produce the overbaked Kona - a car of the same class - as its entry into the most competitive segment in the industry? It's a darn shame that they paid a lady to get in the way of the car, mind.
The Renault Mégane's reading lights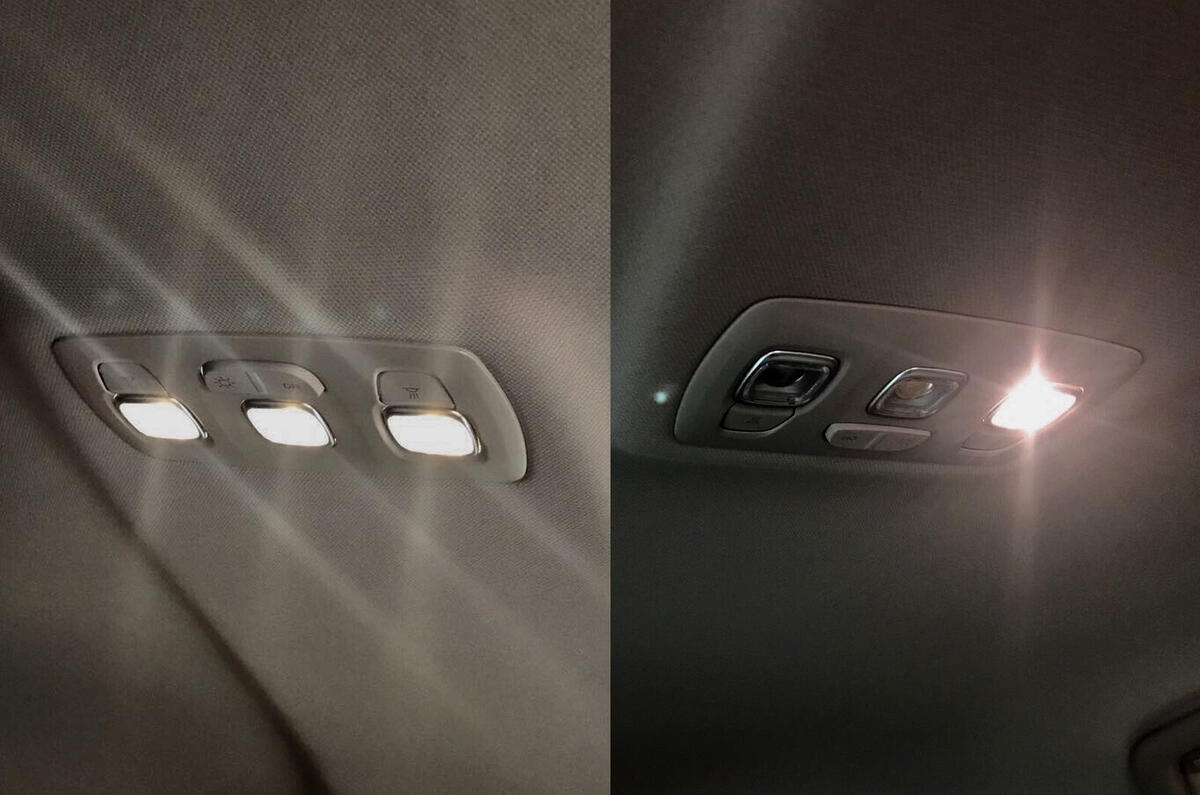 The Mégane's not a class-leader, but details like these intricate reading lights I noticed on a friend's example make it feel much more special than the bog-standard lights. Yes, it's a tiny detail, but other companies certainly don't pay this much attention to detail. 
... and the worst thing I've seen this week:
The Times' driverless scaremongering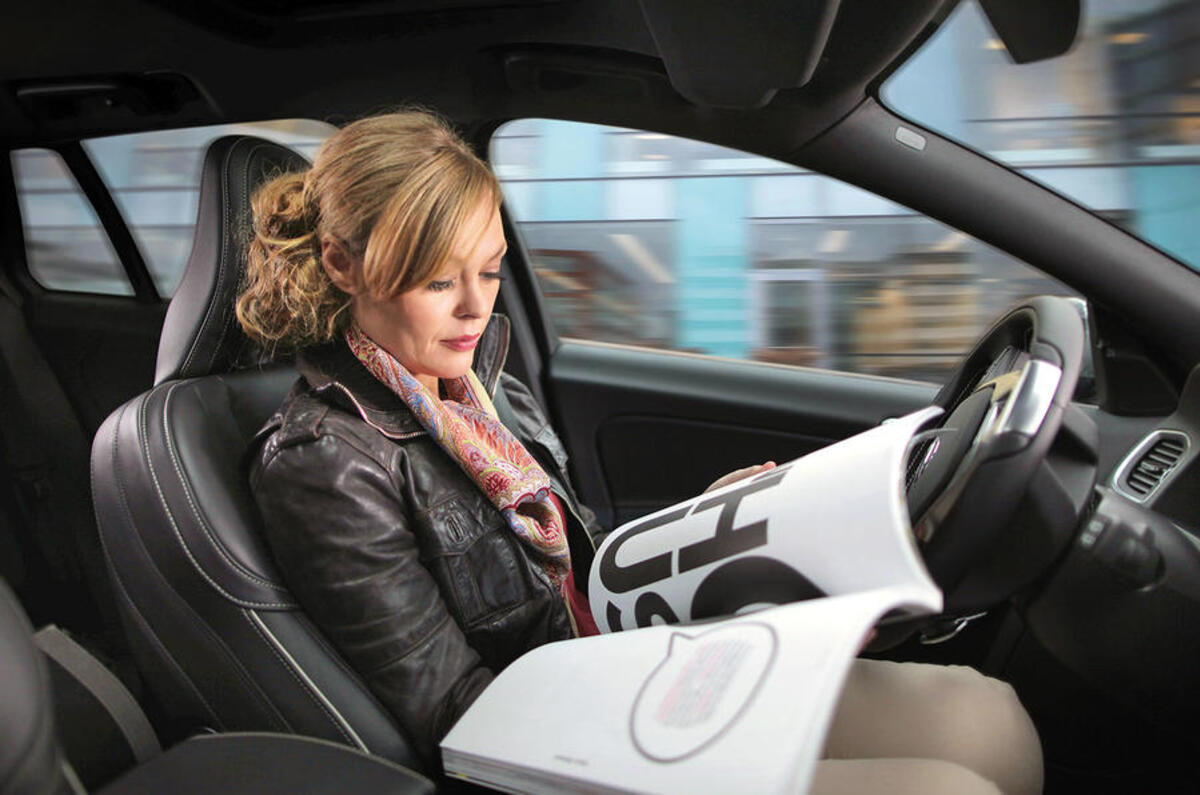 A prime example of ill-informed tabloid-worthy luddite reaction to a burgeoning technology. It pegs 55secs of increased steering activity by the driver as a lack of control when switching from autonomous mode to human-driven mode. Sounds like the exact opposite if you ask me. Instead of trying to tear down things we don't understand, why don't we attempt to understand them?
Rule #4430 of car design: Try not to make expensive upcoming cars look like something from a straight-to-DVD Dreamworks film, with the rear-end of an Infiniti Q30.