Why we're running it: To see if Volkswagen's re-engineered SUV is a fitting flagship – and how well it can do diesel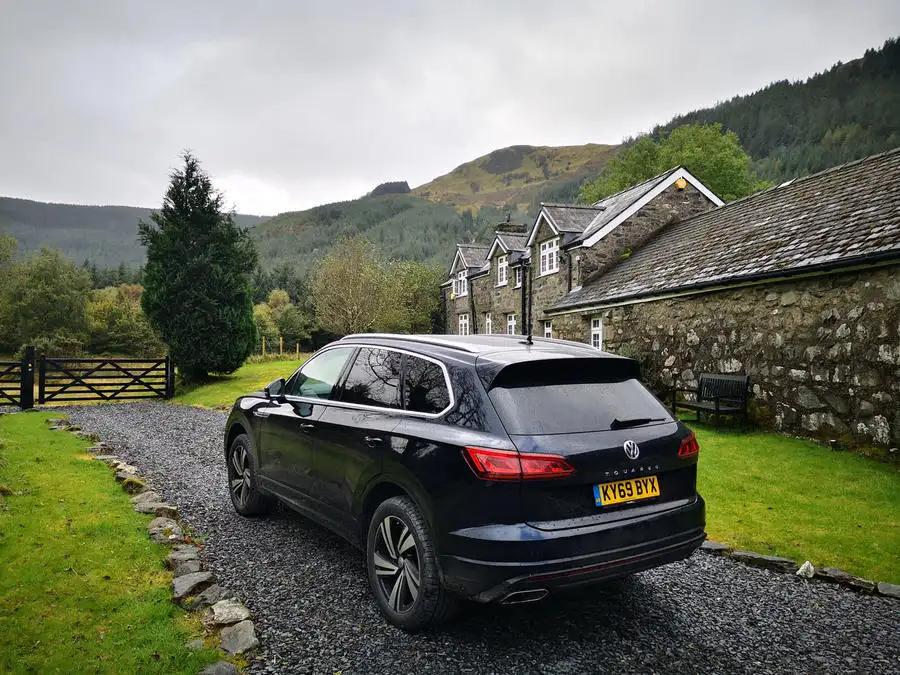 Life with a VW Touareg: Month 3
We've learned some important lessons over nearly 10k miles in our big diesel SUV - 4 March 2020
The weeks have flown by. It feels like it was only the other day that I first slipped behind the wheel of our Volkswagen Touareg, and the fact that it has since amassed nearly 10,000 miles is hard to comprehend.
But what pleases me most, now that the big Volkswagen is about to leave our fleet, is how closely our experiences with the car align with our expectations of it going in. It may look like an off-roader but, in our hands, the Touareg has turned out principally to be an effortless motorway mile-eater. You begin a journey and you arrive with little perception of fatigue in what seems very short order.
True, the 4Motion permanent four-wheel drive system has given us occasional chances to tackle muddy fields and grassy slopes – one especially slippery farmer's field, safely negotiated, will always live in the memory – but our recollection of the Touareg will mostly be of tackling long journeys, on which you almost never seem to have to stop for fuel.
Indeed, it was a superb performance in this role that made us want to run a Touareg in the first place. A couple of us were late for a flight home from Germany and still 80 miles from the airport. A Volkswagen chauffeur installed us in the back of a gleaming black Touareg (the same 282bhp diesel version as ours) and set off down the autobahn at a secure, stable and remarkably quiet 120mph. We made the terminal in plenty of time…