Why we ran it: To find out if there's a truly engaging hot hatch hiding under the prim and proper facade of VW's hot supermini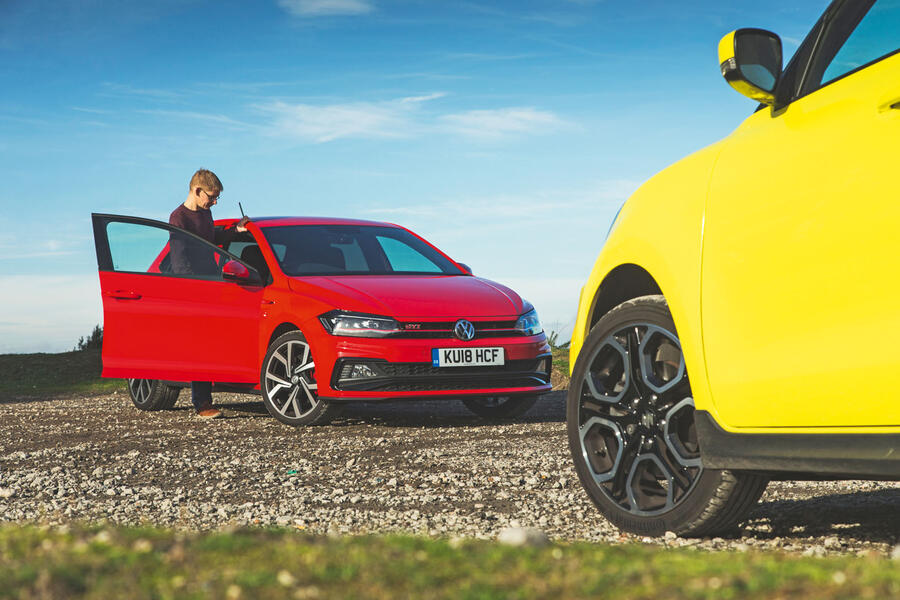 Life with a Volkswagen Polo GTI: Month 4
Is this a cut-price, shrink-wrapped Golf GTI or a quick, well-equipped supermini living in its shadow? Our final verdict reveals all - 13th March 2018
The bootlid of the Volkswagen Polo I've been driving around in for the past few months doesn't feature the word 'Polo' anywhere on it. Instead, in the place where VW would normally spell out the model name are three letters: GTI.
Their use as the only branding on the Polo GTI is a real statement of intent. VW's goal was to produce a small hot hatch that truly lived up to those storied letters, and everything they imply, in the way generations of Golf GTI have. But having waved goodbye to the Polo, I can sadly report that it can't.
The reality is that it likely never could. The most recent Golf GTI casts a shadow from which the Polo was never likely to emerge. We ran a Mk7 Golf GTI on our long-term fleet last year and it impressed everyone with its seamless blend of hot hatch performance, engaging driving and classy comfort. It truly embodied everything VW's GTI line represents: our own Andrew Frankel even declared it the greatest hot hatch of all time. That the Polo GTI can't repeat that incredibly tough trick in miniature shouldn't surprise.