What is it?
Renault has done well out of the modern love affair with the compact crossover hatchback. It got in on the scene early, in 2013, with the original Captur, and has made plenty of hay since.
Would you believe that the car outsold the Nissan Juke across Europe by almost 5-to-1 last year? It has been the continent's top-selling car of the breed for several years, proving that smart looks and good value are more than half the battle where commercial success in this class is concerned.
The new version has just landed in the UK. Echoing the theme of its lower-rise supermini sibling the Clio, it's a slightly larger and classier reinterpretation of what went before on an all-new platform and with new engines. Even so, Renault's now-familiar blend of curvaceous good looks with straightforwardly labelled value-for-money will, I suspect, continue to be its chief lures.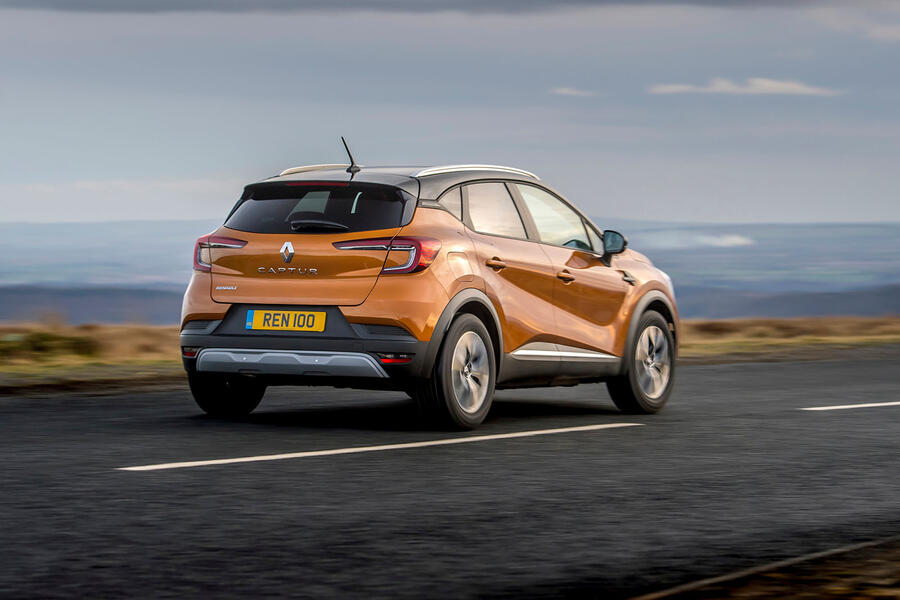 ...