Why we ran it: To see if the new Range Rover is all the car you will ever need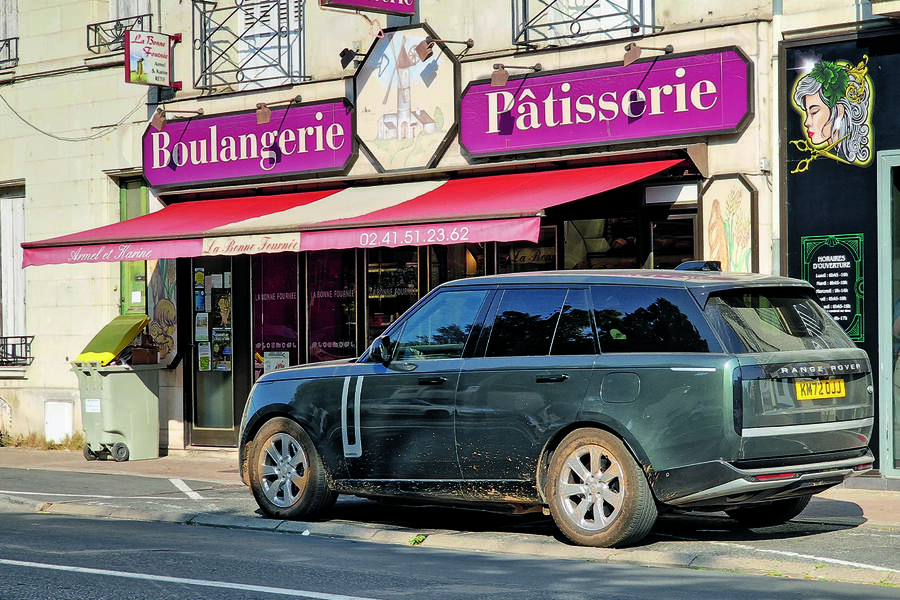 Life with a Range Rover: Month 6
After 12,000 miles with our upmarket plug-in hybrid SUV, the final verdict is in - 8 November
The Range Rover is one of those cars with a fervent fanbase. Whether or not anyone needs a car of such monumental ability (most of the time they don't), lots of people unconditionally love the brand, what the cars have to offer, and are either serial owners or covet the idea of owning one. It's a bit of a cult.
And, honestly, that's absolutely fine. There's a heap of appeal here, yet the whole Range Rover thing has never resonated with me. My idea of the perfect Land Rover product was always something along the lines of a Discovery 4 with a diesel V6 – comfortable and spacious but hardy and manageably sized – and, crucially, très unpretentious.
So, as ridiculous as it sounds, I wasn't exactly a drooling mess when in June I took over the running of our £137k Belgravia Green Range Rover P440e. I've never hankered after a 2.7-tonne SUV with a tax-break PHEV powertrain and wood trim. More to the point, in my patch of London, owning such an overlord-spec machine just isn't the way to make friends. Only the other day, a tyre on my GLC test car was let down by the 'Tyre Extinguishers' (Google them; they use lentils). A GLC! The Rangie makes the Mercedes look like a scale model.