Why we ran it: To see how well suited this luxury off-roader is to executive travel, alongside the usual Mercedes-Benz and BMW suspects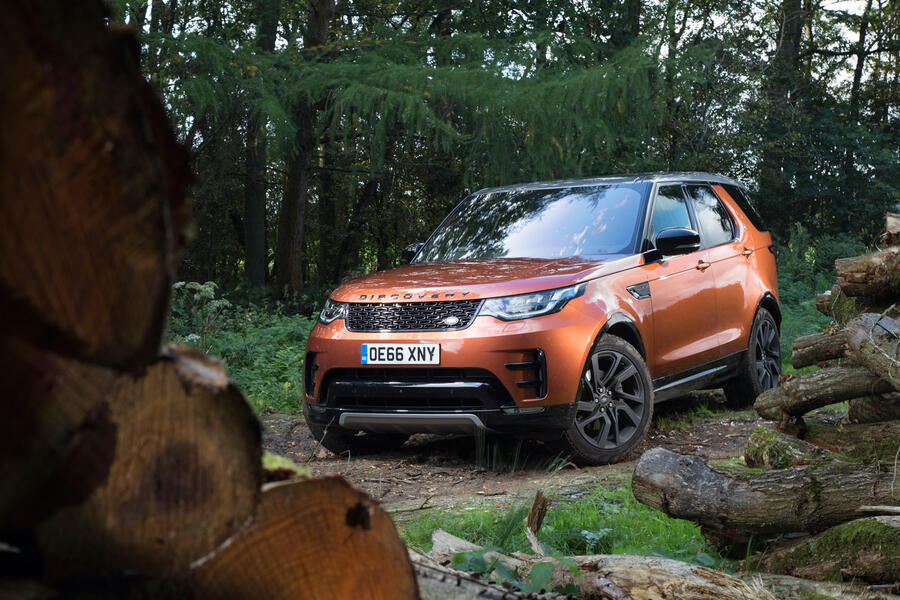 ​
Life with a Land Rover Discovery: Month 7
Saying goodbye to the Discovery - 9th May 2018
If there's a common phrase about Land Rovers to take away from the correspondence we receive, or from browsing internet forums, it's this: "I love the car, but…" Following it might be many things. A quirk, a quibble, a complaint. It's rare that 'but', phrased within "I love you, but…", is followed by a positive.
To the Land Rover Discovery 5, then, which landed on Autocar's fleet last autumn. So do I love this car? I do. The Discovery was launched last spring. I liked it then and I like it now.
It's the big one, the practical one, the one to take on all comers and seat seven while it's at it. It's a TD6 HSE Luxury, which puts it at £64,195 – a lot, granted, but the majority of Discovery buyers opt for HSE or HSE Lux spec, so it's clearly where Land Rover is: this isn't just a 4x4; it's an executive or luxury car rival.