Why we ran it: To find out if Dacia's new Duster offer a few little luxuries to overtake more expensive rivals, while still being a practical workhorse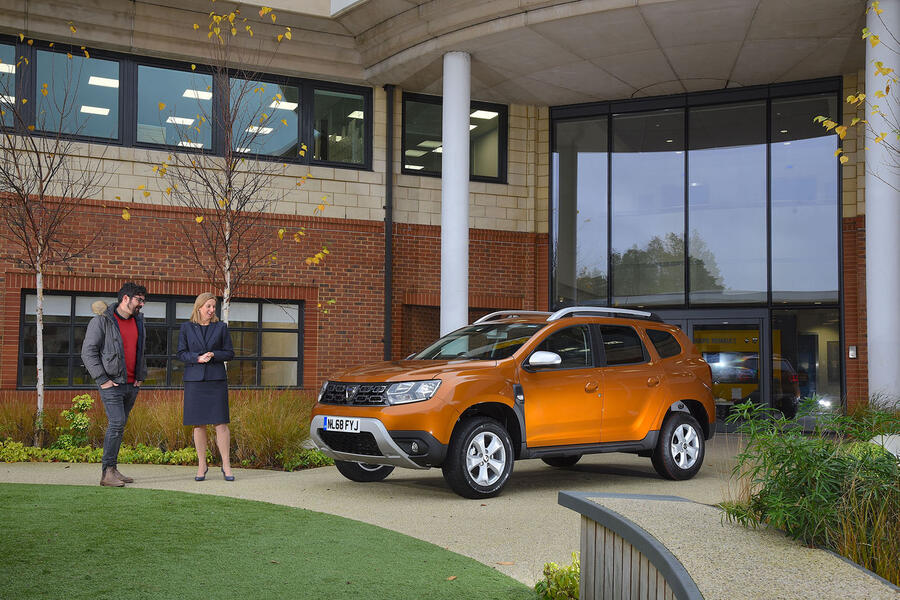 Life with a Dacia Duster: Month 5
The less you pay for a car, the more things to complain about, right? Not if the past five months are anything to go by - 12th June 2019
What I've found perhaps most surprising about my time in this second-generation Dacia Duster is simply the amount of attention it receives. This morning, in fact, an IT manager in our office was more interested in discussing the Duster than my afternoon trip to Maranello to shoot an Autocar YouTube feature.
Previously, a local logistics worker flat-out ignored a Honda Integra Type R that I was filming, in favour of talking about the Duster's footwells. Security guards, B&B owners, mining analysts… people of all demographics have wanted to know one thing: can such a cheap SUV really be any good? Well, I've had little under half a year and just over 7000 miles to find out.
Throughout those five months, the Duster's primary role has been camel-like, in lugging the Autocar video team's cameras and associated garb over Tarmac, dirt and snow. When the aforementioned corporate computer consultant stopped me earlier today, I was heaving another couple of camera cases into the rear. As I demonstrated to him, luggage space has at no point been found wanting. Nor has the ride quality been compromised by such heavy loads on short trips to the airport or even long schleps to Wales. That's largely thanks to the buxom sidewalls on the tyres specified on our car.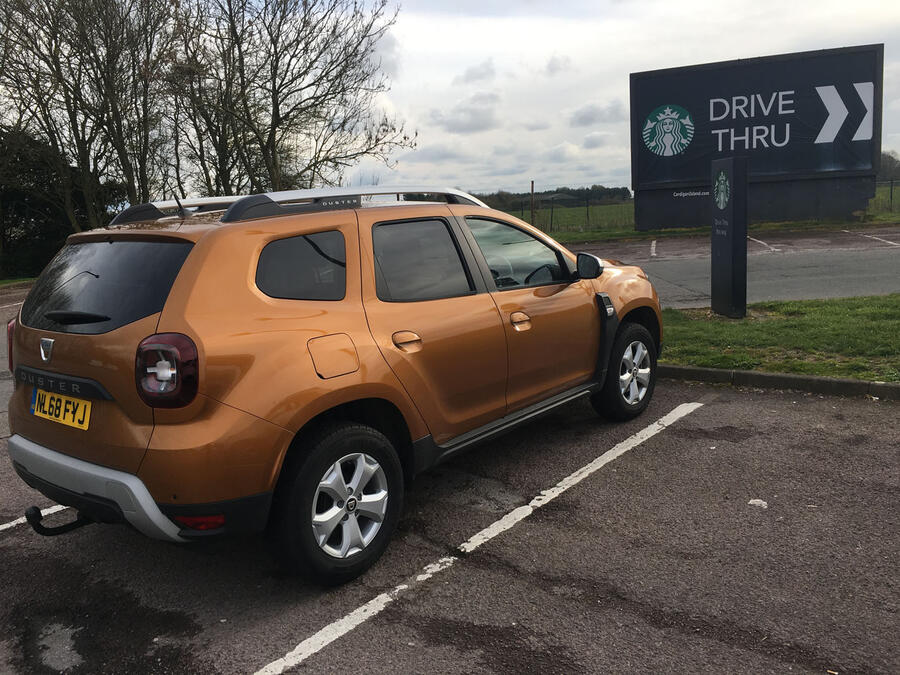 One of the quirkier tasks often undertaken by long-term test cars on our fleet is car-to-car filming. The requirements of a good 'tracking car', as we call them, are a large, flat load bay with decent harnessing points, easily foldable rear seats and a lack of short-frequency vibrations coming through the suspension. The Dacia ticked these boxes time and again.
If you watch our Mercedes-AMG GT 63 group test video on YouTube, you'll find reels of smooth car-to-car shots from the back of the Duster. Additionally, the junior videographer who shot these was particularly pleased that he even had enough head room to keep his quiff in place after a few laps of our habitual test track, while sat in the boot.