Why we ran it: To find out if our favourite executive saloon also makes a great family car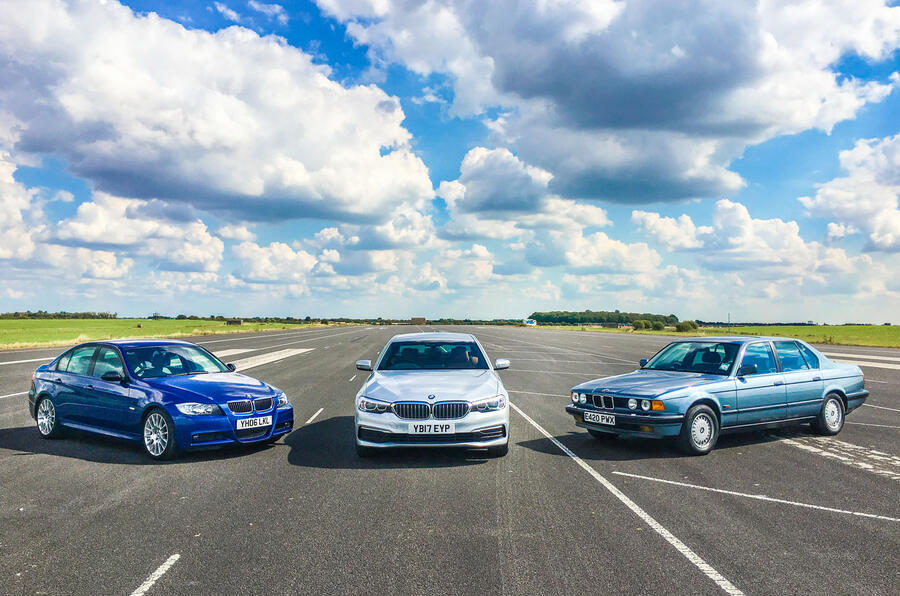 Life with a BMW 520d: Month 7
Saying goodbye to the 520d - 25th April 2018
For anyone worried about the future of the traditional saloon in a world increasingly dominated by SUVs, the latest BMW 5 Series offers some hope, being a brilliant all-rounder that's hugely desirable in its own right and infinitely better to drive.
That was the conclusion, at any rate, when we put it through the Autocar road test, but is the 5 Series as impressive when you live with it every day, or are there times when it frustrates?
Over the past seven months, I've been finding out, with it not only serving as my commuter car, but being asked to perform the role of practical weekend wheels and to facilitate a couple of family holidays.
The model we chose to help us with our enquiries was the 520d diesel – the most popular version among the company car drivers that make up the bulk of 5 Series 'owners', due to its low CO2 emissions and correspondingly low benefit-in-kind tax bills. Not that we just blindly followed the crowd.