Why we're running it: To see if a coupé still has a place on today's SUV-filled roads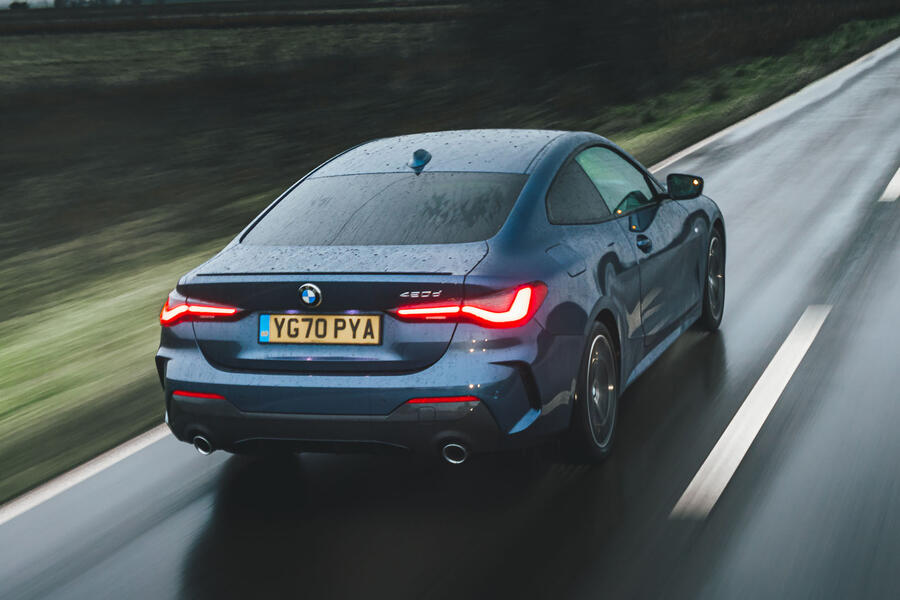 Life with a BMW 4 Series: Month 2
More than a dusting - 24 February 2020
For when the snow is so deep that an ordinary ice scraper won't do: I had to resort to commandeering my child's plastic spade to dig the 4 Series out of the recent blanketing. Despite having a diesel engine, the BMW doesn't take too long to heat up, but it would surely be quicker still with a quick-clear windscreen. Long-handled ice scrapers it is for the moment, then.
Mileage: 1647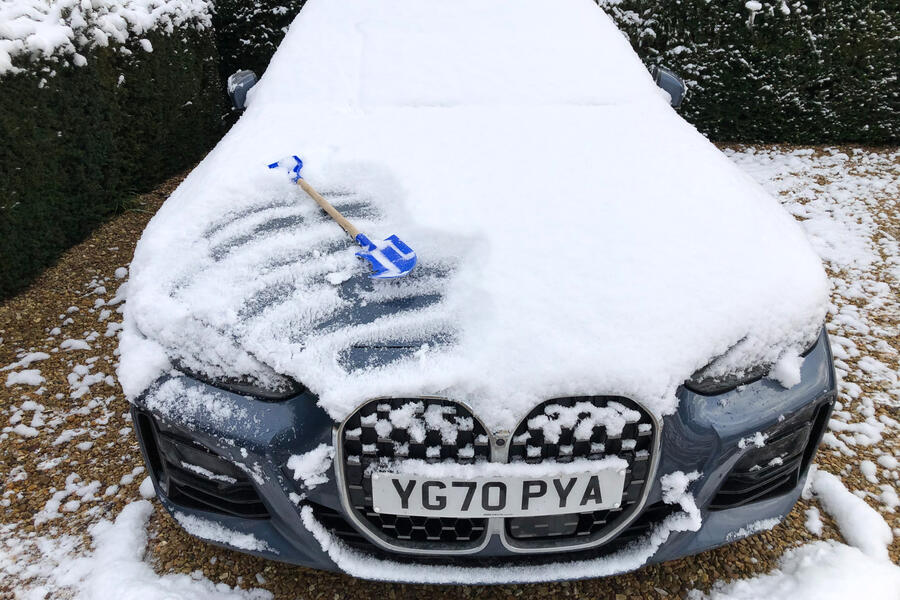 Shines up nicely - 10 February 2020
The combination of lockdown and snow has meant that the 420d hasn't moved much recently. But a rare recent trip out was at night and, looking at the state of my lights before I set off, I thought I had better get the bucket and rag out. Not many modern cars have headlight washers; given the filthy state of my cloth afterwards, that seems like a big miss.
Mileage: 1560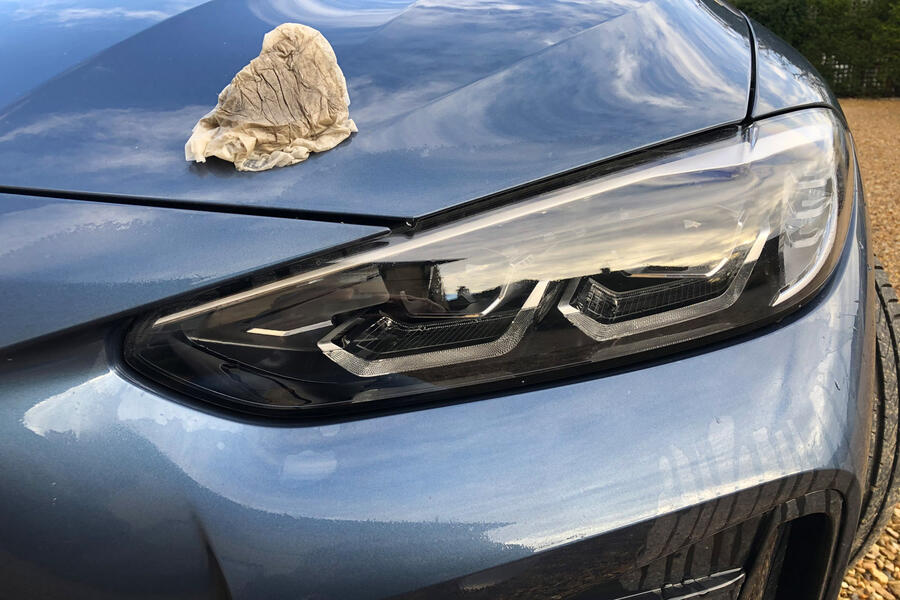 Life with a BMW 4 Series: Month 1
Our car gets a root-and-branch review of its load-lugging ability - 3rd February 2020
Purely anecdotally, it feels like people are buying fewer coupé models these days.