The UK has a special affection for hot hatchbacks, but these pocket rockets don't have to cost the Earth. Here are five affordable examples.
1 - Ford Fiesta ST 2.0 (2004-2008)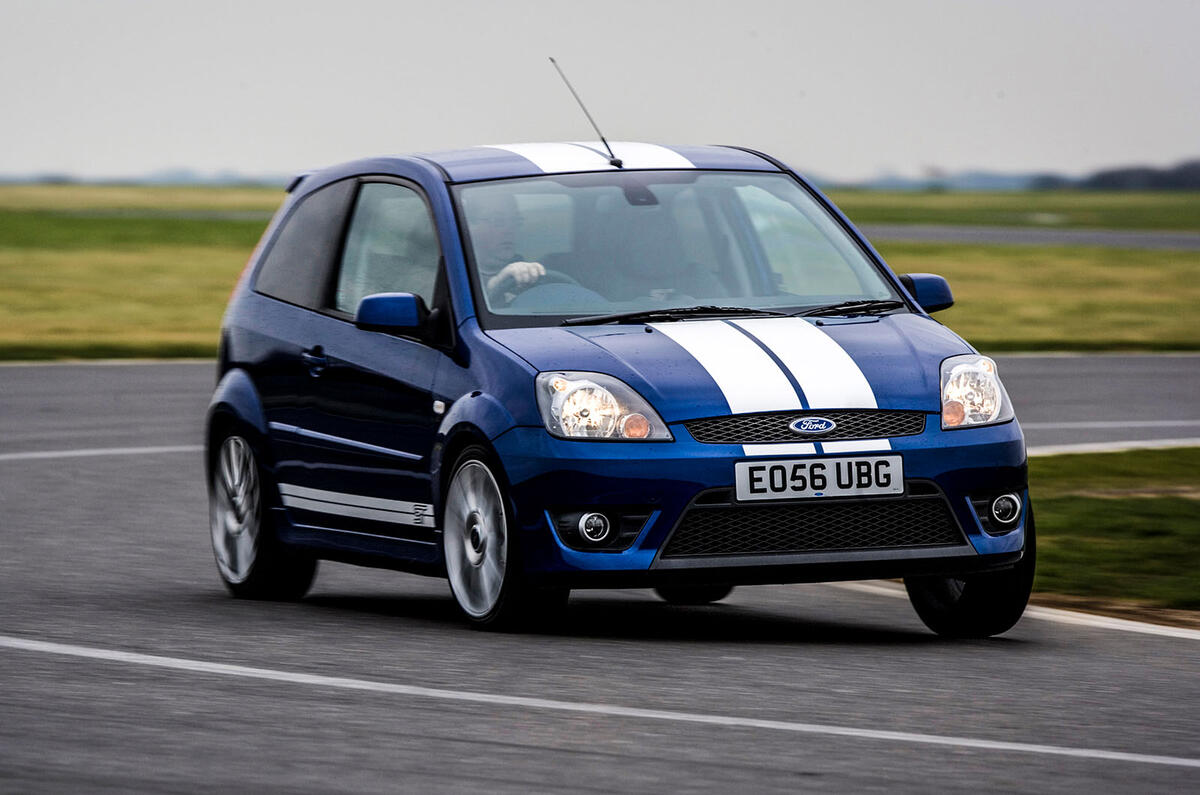 Fast Fords tug at the heartstrings more than any other and are particularly captivating in small hatchback form. This may not be the best Fiesta ST in recent memory, but it still ticks the right boxes.
An excellent chassis ensures precise handling, plenty of grip and little body roll, and with a hard-working engine, this little Ford offers real finesse and precision.
Inside, you get figure-hugging part-leather seats, ST-branded kickplates and brightwork added to the dials and handbrake.
This hot Fiesta isn't as fast or hard-edged as some rivals, but it offers an excellent low-cost, all-round package. A 52,000-miler 
can be yours for less than £2800.
2 - Peugeot 207 GTi 1.6 THP (2007-2012)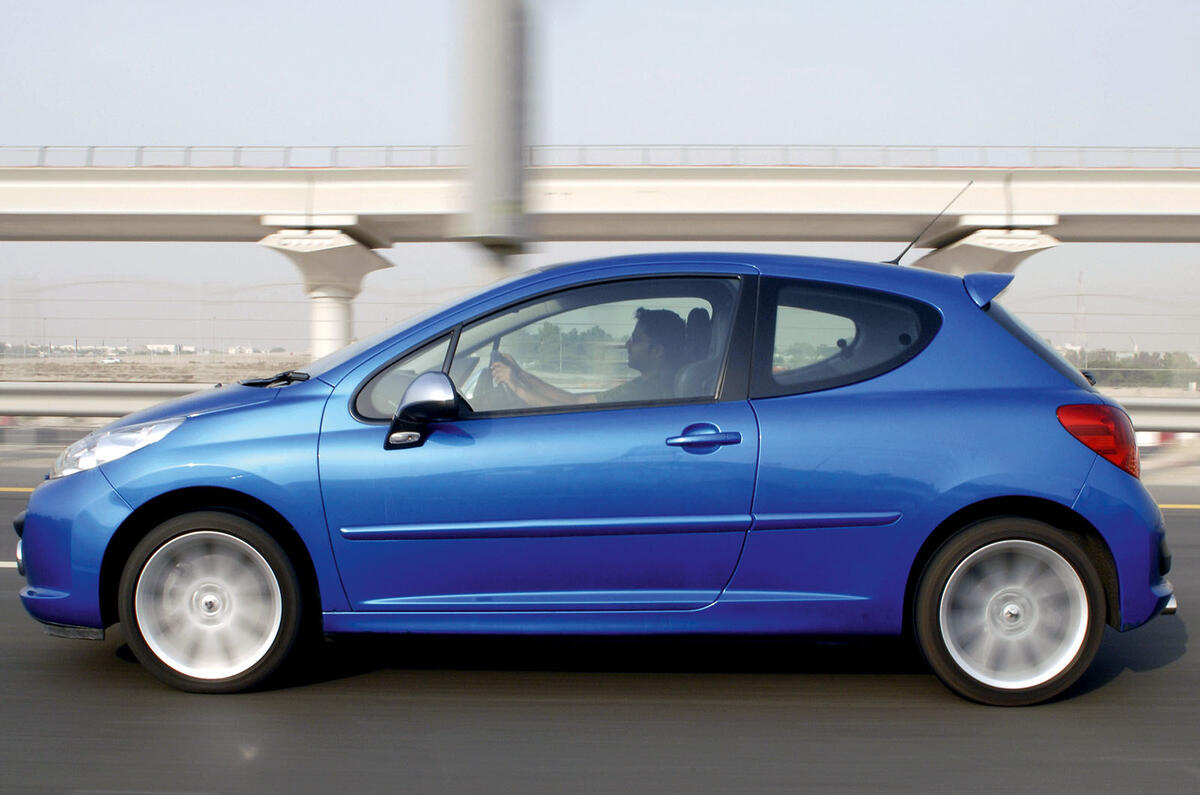 Peugeot was under pressure to revive the former glories of its GTi badge following the lacklustre 206 GTi. The 207 GTi, then, wasn't quite the 205 GTi reborn, but it was a pretty good effort.