The used car market is brimming with tasty deals, but sometimes it can be hard to tell the wise buys from the potential money pits.
Fear not: our used car experts have compiled their picks from the classifieds. See anything you like? Best to move fast and buy them before we do...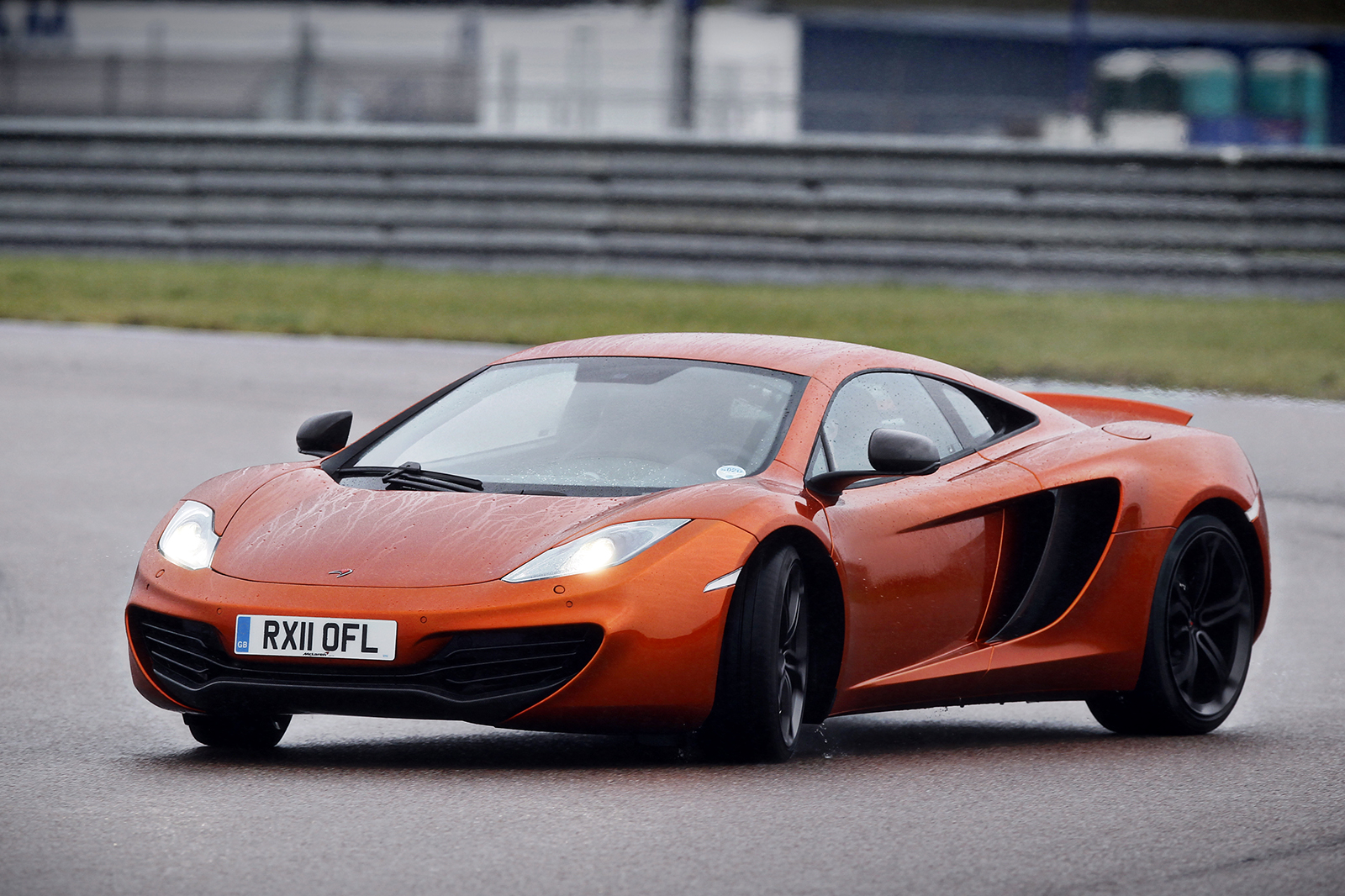 McLaren MP4-12C, £99,900 - As your mum often said, you can't have everything. So it was with the McLaren MP4-12C, which was launched in 2011, offering dynamic treats in inverse proportion to the simplicity of its name. For the record, the '12' referred to McLaren's internal matrix of vehicle performance, which combined power, weight, emissions and aerodynamic efficiency and gave it all a score. 'C' was for carbonfibre, in reference to the car's tub.
Most testers detected a glitch in said matrix, ranking the MP4-12C behind its arch rival, the Ferrari 458. Scoring the car on a spreadsheet was one thing, but as McLaren learned to its cost, there's often a lot more to a car than its on-paper performance. As an early Autocar test concluded: "This is a magnificent car, but in some regards, it is a touch clinical."
The perfectionists at McLaren were suitably stung by the 4.5-star verdicts, instigating an improvement programme that in quick order led to the car being renamed the 12C and then being superseded by the 650S. Few car makers have launched a first car as good at the MP4-12C. Probably none has then improved that car in such short order.
A canny used buyer can now get a largely debugged and upgraded MP4-12C that has covered less than 25,000 miles for around £100,000. There is plenty of stock out there, too.
Speculators suggest that prices won't fall much further. Certainly, the performance on offer outstrips the asking prices, raising the tantalising prospect of depreciation not ruining this particular used car buy. An equivalent 458 will cost you £35k to £50k more, but you won't get 35% to 50% more car.