If you love cars, you'll probably want to own and drive a hot hatch, fast coupé or performance saloon from the 1970s or 1980s. Except you can't. Well, if money is no object, you can, but if you have any remnants of common sense, you'll pass.
Those old cars are wonderfully analogue and visceral, but there is no way they're worth tens of thousands of pounds. We live in an era when Ford Sierra Cosworths fetch £100k and a Mk3 Ford Escort with a turbo attached is auctioned for £60k.
Fortunately, it doesn't have to be like this. The recently 'classicised' used car market may have gone mad, but you can still buy brilliantly affordable, characterful and automotively important cars really easily.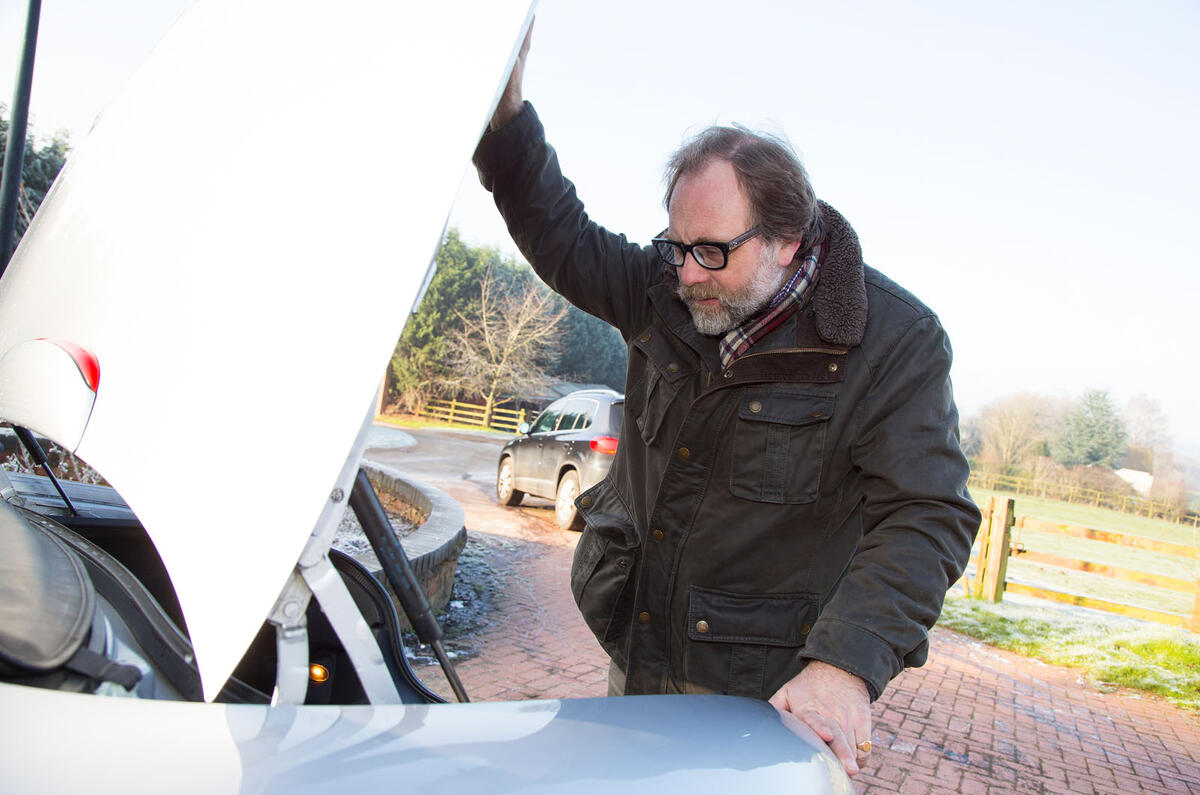 Models from the 1990s onwards are currently overlooked and under-appreciated and just waiting for people like us to buy them. Cars from this era remain relatively fixable (such as 3 Series BMWs), but you'd buy them because they look striking (Fiat Coupé), are fun to drive (early BMW Minis) or are weirdly practical (Fiat Multipla).
Right now, many of these cars may be regarded as fairly recent rubbish and simple forecourt fodder. But there's a chance that, given a bit more time, they will have stopped depreciating and, once taken seriously, prices will be on the rise. Moving on to 2010s cars may not be an easy option as built-in obsolescence becomes a real issue.
So you don't have to go that far back in time to bag an interesting set of wheels instead of a modern dullard with an easy-payment PCP attached. That's why we popped to see a dealer who buys these sorts of cars because he likes them and rightly guesses that others will, too. Indeed, we also think that 1990s and early 2000s motors are the new rock and classic roll. Here's the proof.