You could have a 113,000-mile 2006-reg Range Rover 4.2 V8 Vogue SE for £10,000.
But how about a 40,000-mile 2003-reg Hummer H2 6.0 V8 auto for the same money? Once the chariot of choice for Premier League footballers but today more likely to be the school-prom limo, the Hummer H2 is the Buzz Lightyear of SUVs: from guardian of the universe to Mrs Nesbitt.
See Hummer for sale on PistonHeads
That's a shame because there's a vehicle of real substance here. Too big and thirsty? There's the smaller H3 powered by a 3.5, later a 3.7, petrol engine. It's more than competent off road too, being able to wade through two feet of water, climb a 407mm step, crawl up a 60deg incline and traverse a 40deg slope. A 46,000-mile 2006-reg H3 3.5 converted to LPG could be yours for £13,495.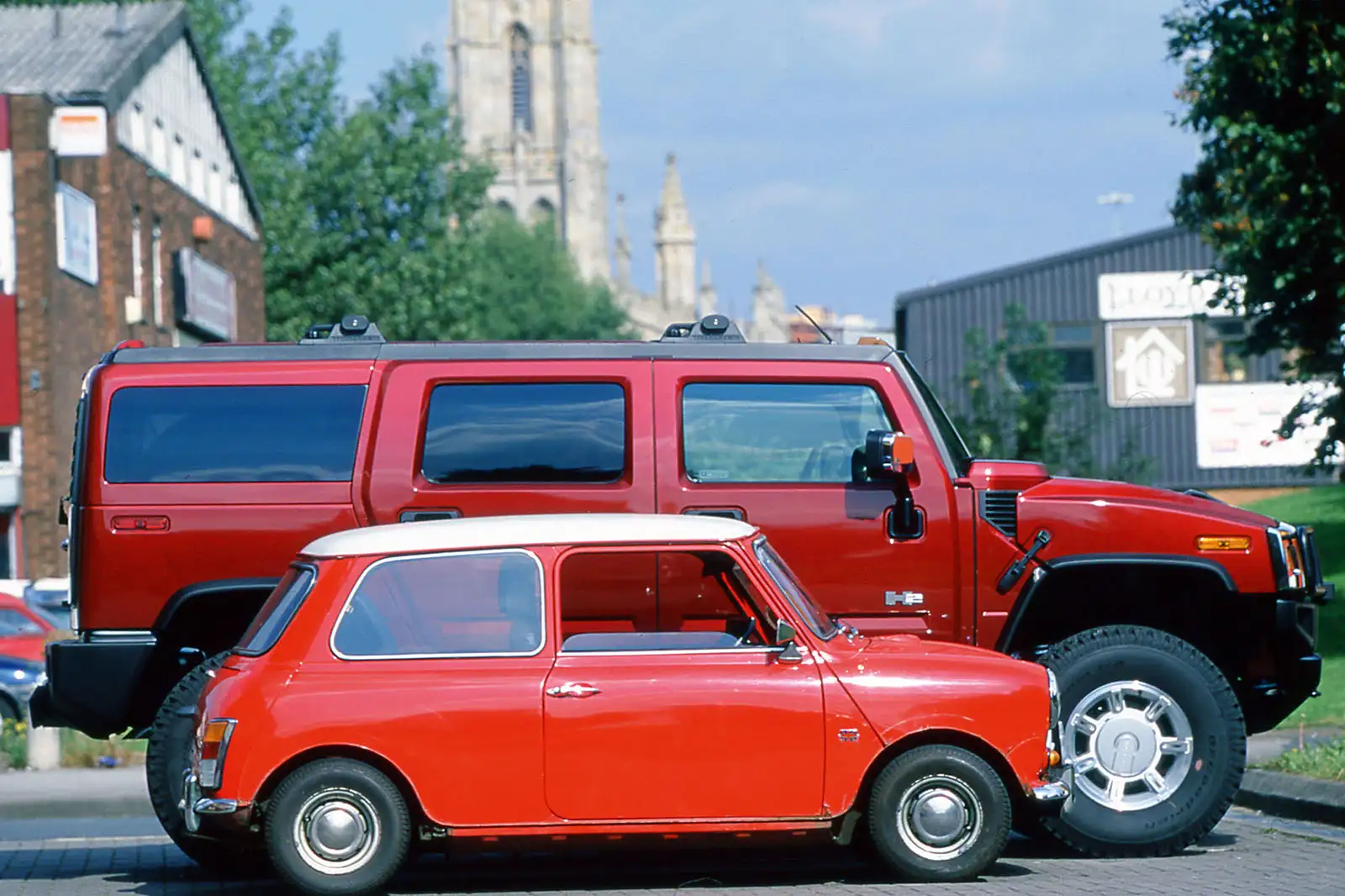 Of course, say 'Hummer' and it's the military-based original, known as the Humvee, which in 1992 morphed into the Hummer H1, that everyone thinks of. It was powered by a variety of diesel engines throughout its life (production ended in 2006) and today a 2001-reg H1 6.5 TD costs from around £40,000. But it's an extreme old thing.