If you want to go fast, you don't have to spend more than you would on an average family hatchback. Cars like BMW's 535i (1996-2003) and the Mercedes-Benz CLK430 (1997-2002) offer luxury cabins and big engines, but thanks to heavy initial depreciation, can be had for a smidgen under £2000.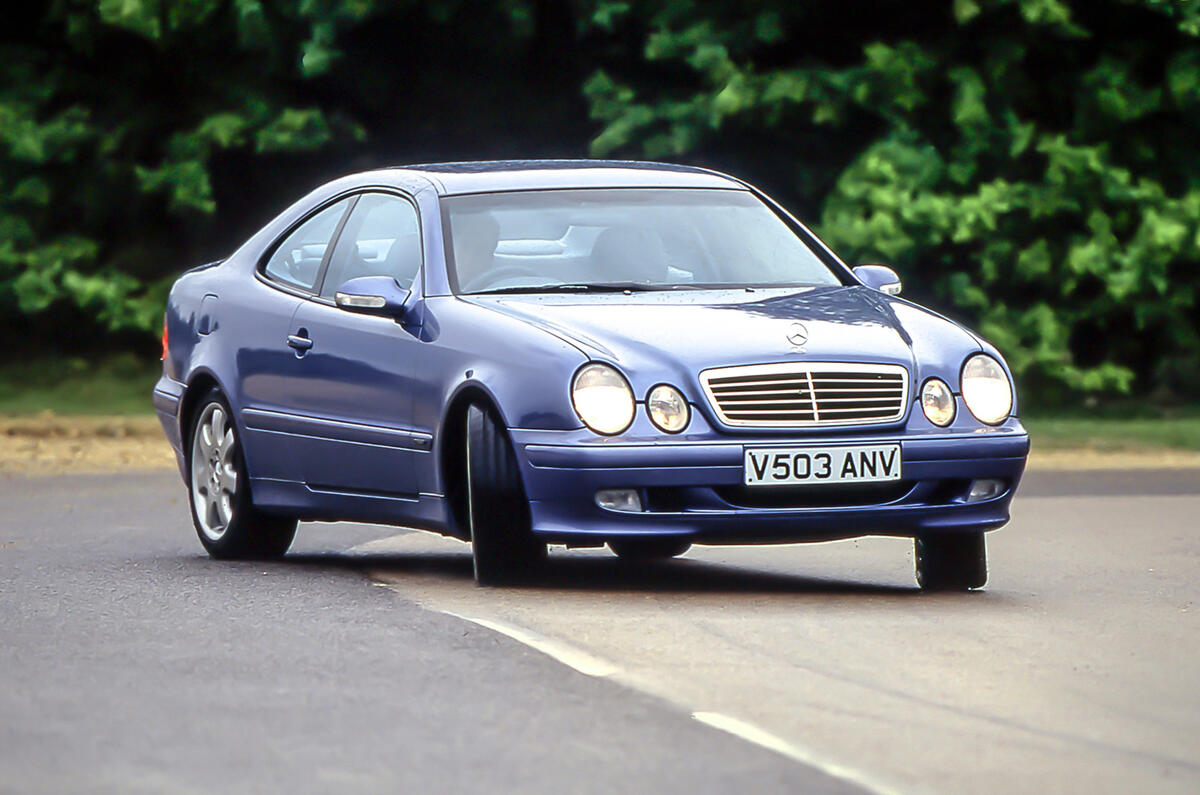 2 - How to buy a used Bugatti Veyron
Despite an almost endless succession of supercars being unveiled in 2015, Bugatti's Veyron is still seen as something of a figurehead for modern engineering. Its 253mph top speed and 987bhp power output might not seem so outlandish in the face of cars like the LaFerrari FXX K and McLaren's P1 GTR, but this is the car that started - and for a long time ended - the supercar arms race. But what would the realities of buying a used example be? Lewis Kingston guides us through them.