'Future classic' is a phrase this most sober of buying guides likes to avoid, but in the case of the Mitsubishi Lancer Evo VI, we'll make an exception.
The model has all the ingredients for a healthy pension fund: scarcity (around 500 on the road or SORNed), desirability (an active fan base keeps the flame alive), pedigree (Evos were frontrunners in the WRC from 1996-99), technology (four-wheel drive with active yaw control) and performance (0-62mph in 4.4sec). All this and, thanks to a four-door body, room for the family.
See Mitsubishi Evolution for sale on PistonHeads 
It arrived in 1999 priced at £31,000 and bowed out just two years later. Since then, used imports (in truth, even official Mitsubishi Ralliart cars required single vehicle approval) have continued to pitch up. They make excellent buys but good ones are quickly becoming more expensive.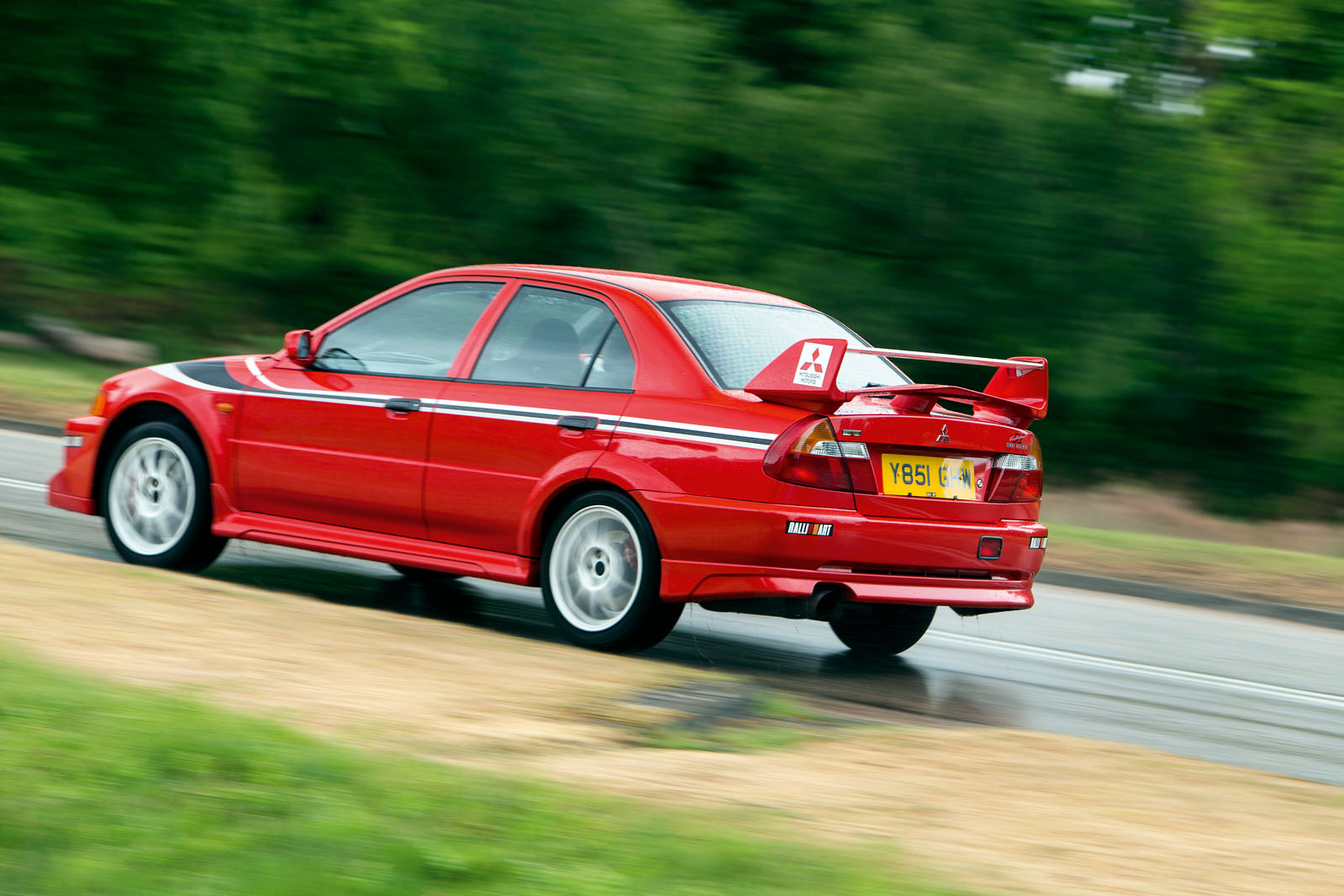 The 'standard' Evo VI GSR stole enthusiasts' hearts from the get-go. On paper, its 2.0-litre turbocharged engine produced 276bhp (although it's accepted that it was closer to 300bhp), and 275lb ft. Fed through all four wheels via a five-speed gearbox, it made the 1360kg car fast and exciting.