BMW's have a reputation for mixing luxury with performance, and the modern line-up caters for almost every taste. The used car market can offer up a decent bargain, too. Here are five of our favourites.
1 - BMW 3 Series (1998-2005)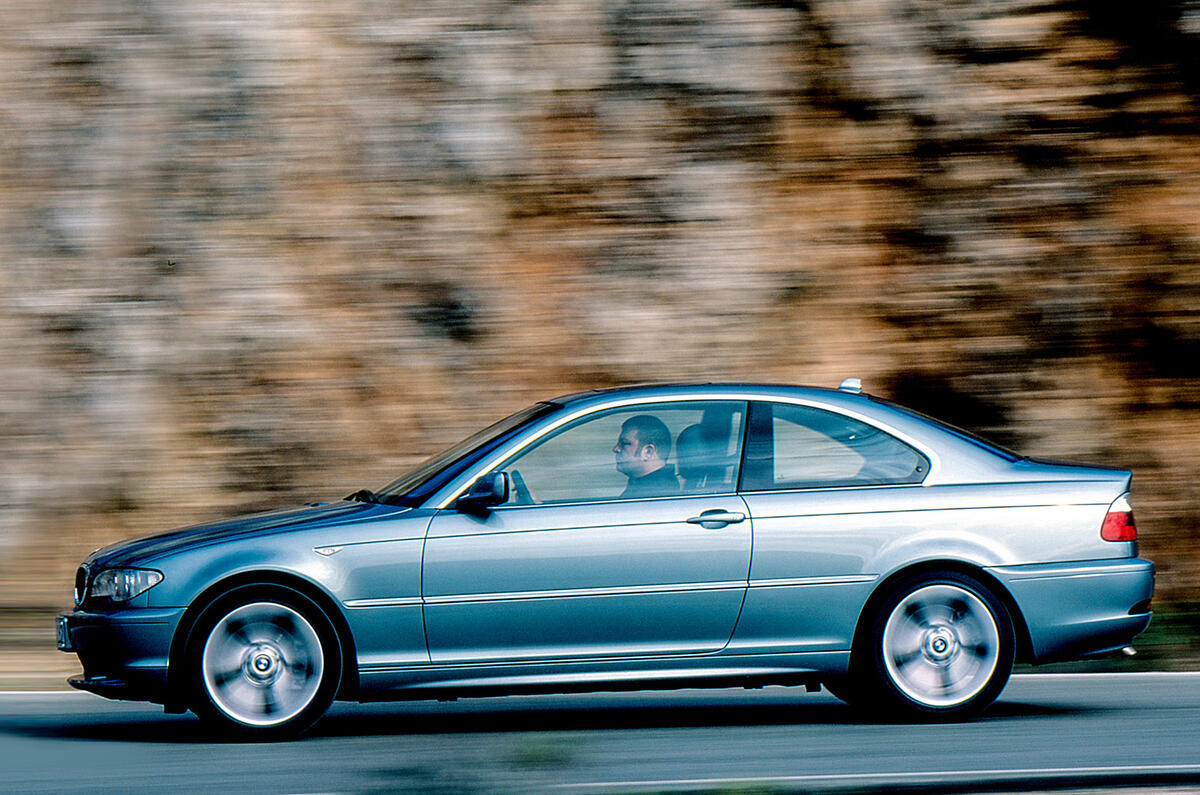 Some consider this generation of the 3 Series (E46) as the best looking to date. The two-door coupé version was — and still is — a very popular car and it retains a sleek and smart appearance.
BMW has always ensured that the 3 Series drives well, and the E46 is no exception. In 320Ci guise, it will get you from standstill to 60mph in 8.3sec and return 31.7mpg. Ride quality is top notch and the car is spacious and has a top-quality finish inside.
There are few reports of major problems with the 3 Series, because it is well engineered. Servicing costs are reasonable, too.
We found a 2.2-litre 320Ci Sport showing 49,000 miles for £4950.
2 - BMW 6 Series (2003-2010)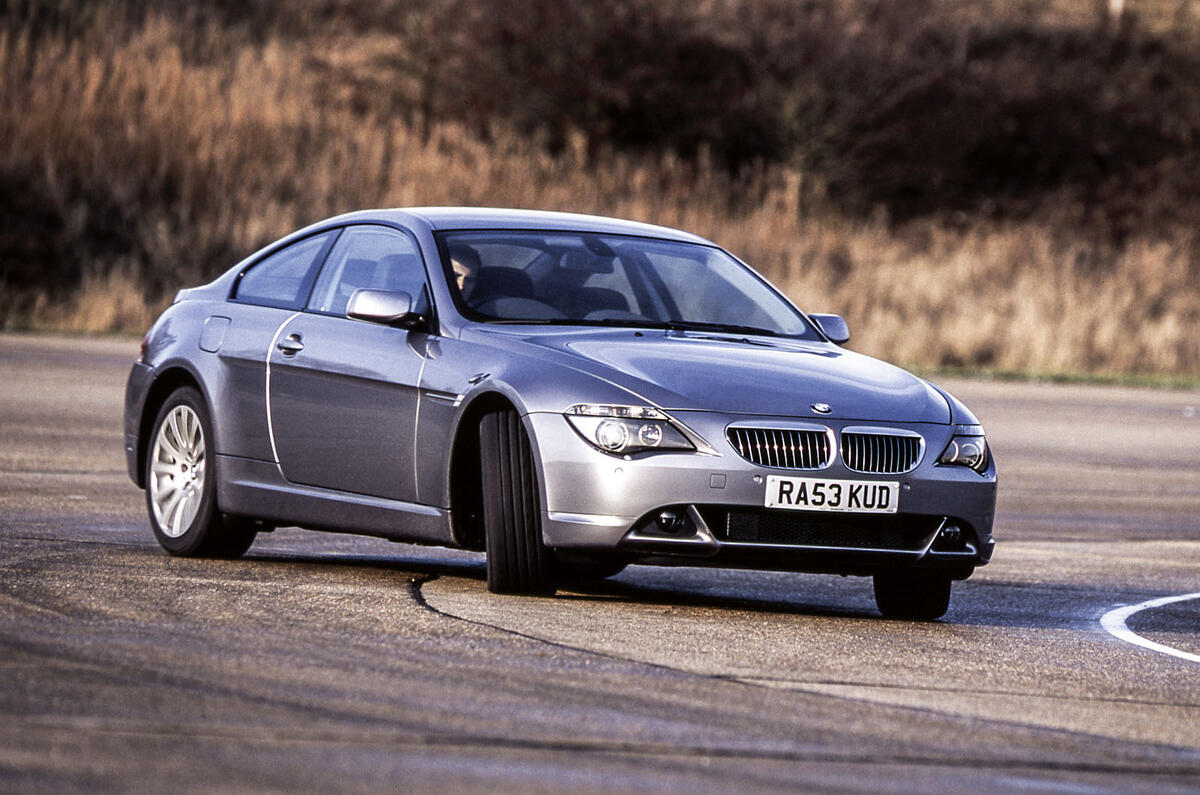 After an absence of 14 years, the 6 Series was reintroduced to the BMW line-up in 2003 with equal amounts of hype, anticipation and bewilderment. Based on the excellent E60 5 Series, the E63 6 Series Coupé became the headline act of the controversial styling era under design chief Chris Bangle.
The styling divided opinion, and that has pushed used prices lower than one might expect, even though the car looks less controversial today. It's great to drive, covers long distances in proper GT style and has a high-quality interior. Servicing costs are reasonable, although spares and tyres can be costly.
We found a 10-year-old, 60,000-mile 645Ci automatic for £7795.
3 - BMW 1 Series (2004-2011)