A revolutionary new Volkswagen Beetle is under consideration and, if given the green light by VW chiefs, it will adopt a battery-powered electric powertrain.
It will also move away from its trademark two-door bodystyle to a four-door arrangement and could even use the rear-wheel-drive characteristics of the original 'Type 1' Beetle of 1945 (below picture). The model would be based on VW's flexible electric vehicle architecture, MEB, which will underpin the car maker's range of electric models under its new ID badge. The first of these to arrive will be the ID hatchback next year.
VW has already confirmed that the current Beetle, which has been on sale since 2011 and is the second generation since the iconic car was revived as a front-wheel-drive car in 1997, will not be directly replaced once production ends next year. VW UK has already stopped taking orders.
However, VW boss Herbert Diess is keen to introduce a greater number of "emotional" cars to VW's range alongside its more standard models. As the firm's most storied nameplate, the Beetle is considered a strong contender for this role.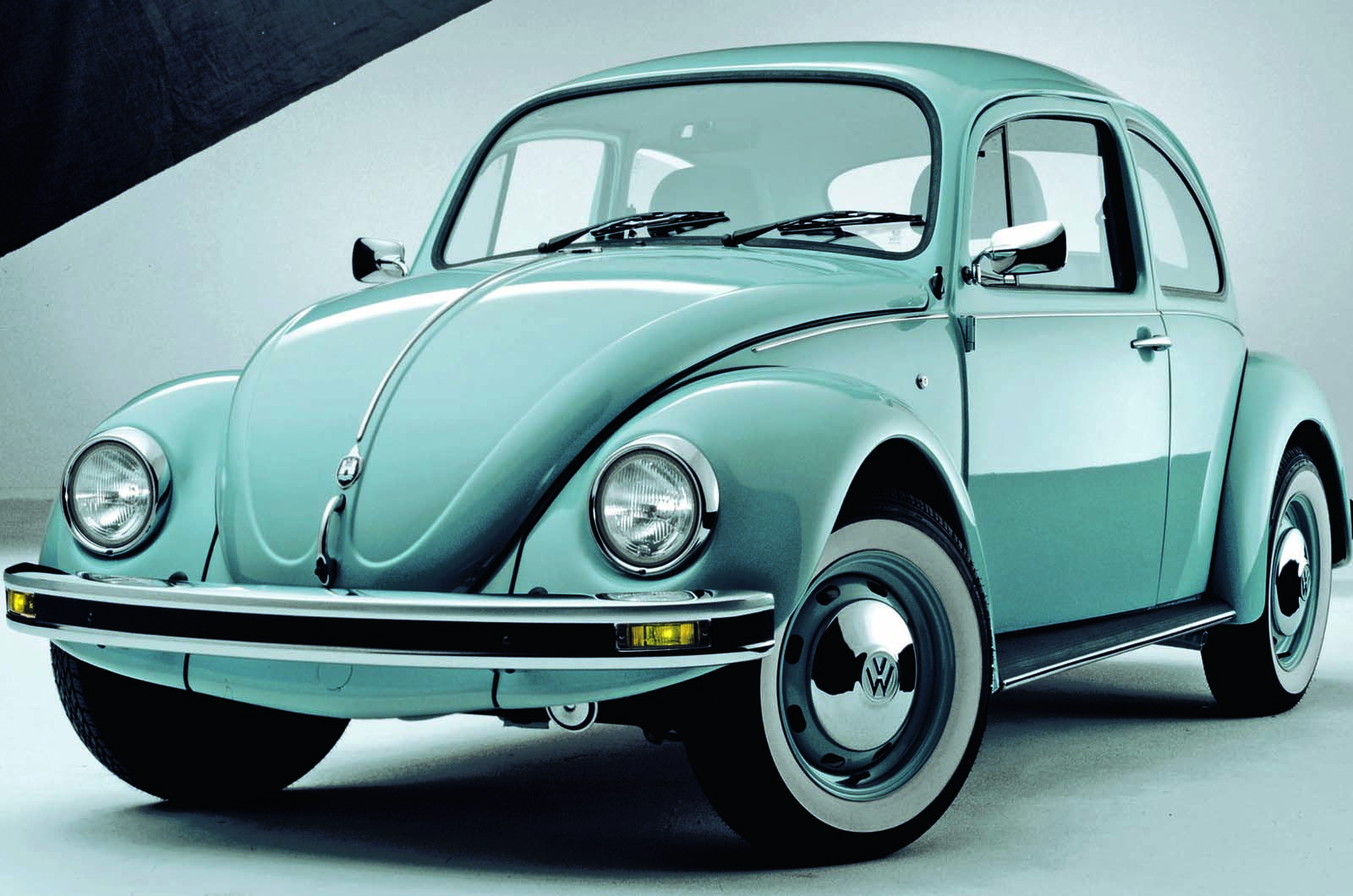 The first "emotional" model will be the ID Buzz microbus (below). Inspired by the classic camper van, it is scheduled to arrive in 2022, before which VW will launch its more mainstream electric vehicles. In additionto the ID hatchback, there will be production versions of the ID Crozz SUV and ID Vizzion saloon, both previously seen as concepts, and a larger electric SUV is also due.
VW design boss Klaus Bischoff said the company must focus on producing the bigger-selling electric cars before making a decision on a Beetle EV and other models: "Our duty is to get the volume [ID] models under way. These cars have super-complicated technology and if you do too much, it's an overload. Then we [can] move into more exotic cars and the field of emotion."