The 60 and 60D variants of the Tesla Model S have been taken off sale less than a year after they were introduced, due to a lack of demand.
Sales of the 60, the £66,935 entry-level version of electric four-door hatchback, have been consistently beaten by the 75, which is one step up in the Model S range. Tesla has therefore decided to end sales of the 60 and 60D from 16 April.
The 60D is the dual-motor version of the 60.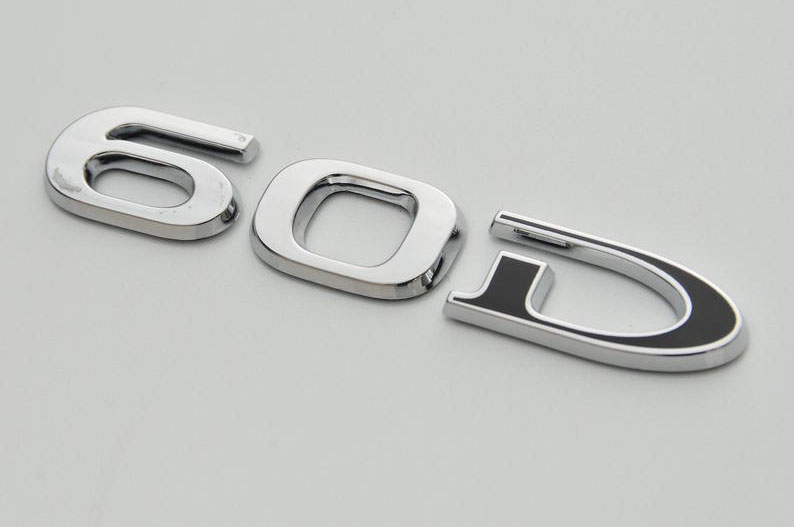 The 75 will reassume the role of entry-level model, bringing the Model S's lowest price up to £73,435. The 75 actually uses the same battery pack as the 60, but has different software to increase output to 75 kWh.
Due to the technical similarities, Tesla is offering Model S 60 and 60D owners the chance to upgrade their car to 75 specification with an over-the-air software update.
used Tesla Model S cars for sale
Tesla MODEL S (Dual Motor) Long Range Auto 4WD 5dr
Tesla Model S 100D (Dual Motor) Auto 4WD 5dr
Tesla MODEL S (Dual Motor) Long Range Auto 4WD 5dr
Tesla Model S (Dual Motor) Long Range Auto 4WD 5dr
Tesla Model S (Dual Motor) Long Range Auto 4WD 5dr
Tesla Model S P90D (Dual Motor) Executive Edition Auto 4WD 5dr
Tesla Model S 75 Auto 5dr
Tesla Model S 100D (Dual Motor) Auto 4WD 5dr
Tesla Model S 75D (Dual Motor) Auto 4WD 5dr
Powered By