From July 2019, all government-funded charging points must use smart technology allowing remote access by electricity suppliers over the internet.
The new law is intended to pave the way for a mass rollout of electric vehicles (EVs) by ensuring local distribution networks can cope with demand at peak periods – but it could have a sting in its tail.
The new technology could also provide a mechanism to levy a fuel tax on electricity specifically used to charge EVs. Once a critical mass of EVs arrives on Britain's roads, the Government will be forced to find a way to replace the £27.2 billion per year it stands to lose in fuel duty today.
The new regulation, announced on 14 December, enables one of the clauses in the new Electric and Autonomous Vehicles Act 2018. It states that all government-funded charging points should be capable of being remotely accessed and receiving, interpreting and reacting to a signal.
In that way, distribution companies can reduce the output or even delay charging for a couple of hours at peak periods to ensure the local network can cope as EV numbers escalate. Users have the option of overriding the smart function if they need the car in a hurry, however.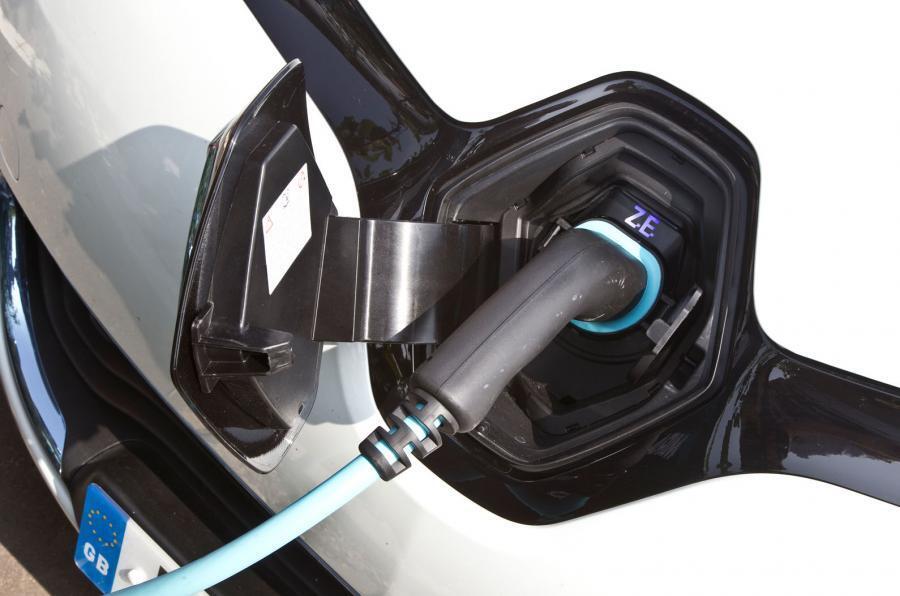 Because the smart charger knows how much and when electricity is being delivered to an EV, it could also become a mechanism to levy an additional fuel duty tax on the proportion of electricity used by the household to charge an EV.
James McKemey, head of the Insights Team at smart charging point supplier Pod Point, agrees that the technology provides a method of independently metering the amount of energy used to charge EVs. "It's achievable," he says, "but it would still be pretty complicated, because the information would come from hugely distributed places."
However, McKemey concedes that taxing of en-route public rapid charging would be relatively simple. Other difficulties would include plugging loopholes, such as the use of slow, 13-amp charging cables and the fact that thousands of basic charging points, which aren't capable of smart charging, have already been installed.