The Renault Twingo GT's compact engine bay makes it "almost impossible" to build a Twingo RS, according to Renault Sport boss Patrice Ratti.
The Twingo GT (pictured above) was first unveiled at Goodwood in June and is powered by a reworked version of the standard car's turbocharged 898cc triple, producing 108bhp and 125lb ft thanks to a revised air intake and new engine mapping.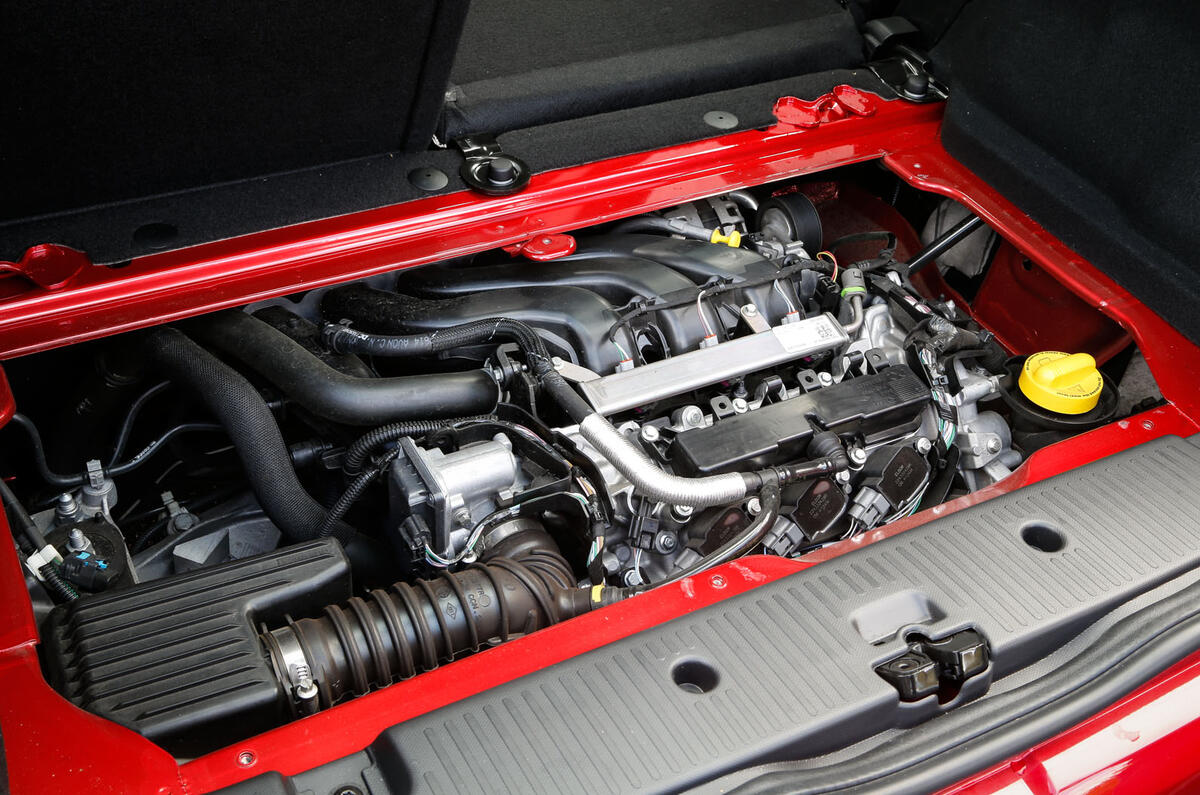 "We think the GT is the right balance between power, agility and cost," said Ratti. "With that power and the steering and suspension changes, it is really fun to drive, and we've been able to do all that without adding too much complication and therefore cost.
"An RS would need around 150bhp, which presents all sorts of challenges. There's not much room for a four-cylinder engine — which would be the cheapest way to get 150bhp. To get a three-cylinder engine to 150bhp would mean redesigning the engine, and at that point the project becomes very expensive — probably too much for an A-segment hot hatch."