Porsche's SUV boss has confirmed more details of the next-generation, all-electric Macan, first revealed by Autocar in October 2018.
The new model will feature an entirely different bodystyle from the existing Macan to reflect its status as a reinvented model for the brand.
Speaking to Autocar at the recent Frankfurt motor show, Porsche's director of SUVs, Julian Baumann, confirmed that the existing, internal combustion-engined Macan will remain on sale alongside the new Macan during a transitional phase. The offering will broadly mirror that offered by the Taycan/Panamera duo.
The electric Macan will arrive in 2021 and initially be a high-performance model in the mould of the Taycan, carrying the same Turbo badging to identify it as the top-of-the-range version. The current Macan will be offered alongside it partly because "some customers are not ready for EVs," said Baumann. "So there will be two different cars."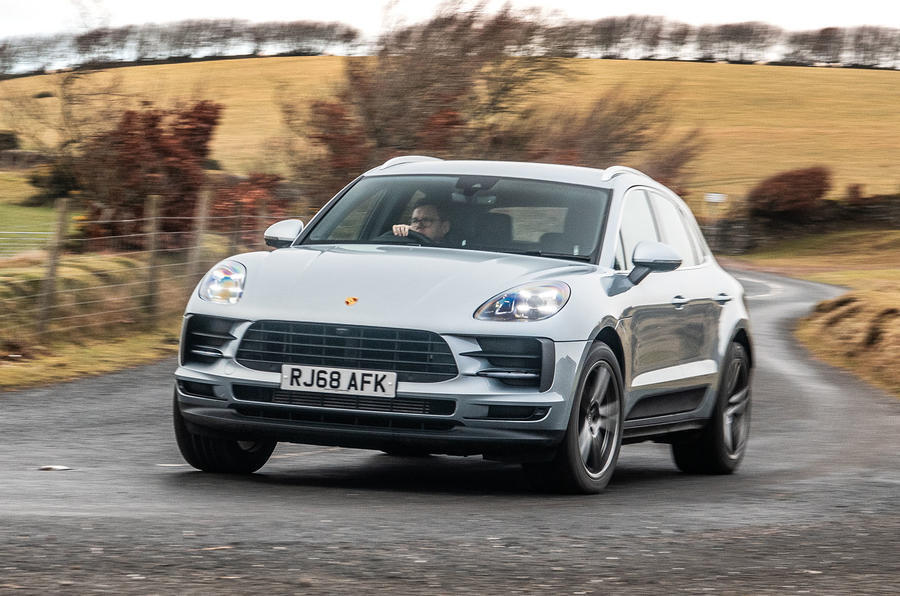 Substantially different, in fact: the electric Macan will be based on an evolved version of the platform used for the new Taycan.
It will be based on the Volkswagen Group's new Premium Platform Electric (PPE) architecture, developed from the Taycan's J1 platform to allow the physical flexibility required when low-slung GTs and high-riding SUVs share the same hardware.
Additionally, Porsche deputy chairman Lutz Meschke told Autocar that the platform, currently reserved for Audi and Porsche models only, saves 30% of costs from developing its own architecture.
Despite the models' differing roles, Baumann said: "There are no real differences in the challenges of developing the Taycan and Macan. The current Macan is not so aerodynamic and we're working hard on this. It's the Taycan team working on it. With the Taycan, we haven't given anything up to get the aerodynamic performance and I'm confident it will be the same for the Macan. The 600kg battery isn't beneficial to dynamics, but the low centre of gravity is an advantage."