The new Ford Focus RS made its racing debut at the hands of Ken Block earlier this month, and now Ford has released a short video documentary revealing how the competition model was created.
The Ford Focus RS RX is racing in the FIA World Rallycross Championship, piloted by Block and Norwegian driver Andreas Bakkerud.
Video
The race-spec RS RX features a 2.0-litre turbocharged petrol engine with 600bhp and permanent four-wheel drive, as per current Rallycross specifications. Rallycross vehicles can sprint to 60mph from a standing start in 1.9sec - faster than an F1 car. 
The regular Focus RS is powered by a 2.3-litre Ford Ecoboost petrol engine producing 345bhp.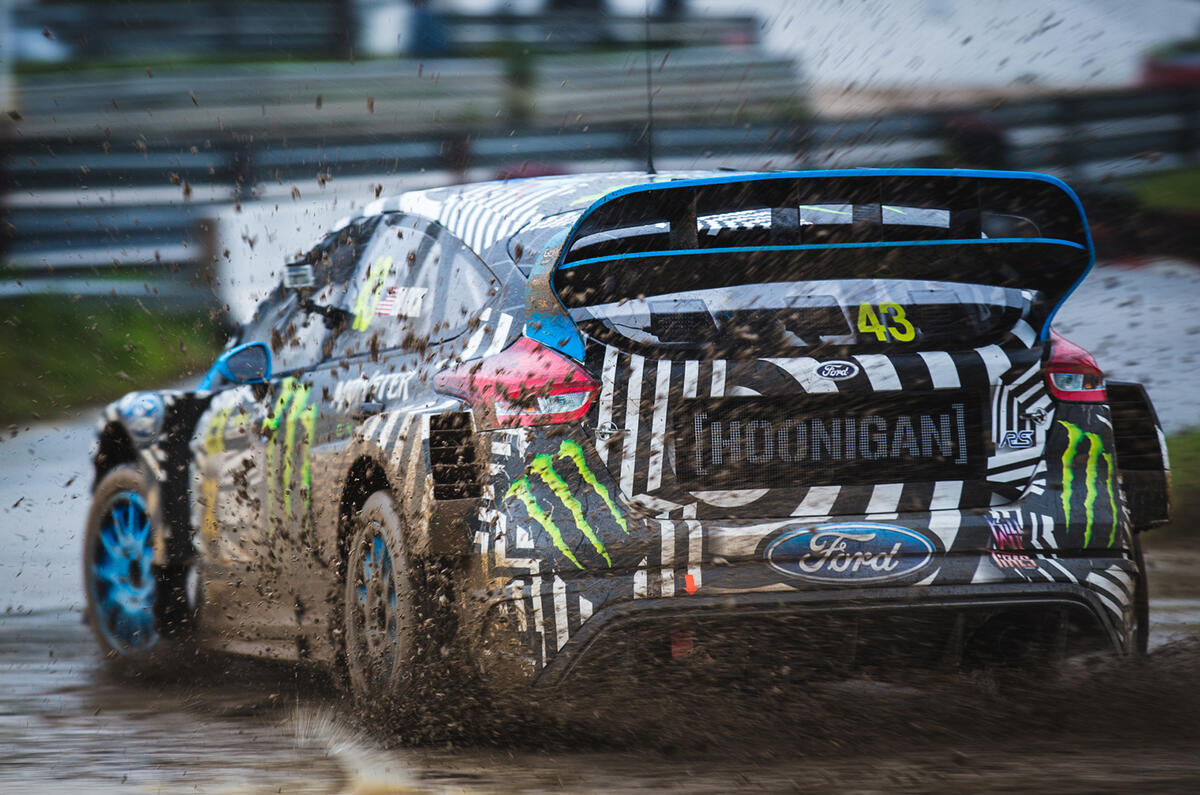 During the development of the Focus RS, Autocar learned that an even more hardcore road variant of the car was under consideration, and that Ford Performance officials would gauge the public's reaction to the regular car to see if there was enough interest in a special edition version.