BMW will roll out its new Connected smartphone-based technology next month, which it claims will enable users to more effectively integrate a car into their digital life.
By linking an owner's car to their smartphone, Connected technology can transfer navigation information between the two devices. This means a user can continue following navigation instructions that had started on the road after they've left their car.
Other key functions include the ability for the system to recognise personal mobility patterns, such as the daily commute. If there are any traffic disruptions on the regular route, Connected can pre-warn a driver using a phone notification.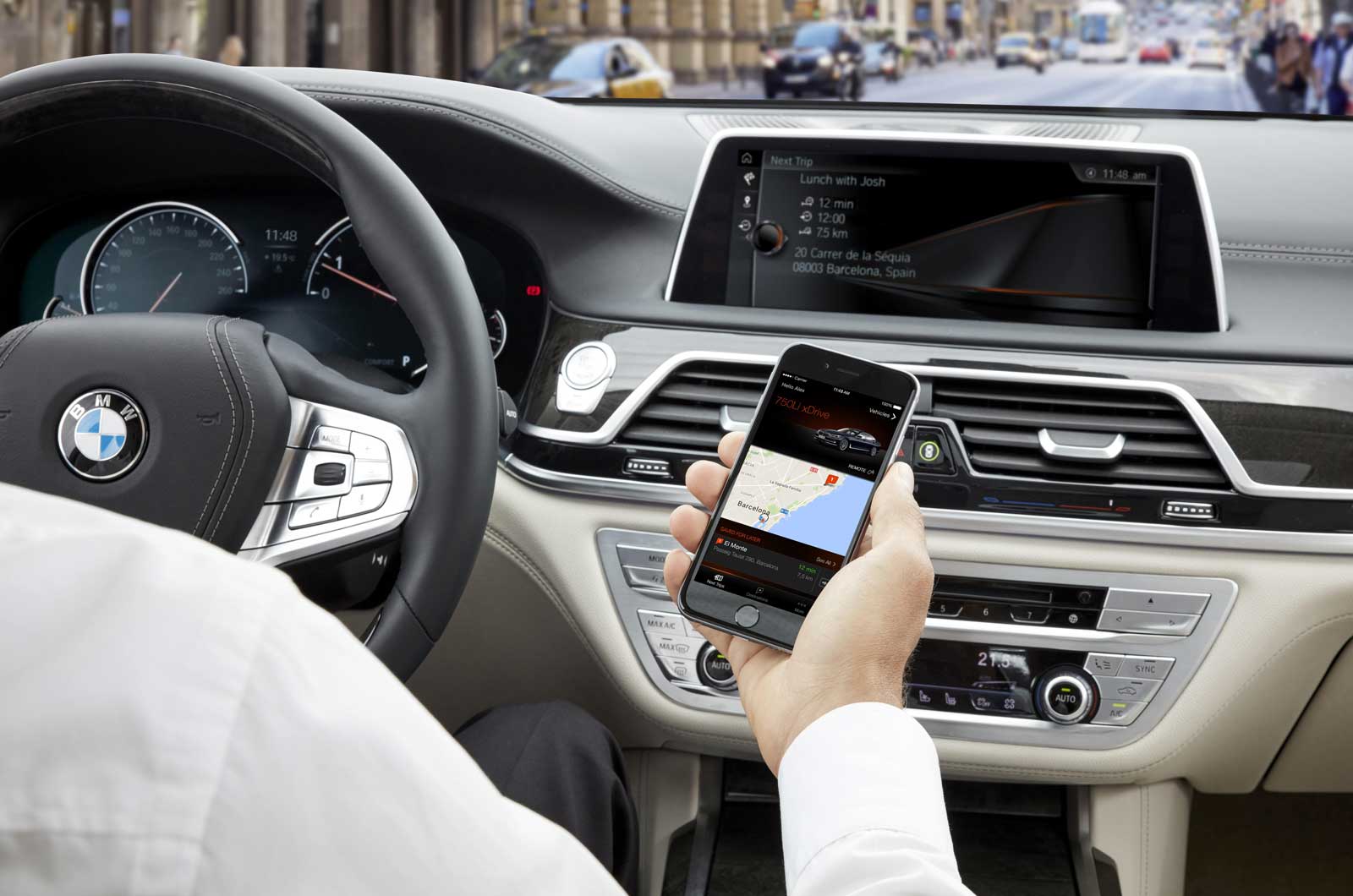 Accessing an owner's smartphone calendar will also allow the technology to offer similar route guidance and predictions for events in a user's diary. 
Owners will also be able to use ConnectedDrive features on their smartphones, allowing them to lock and unlock their car, flash the headlights and locate their car remotely.