The next-generation Maserati Quattroporte is about to be signed off ahead of its launch in 2024, when it will go on sale as a smaller, more luxurious and electric-only replacement for both the current V8 car and its Ghibli sibling.
Based on the STLA architecture that will underpin all future EVs from Maserati (and most models from its 13 Stellantis sibling brands), the Quattroporte Folgore will be the brand's third electric car, but its first to be offered without a combustion option. As a result, it will play a key role in shaping the brand's future as it pushes to ditch combustion power by 2030.
Giving Autocar the first details of Maserati's hotly anticipated Porsche Taycan rival, CEO Davide Grasso said it is "unmistakably a Maserati" but also "such a disruptive design project", suggesting it will take inspiration from the latest Granturismo and Grecale but adopt a radical new look defined by its electric underpinnings – likely to be chiefly influenced by a focus on aerodynamic efficiency.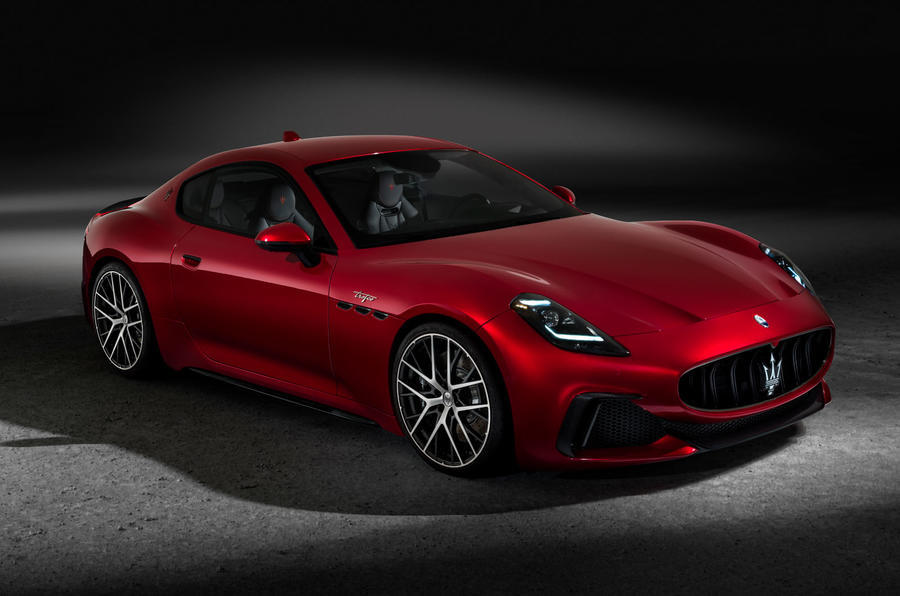 Grasso stopped short of naming any key rivals but he suggested the new EV saloon can stand out on the basis of its overt luxury appeal and "Italian flair", which will be crucial in cementing the firm's credentials as a bona fide luxury brand and helping it to maintain the healthy profit margins it achieved in 2022.
The new saloon will tend more towards the Quattroporte end of the spectrum than the Maserati Ghibli and come with a lofty price to match, as Maserati moves away from targeting volume sales in the mainstream executive segment.
"We're making the choice of not doing that," Grasso said. "As a luxury brand, you want to choose what not to do, and then you choose what to do. This is not where I'm going to play. We are not for everybody. We are for those that are willing to pay a premium to have a unique performance and luxury experience."
Grasso pointed to the Grecale as a good example of how to translate Maserati's luxury credentials into a more accessible, volume-friendly package. He highlighted its driver-focused cockpit, rear leg room and attention to detail as differentiators from rivals.