The Mazda MX-5 Arctic edition - another limited-run edition of the Mazda MX-5- has been revealed, with production capped at 400 units.
The Arctic edition gets a free upgrade to Mazda's metallic blue paint, with silver highlights across the exterior, such as silver roll bars, windscreen surround and wing mirrors, as well as interior trim like silver cupholder surrounds. It's available only as a soft-top currently, and is unlikely to be extended to the MX-5 RF.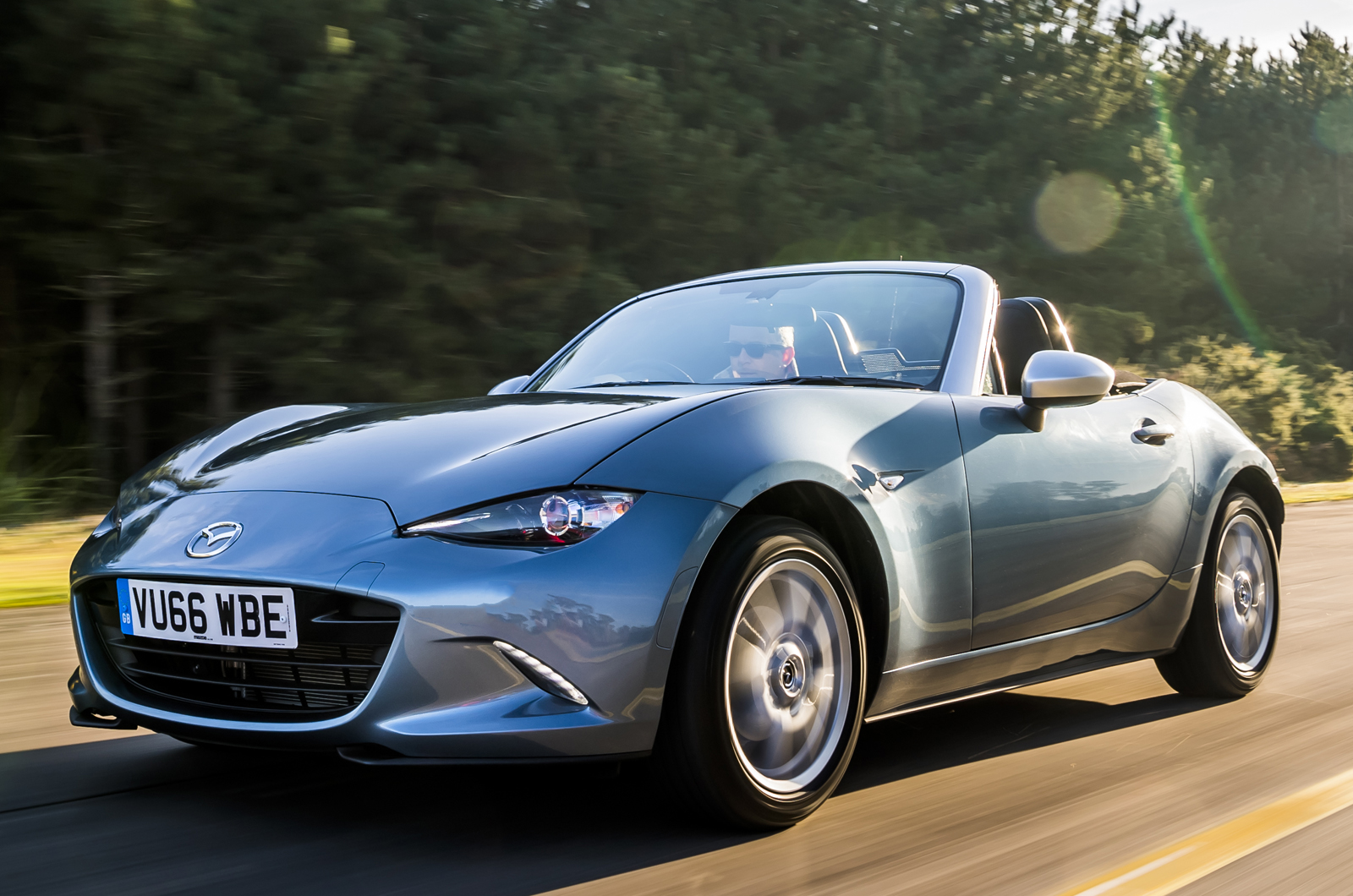 Read our review of the Mazda MX-5 here
Each Arctic edition MX-5 gets its own numbered plaque on the interior. Like the MX-5 Icon, which was launched earlier this year, Arctic edition cars are based on the 1.5-litre SE-L Nav, but equipment is upgraded to include heated leather seats, automatic lights and wipers and rear parking sensors as standard.
It's the third special-edition MX-5 since the model launched in 2015, following the 600-unit Icon special edition and the 500-unit MX-5 RF Launch edition. It's also the first time Mazda has used the Arctic edition name since the second-generation MX-5 in 2005. The Arctic edition MX-5 will only be available in the UK.
Read our review of the Mazda MX-5 Icon here