The 2017 Suzuki Swift will gain a mild hybrid powertrain, according to a leaked Japanese brochure showing the full specification of the car.
2017 Suzuki Swift launched – new Fiesta rival gets hybrid option
The hybrid model, badged 'Hybrid RS' appeared in the brochure, confirms Suzuki's sharing of powertrains across its range as the hybrid also features in the Baleno. However, a Suzuki UK spokesman couldn't confirm if the variant would make it to the UK. Brochure images appeared on forum pages of a car fan site.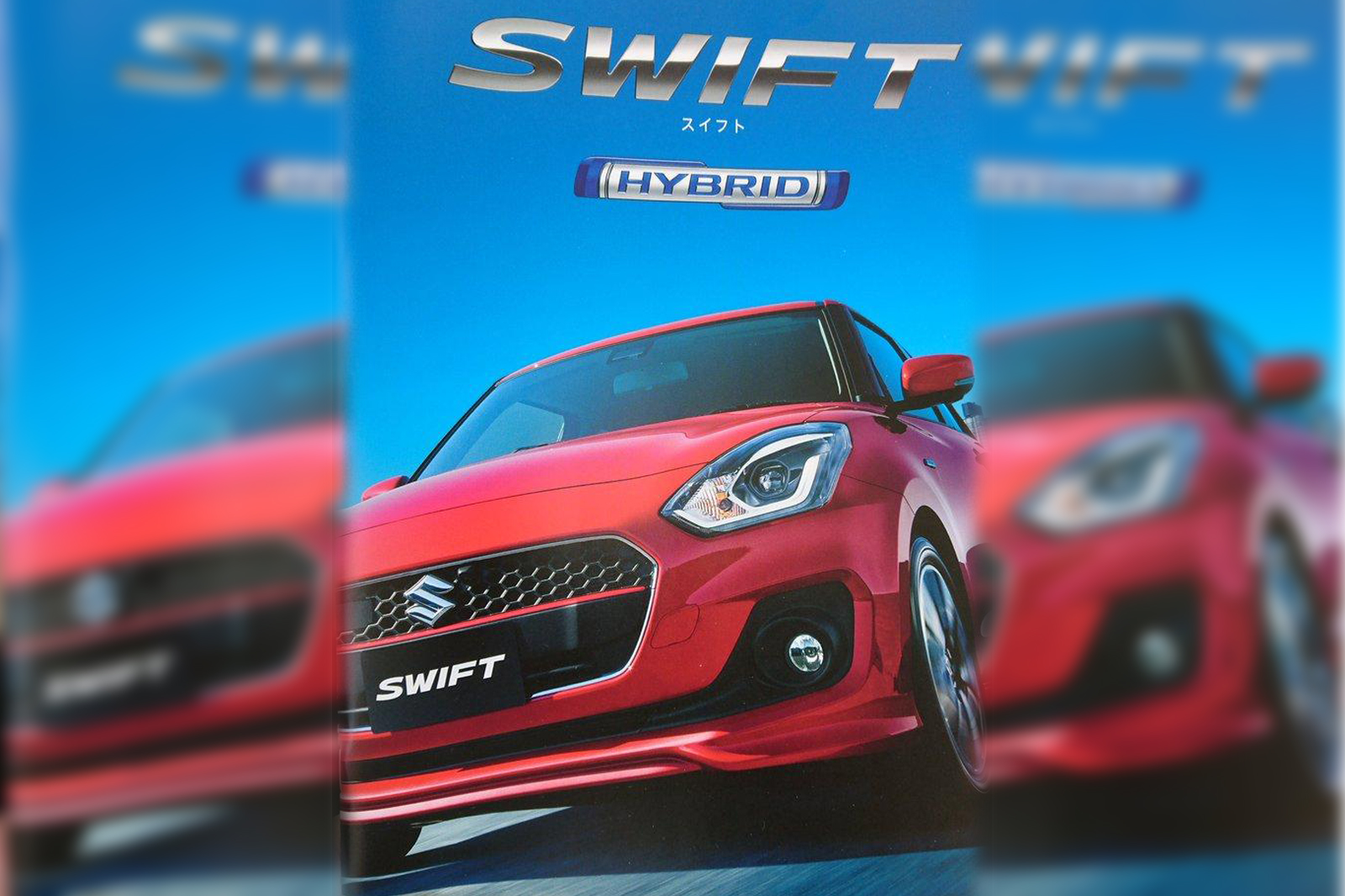 The brochure also confirms that the Swift will be available in both two and four-wheel drive, and states the official Japanese fuel economy figures for both the 1.2-litre mild hybrid and standard, 1.0-litre-engined Swifts - 77.4mpg and 56.5mpg respectively.
In Japan, the Swift will start from around £9100 according to the brochure, although UK pricing is likely to be slightly higher than this. The entry-level current-generation Swift starts at £9249.
The Swift previously leaked in an image that has surfaced on a car-leak-themed Facebook page.
Although fairly grainy, the previous image revealed the car's complete front-end styling, which matches design sketches that leaked out from Suzuki earlier this year. It also shows the body beneath the camouflage of the test car that we spotted a few months ago.