JLR (formerly known as Jaguar Land Rover) will partner with Indian battery company Agratas to source packs that will give EVs a range of up to 450 miles, the company told investors on Monday.
Agratas is owned by JLR parent company Tata, which is looking at both the UK and Spain as a location to build a cell plant in Europe.
Batteries are expected to initially come from a plant in Gujurat, India, after Tata signed a deal with the state in early June to build a cell plant there with an initial capacity of 20GWh.
Official: JLR owner to build £4bn battery factory in UK by 2026
JLR told attendees of the company's investor day that batteries from Agratas would have a much higher energy density than those in the Jaguar I-Pace – currently the company's only EV.
The new batteries would give 120kWh from 342 litres of cell capacity, compared with 84kWh from 387 litres in the I-Pace pack, said JLR's head of product engineering, Thomas Müller.
The pack size would give a range of up to 450 miles in the EMA Ultra Range pack, Müller said.
EMA is the new EV architecture that will underpin smaller Range Rover, Discovery and possible Defender models in the future.
JLR has already said the electric Jaguar would have a range of 434 miles.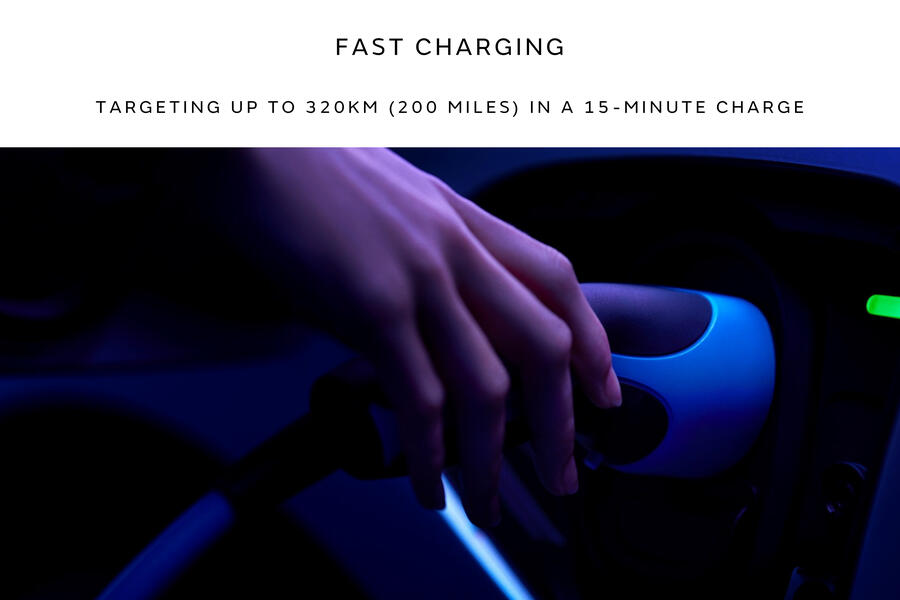 The new battery would also allow rapid charging to add an extra 200 miles of range in 15 minutes, Müller said.
Agratas will be responsible for the cell design and production, with JLR overseeing the design and production of the cell pack.
Both companies will work together on a recycling solution. Müller promised "full transparency across the value chain" when it comes to sourcing and refining materials for the pack.