The facelifted Hyundai Tucson will get a new diesel-electric 48V mild hybrid powertrain when sales begin in July.
Kia recently announced that the system would feature on the facelifted Sportage and now parent company Hyundai is following suit with the Tucson, which occupies the same market as the Sportage.
Power comes from a 183bhp 2.0-litre CRDi diesel engine paired with a 0.44kWh, 48V lithium ion battery powering a starter generator, LDC converter and an inverter.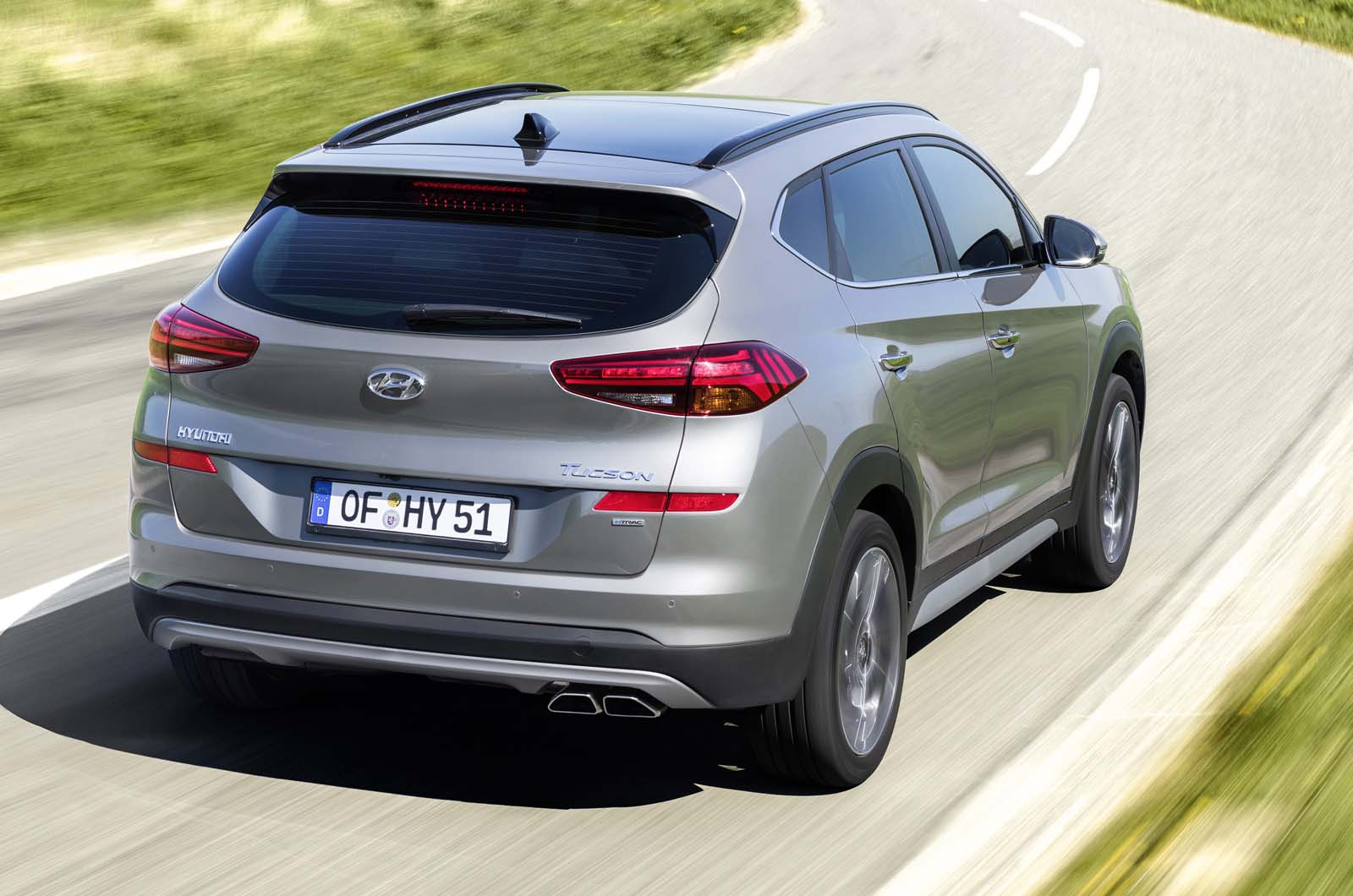 The system can provide the Tucson with an additional 16bhp under acceleration, reducing strain on the diesel engine, while the battery is recharged under braking.
Hyundai claims that the system improves CO2 emissions and fuel economy without adding considerable weight to the car. An improvement of up to 7% is claimed.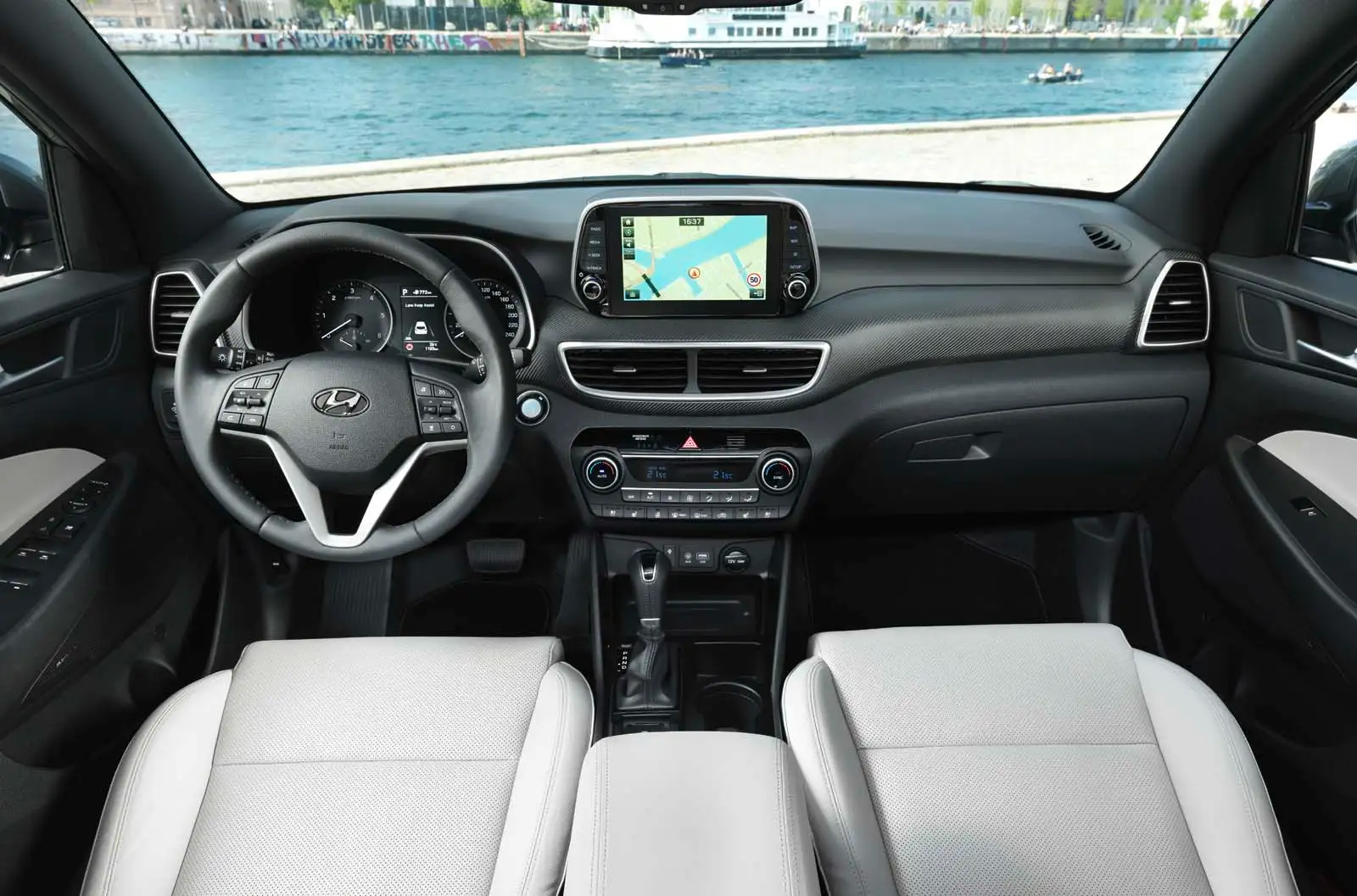 Unlike many hybrid cars, the Tucson hybrid is available with a six-speed manual or an eight-speed automatic transmission.
The 48V system will also be offered on Hyundai's new Smart Stream 1.6-litre diesel-engined Tucson from the start of 2019.
The facelifted Tucson was revealed at the New York motor show in March, when it was unveiled with one petrol and two diesel options — a 1.6 with either 113bhp or 131bhp and the 183bhp 2.0 CRDi.
Read more